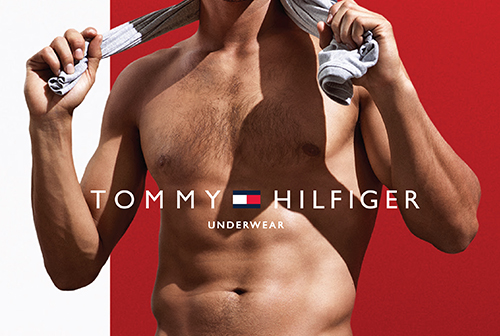 Tommy Hilfiger Re-launches Underwear Line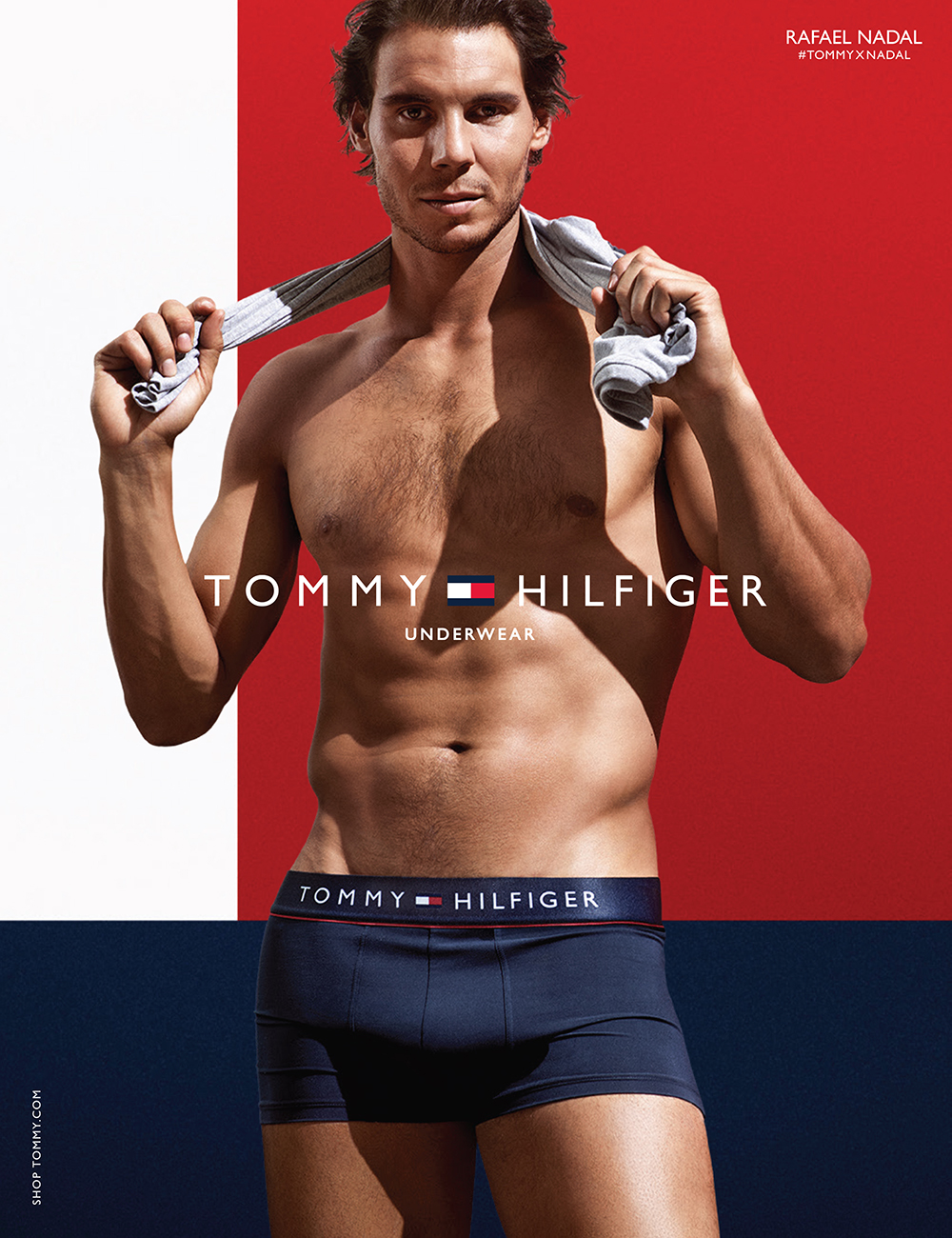 Image: Tommy Hilfiger.
American brand Tommy Hilfiger re-introduces its underwear line in two new pristine models: the Cotton Trunk Icon and the Micro Low Rise Flex. The first features a signature waistband combined with comfortable everyday cotton stretch, and offers maximum support for both day and activewear. The Flex Micro is made with exceptionally soft, four-way stretch microfiber with a sleek sheen waistband, insuring all day relaxed comfort. The basic measurements have been adjusted for both, for complete form-fitting wear with a softer, more elastic cotton fabric, while the unique finishing techniques, which remove surplus fibers from the surface of the fabrics, result in longer lifespans.
"We've completely revamped our men's underwear collection with a look that's modern, athletic, and bold – the new styles are amazing, the fit is dynamic, and the quality has never been better," says Tommy Hilfiger himself.
The full Fall 2015 underwear collection offers refreshed classic styles with better-quality textiles, and elevated details. Shot in Mallorca, Spain, by Michael Janssen, its campaign imagery features the newly-appointed brand's global ambassador, Rafael Nadal.