Y-3 Launches Exclusive Capsule with MATCHESFASHION.COM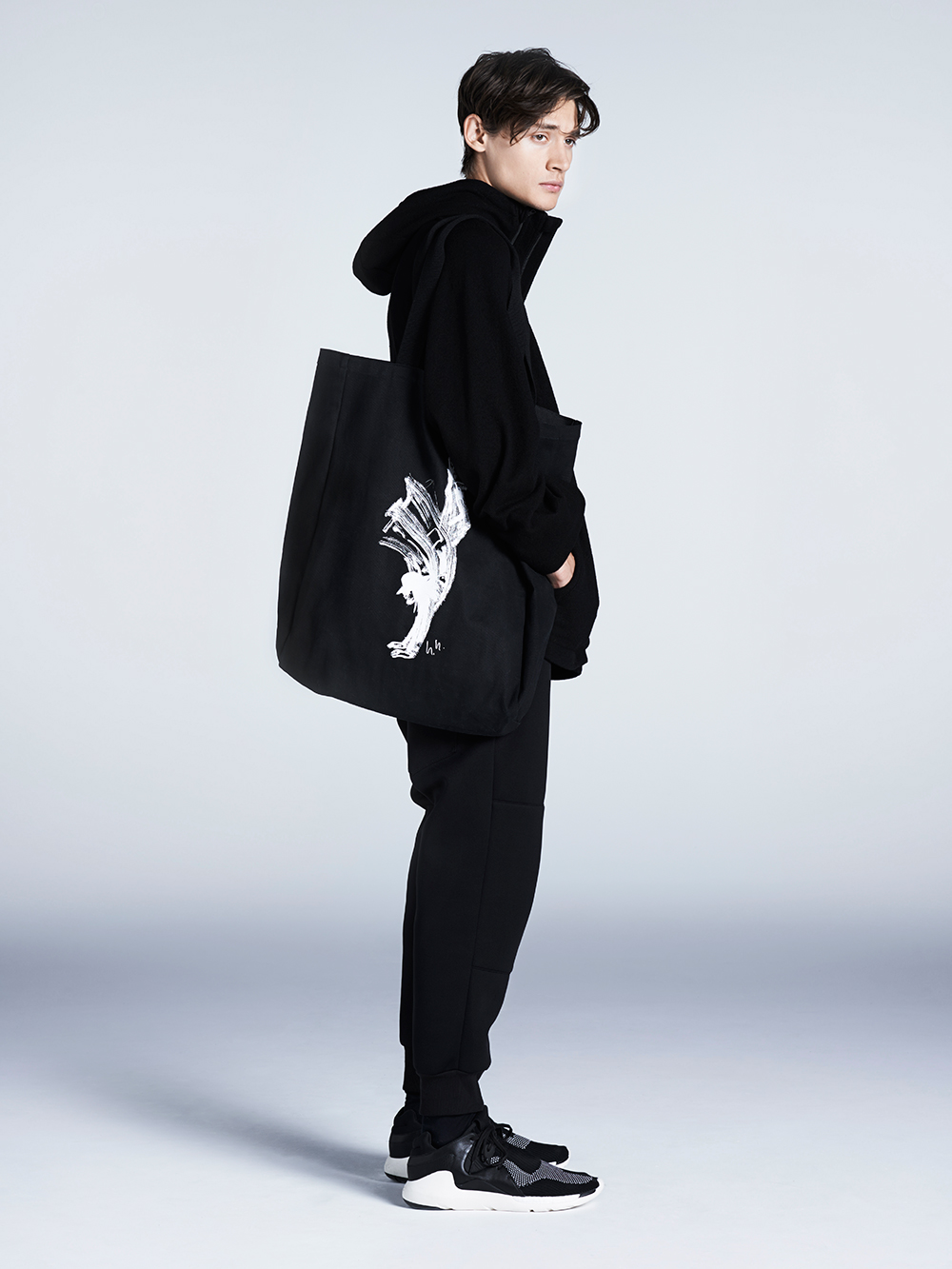 Image: MATCHESFASHION.COM.
The legendary partnership between the master of practical activewear adidas and avant-garde high fashion brand Yohji Yamamoto, Y-3, has just released a limited capsule collection exclusively on MATCHESFASHION.COM. The collection boasts a T-shirt, a tote bag, and a poncho, all inspired by none other than Yamamoto's own personal art work. Channeling his Japanese artistic roots and perhaps, his black belt history in karate, Yamamoto produced a series of ink drawings of himself performing active movements that perfectly encapsulate the label's dynamic and energetic aesthetic philosophy. The drawings were then curiously turned into a chillingly simple, reverse black and white design that runs throughout the final collection. The collaboration between Y-3 and the mega high-end eComm—which typically carries the likes of A.P.C, Lanvin, and Valentino—captures both enterprises' appreciation for the intersection of art and high fashion.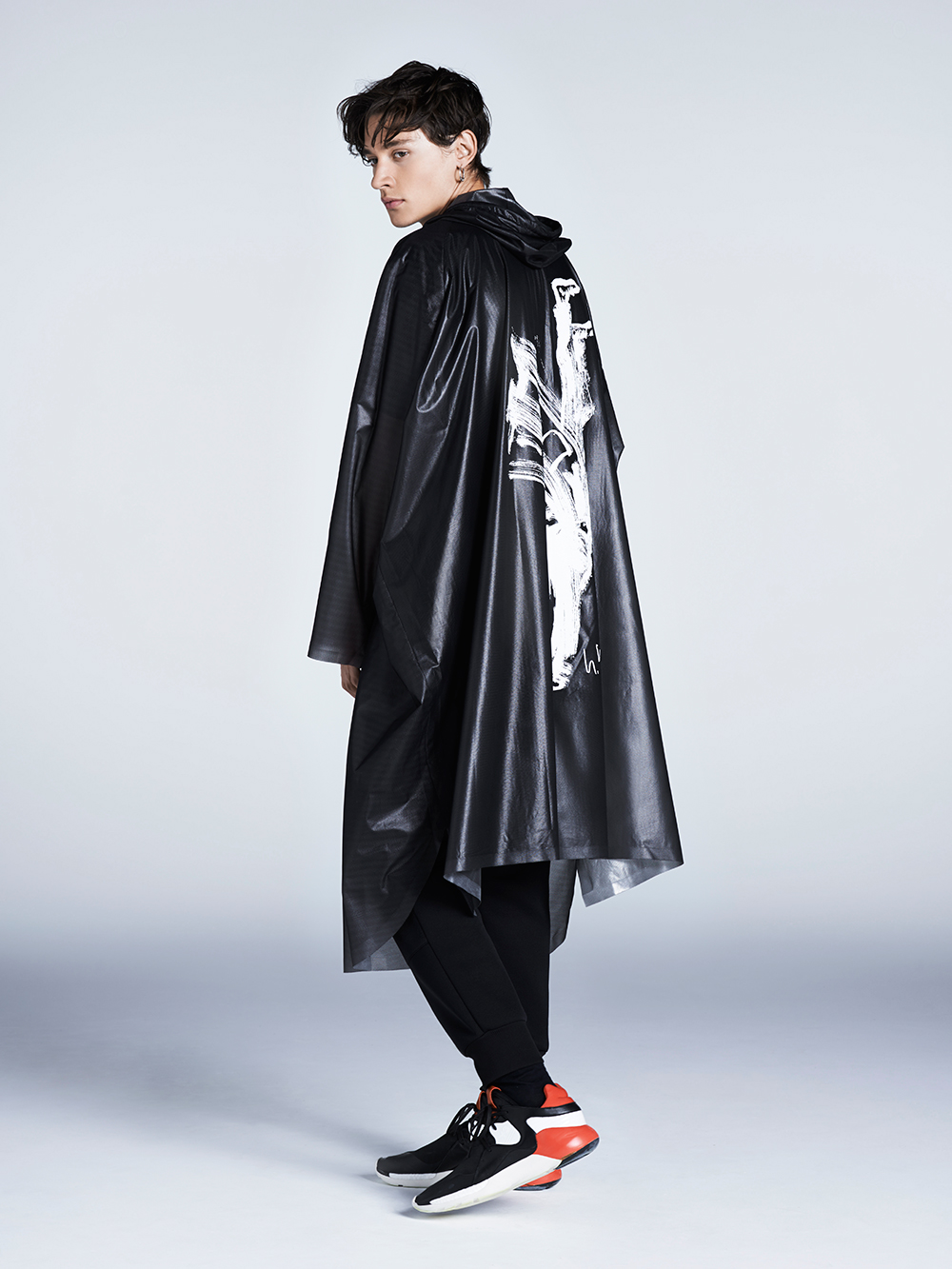 Image: MATCHESFASHION.COM.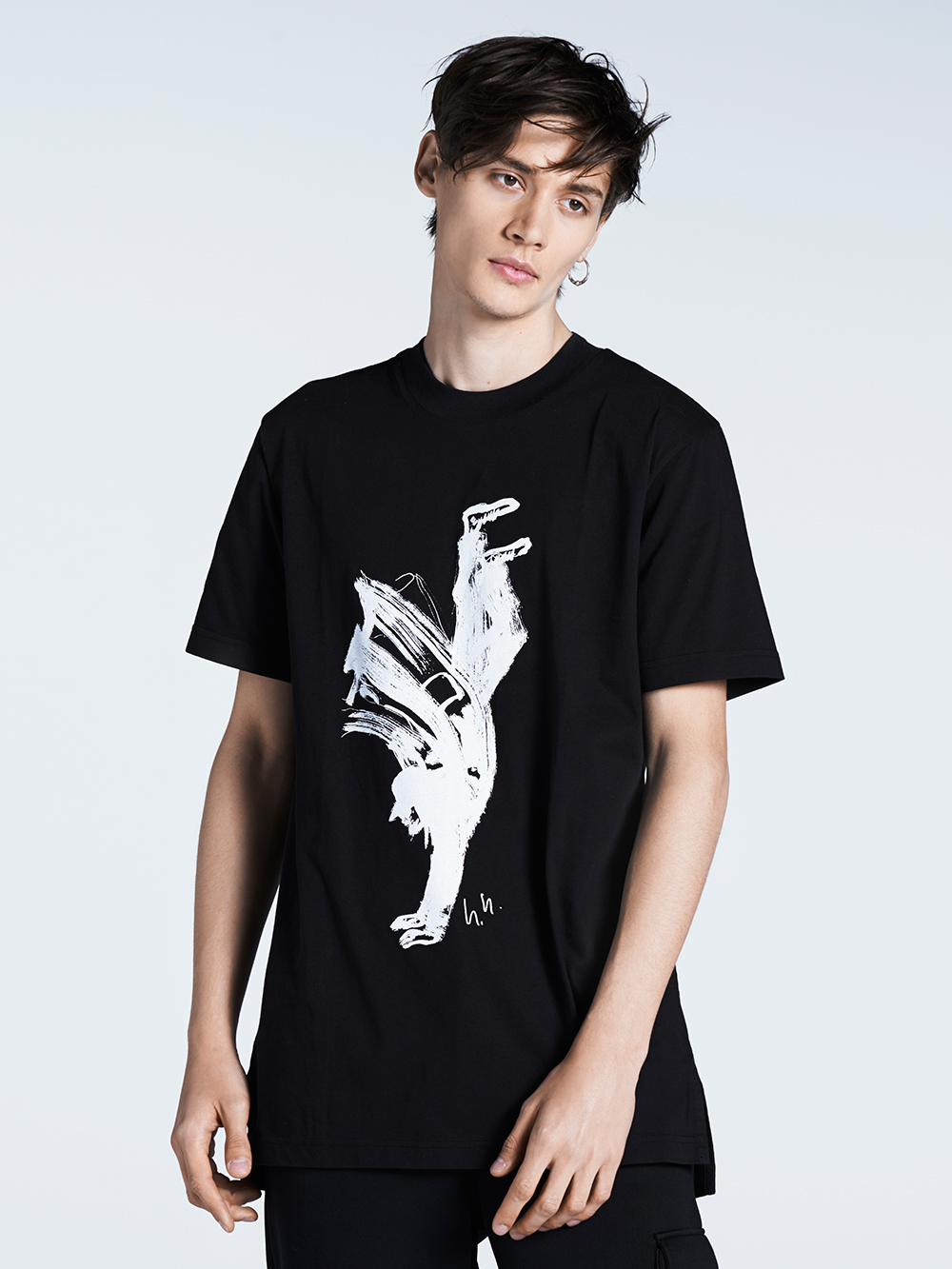 Image: MATCHESFASHION.COM.
Y-3 x MATCHESFASHION.COM's limited edition collection is available online now.