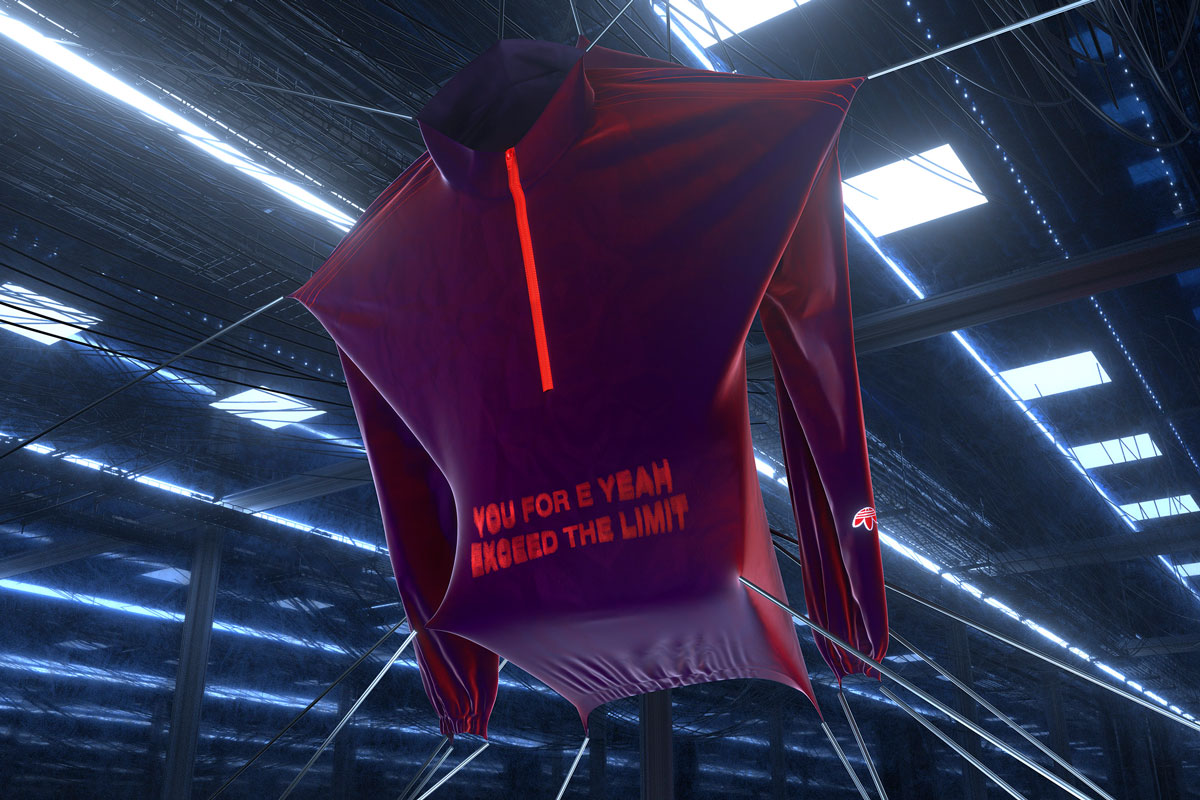 The Last Adidas x Alexander Wang Collection has Arrived
After a string of health goth-friendly inspired collaborations, Adidas and Alexander Wang have released Season 6, their sixth and final collection. The latest range continues the distinct urban style that the two brands managed to perfect over the last few seasons, but this time with a more cyber-rave approach — a combination of cult film Hackers and the disco vibes of 'Club Leisure.' The performance wear, which includes a sneaker, two duffle bags, a puffer jacket, and puffy overalls, are all printed with various graphics to further emphasize this fantasy of hackers at a club. To launch the collection, details to the release party were sent via AirDrop and those lucky enough to attend had the opportunity to get free pieces from the Seasons 1-5.
The Adidas x Alexander Wang Season 6 collection is available in select stores and online now.