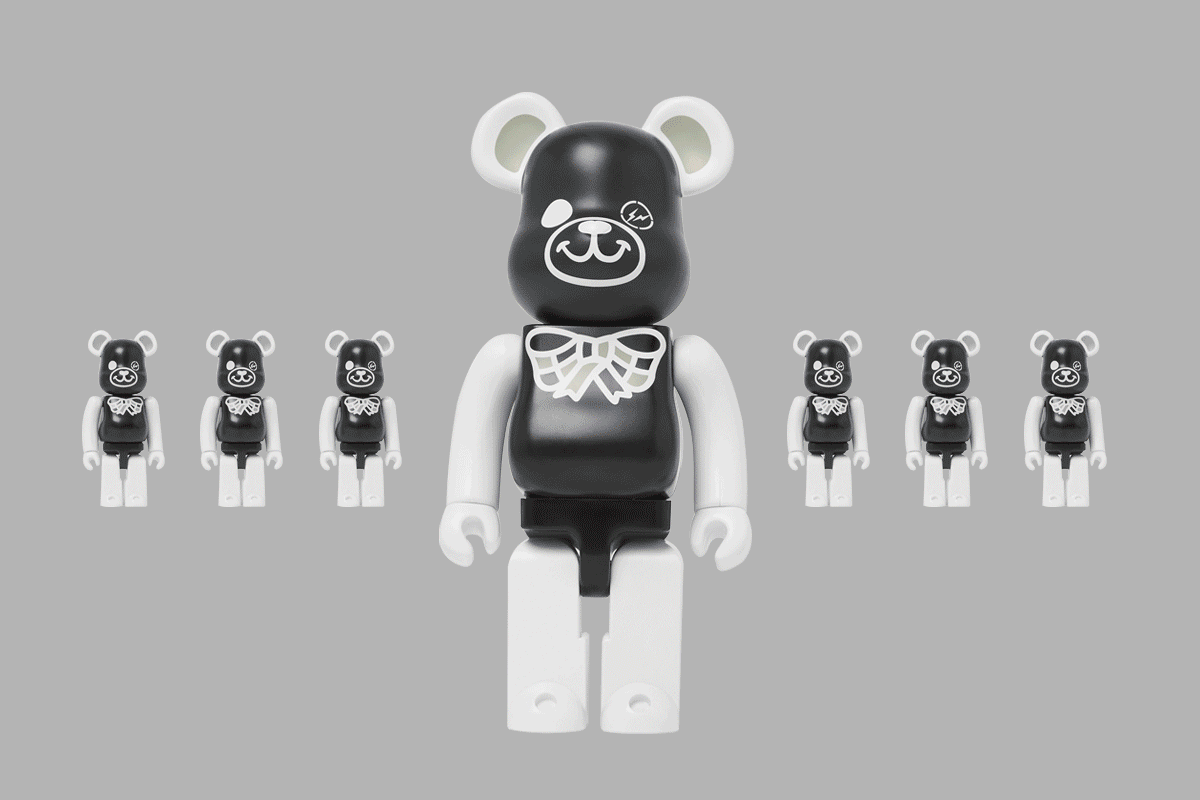 EH Gift Guide #3: Last Christmas, I Gave You My Heart…
Ready or not, the holidays are officially here. If you're wondering what to get your loved ones, co-workers, acquaintances, and the like, have no fear — we've got you covered with our annual gift guide curated by our team of editors. From designer goods to contemporary furniture to the latest tech, we've got it all.
For those headed on a tropical holiday, a sleek swim option will always come in handy.
$295, available at OrlebarBrown.com
From the cult Brooklyn minimalist jewelry destination, the lightning-bold earring is the ultimate stocking stuffer.
$138, available at CatbirdNYC.com
D.S. & Durga "I Don't Know What" Fragrance Enhancer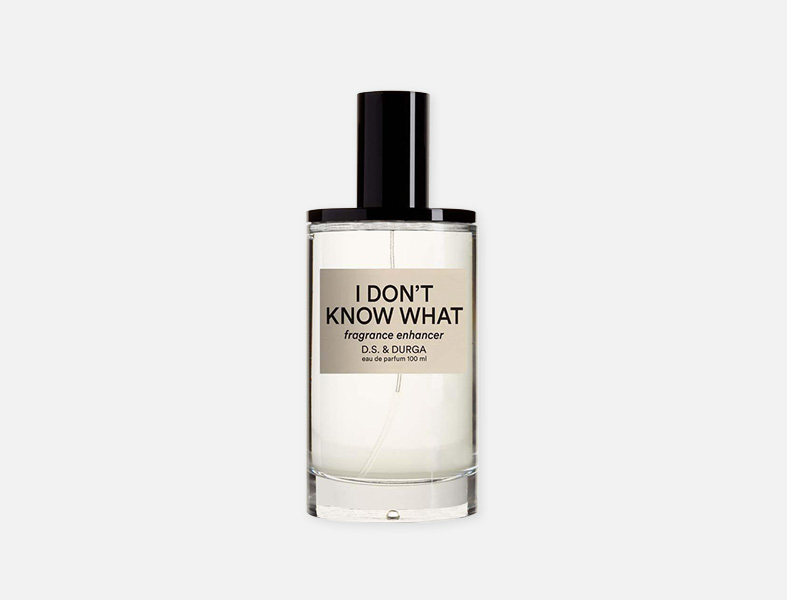 Picking out a perfume for someone else is a difficult job, and so this fragrance enhancer can be worn both alone or layered to offer a "je ne sais quoi" scent.
$170, available at DSandDurga.com
Holidays may get stressful and a cannabis wellness kit is quite a necessity.
More details available on dosist.com
John Derian Aphrodite Left Composition Foot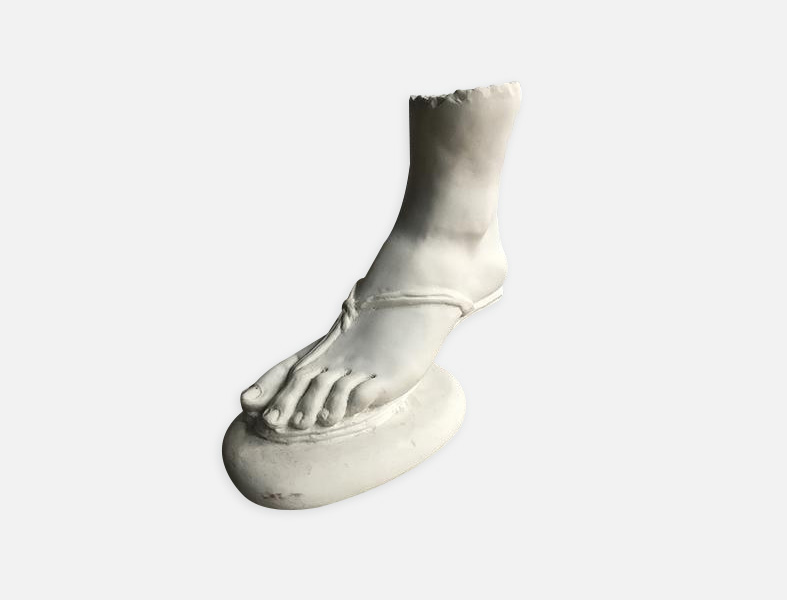 Feet, hands, and limbs are all the rave in interior objects and everyone certainly needs one.
$170, available on JohnDerian.com
The Elder Statesman Sherpa Bucket Hat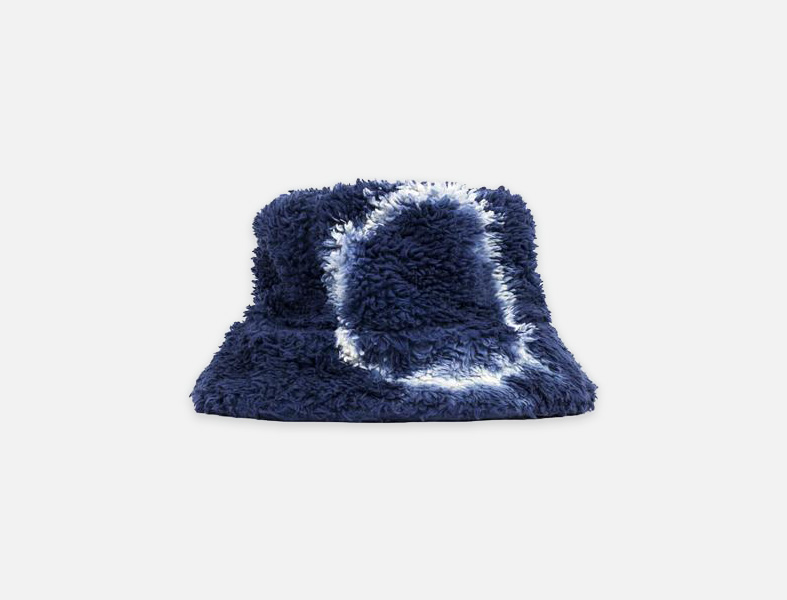 One must keep warm during the cold season with a statement bucket hat (preferably a fluffy one.)
$345, available at Elder-Statesman.com
TWA Alex Mill Cashmere Sweater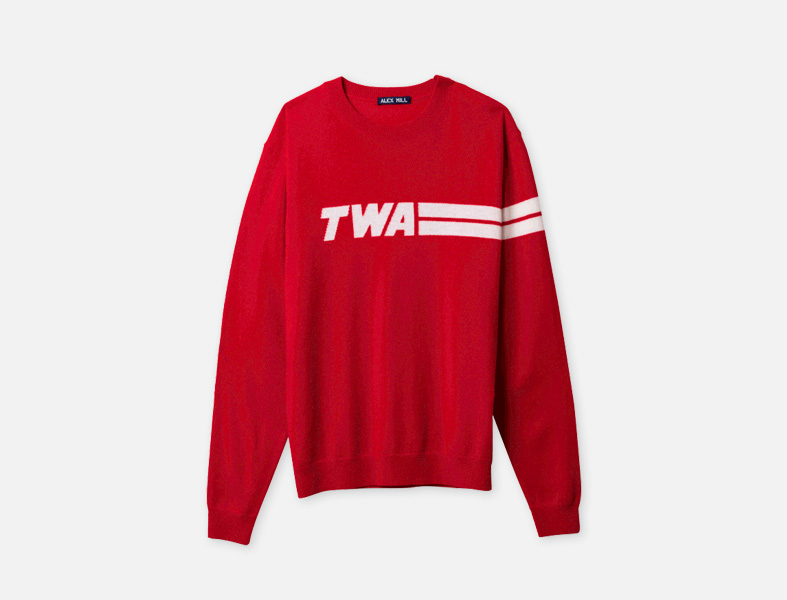 This one's for the consistent jet setter — might as well wear an airline on their sleeve if we may.
$249, available at TWAHotel.com
AWAY The Luminous Collection Carry-On Suitcase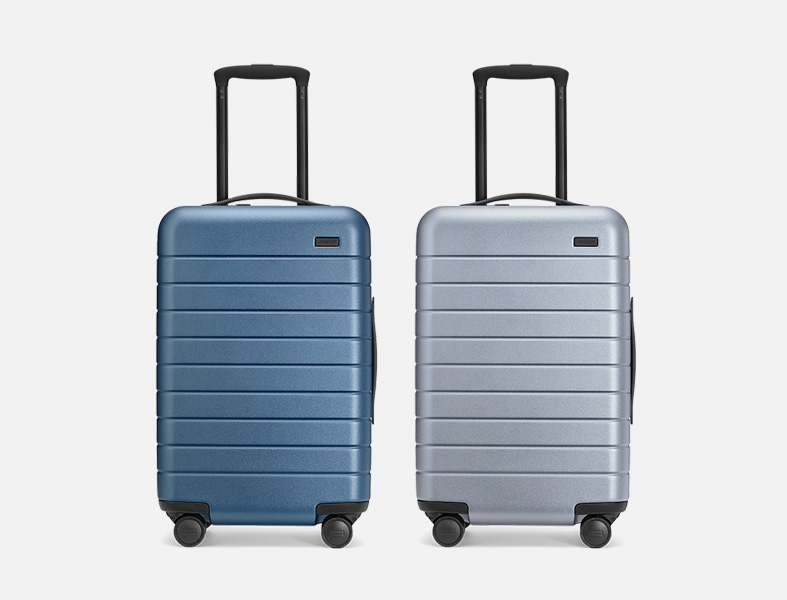 A suitcase is arguably the most practical gift and surely better than a pair of socks. Just don't forget to engrave it.
$275, available at AwayTravel.com
Brilli One-Touch LED Vanity Mirror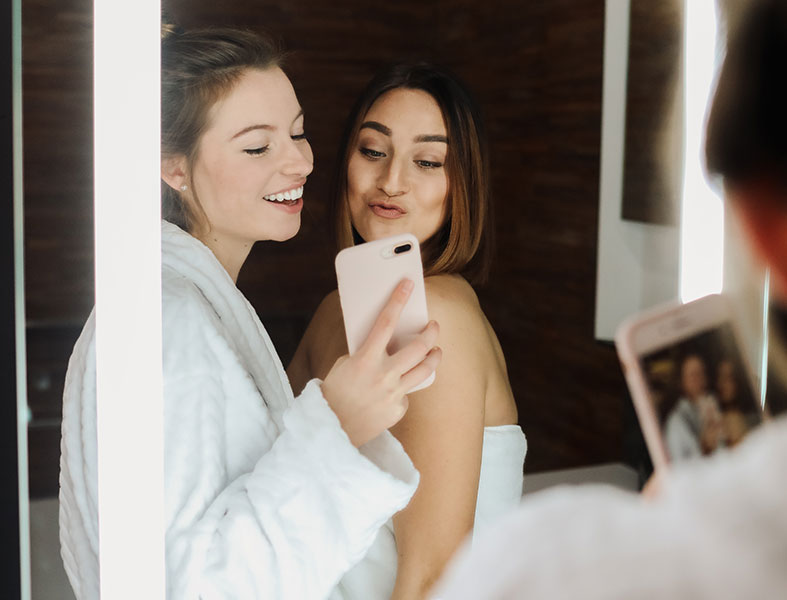 Amp up your vanity situation and potentially your selfie game as well.
$295, available at BeBrilli.com
Karl Lagerfeld Logo Stripe Scarf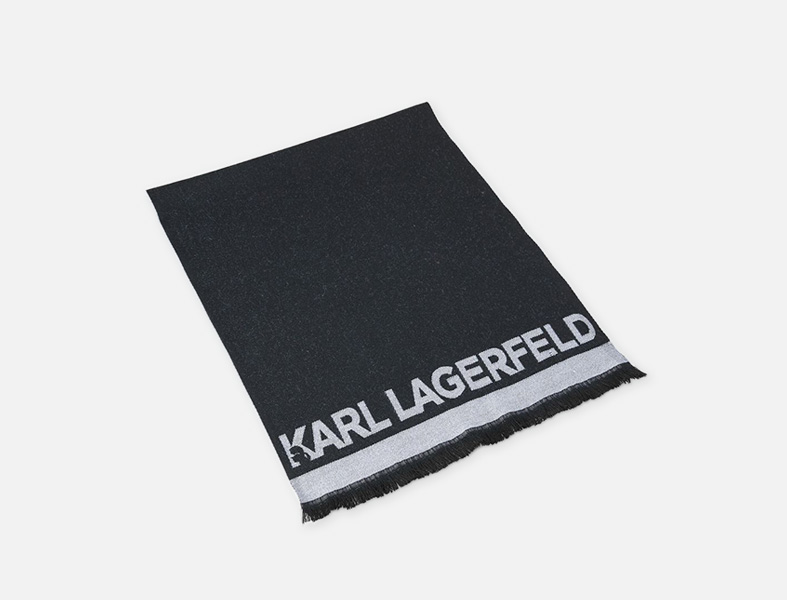 One can never have too many scarves.
$200, available at Karl.com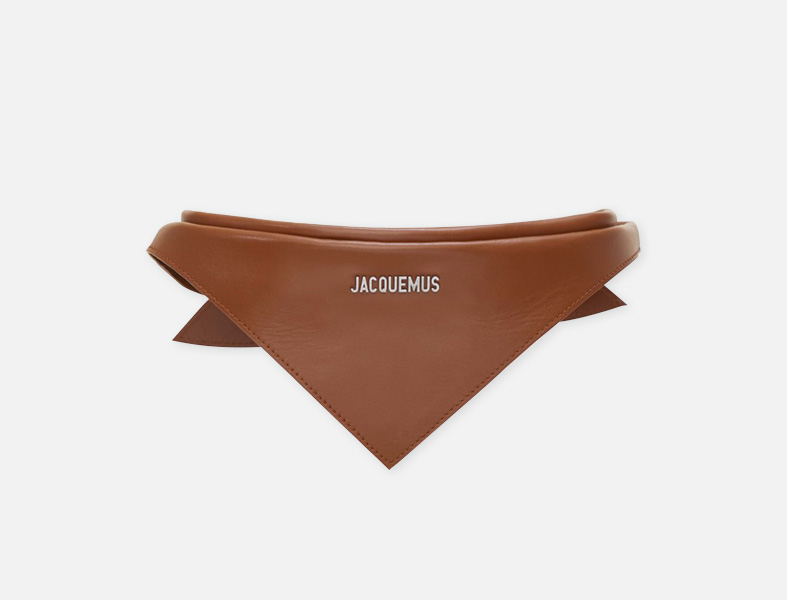 This leather folded bandana is the perfect winter accessory with extra flair.
$342, available at Jacquemus.com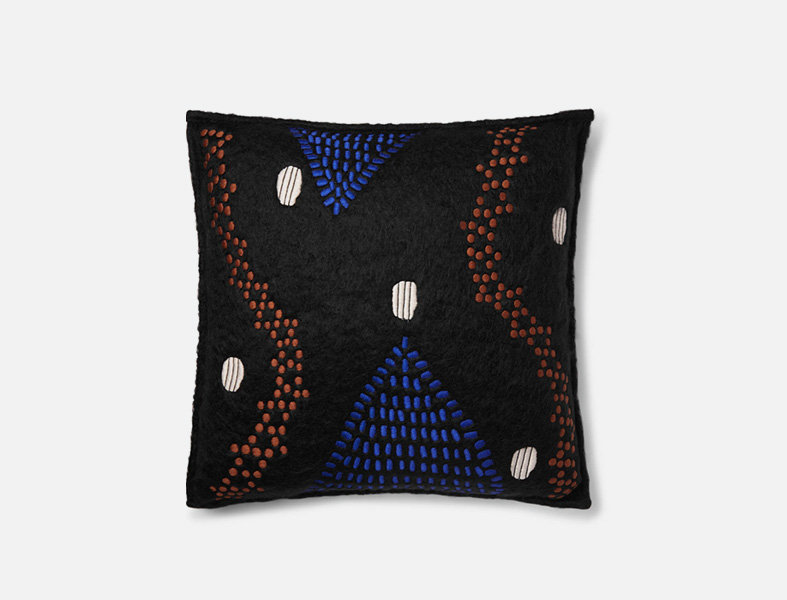 A cozy pillow for the freezing days is a must home accessory.
$530, available at MrPorter.com
The SkateRoom Andy Warhol Skateboard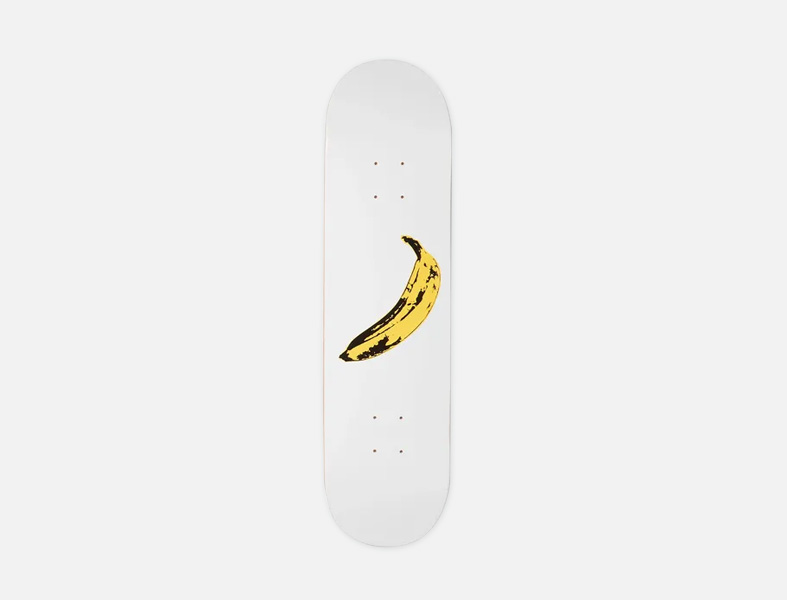 Since all the world has gone bananas, here's the original art banana.
$250, available at MrPorter.com
La Mer Brilliance Brightening Facial Set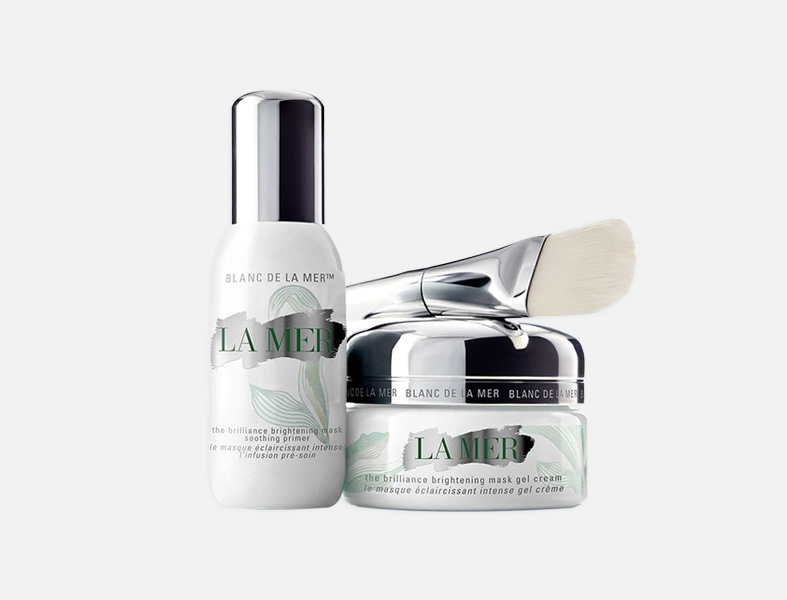 One will need a regimen for tired skin after holiday travel, boozing, and eating.
$250, available at Mr.Porter.com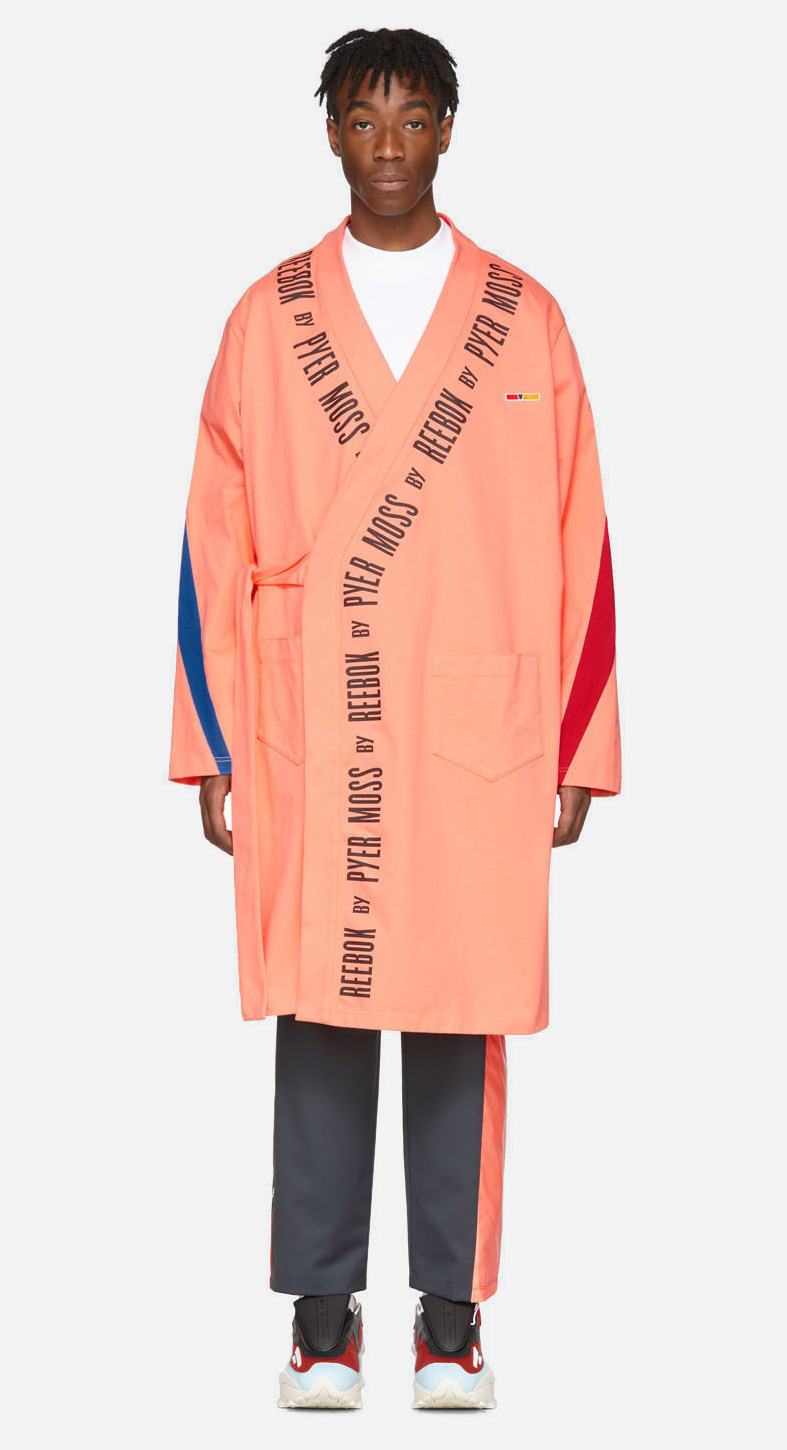 A staple coat is a winter necessity and it only helps when it looks like a bathrobe.
$150, available at Ssense.com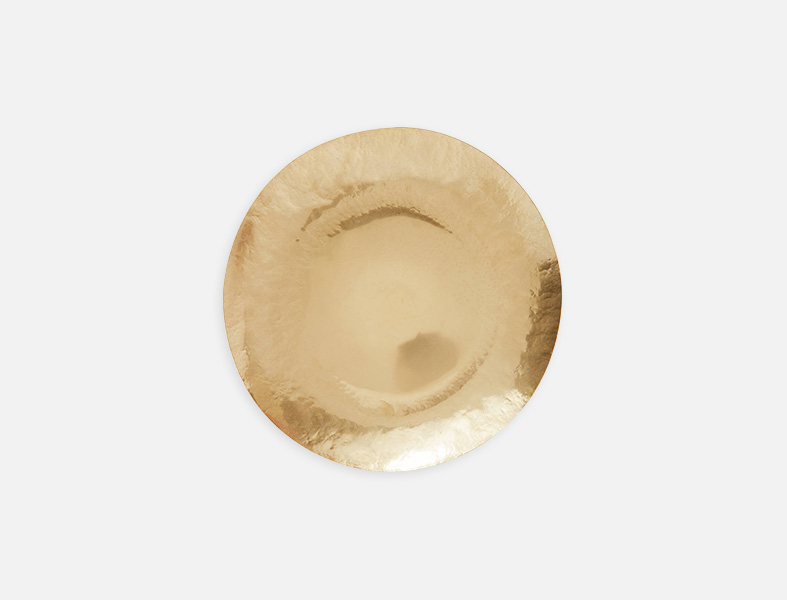 Serve food like a king with a Midas-like gold dish.
$198, available at NeedSupply.com
MH40 Wireless Over-ear Headphone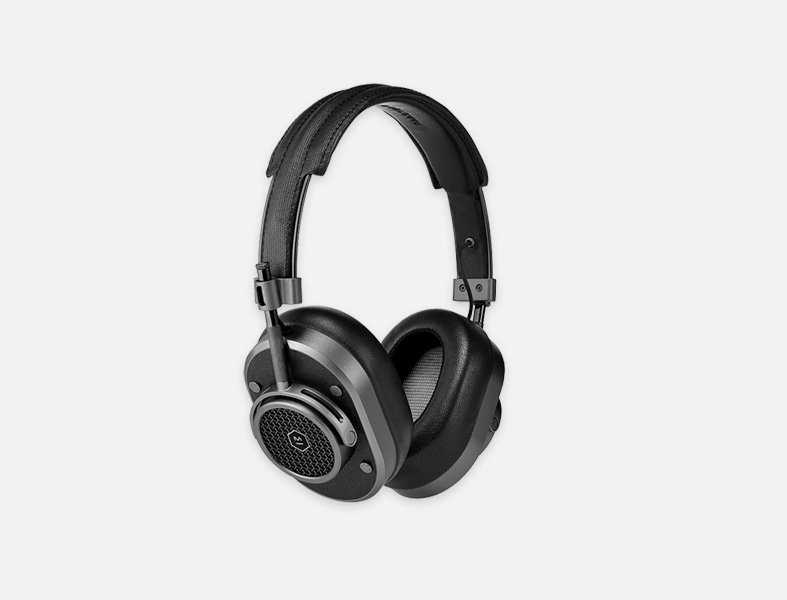 If you can't offer the gift of silence, these headphones are the next best thing.
$299, available at MasterDynamic.com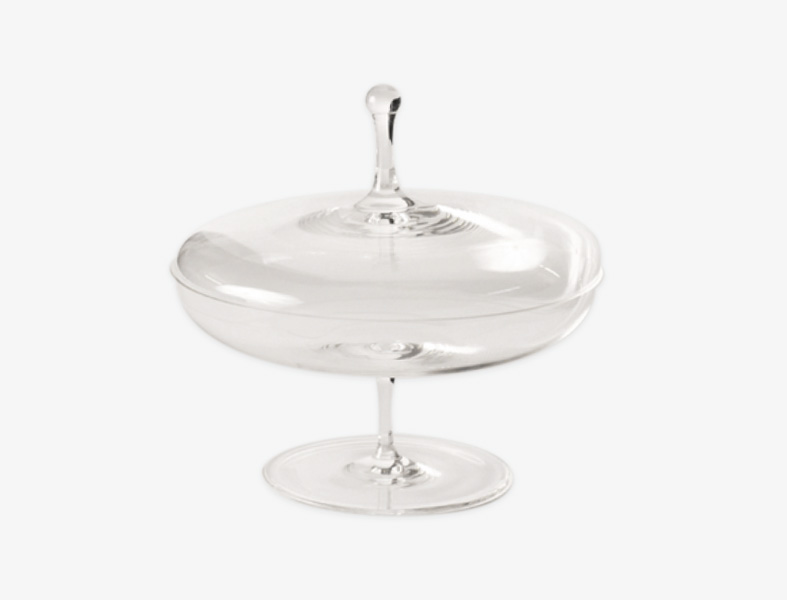 This retro-style candy dish is as decorative as it is practical.
$204, available at MatchesFashion.com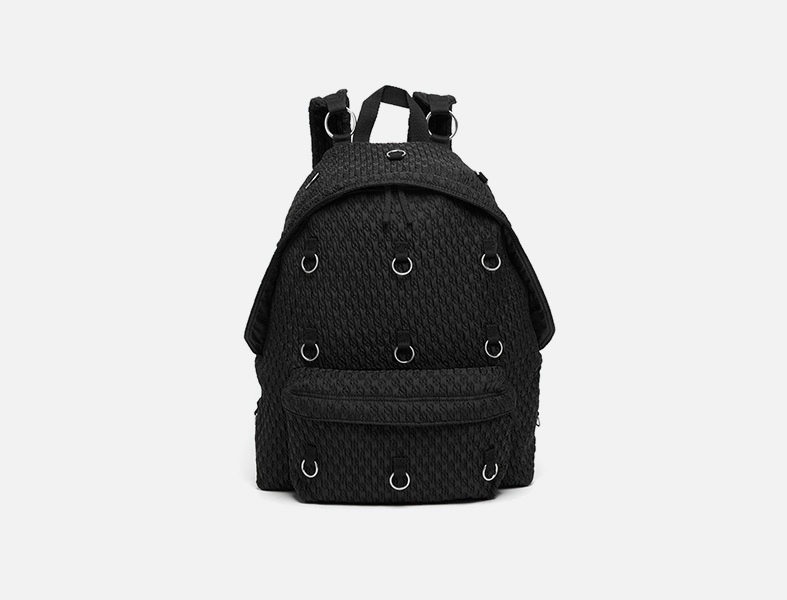 If you won't allow your child to get any piercings, this designer backpack should be a decent alternative.
$176, available at MatchesFashion.com
Andy Blank 'End of the F*cking World' Print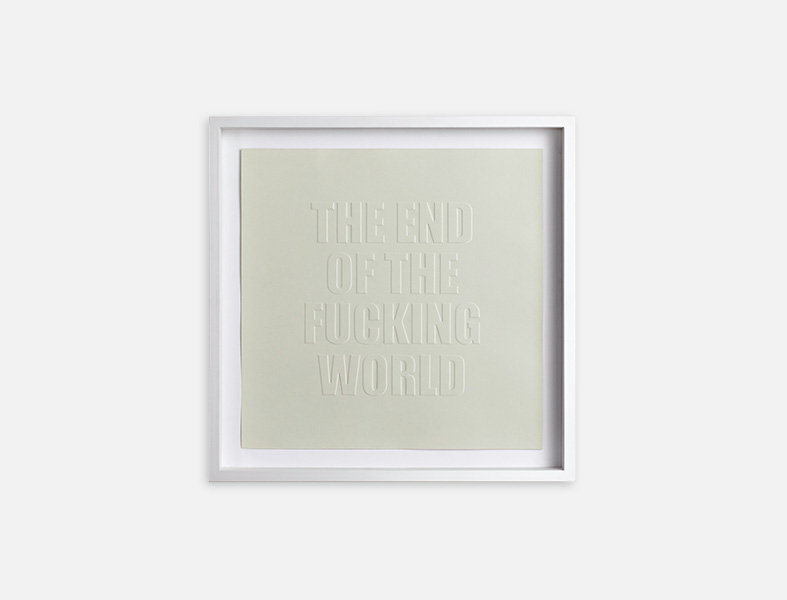 We're all thinking it. Get a print that SAYS it.
$155, available at AndyBlank.com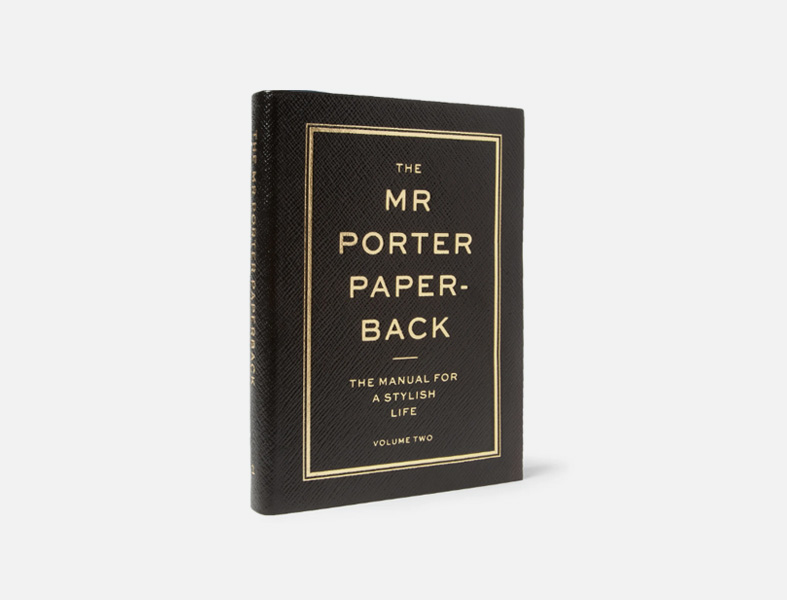 All the style advice a man could ask for in one thorough volume.
$225, available at MrPorter.com
Allen Brothers USDA Prime Complete-Trim Filets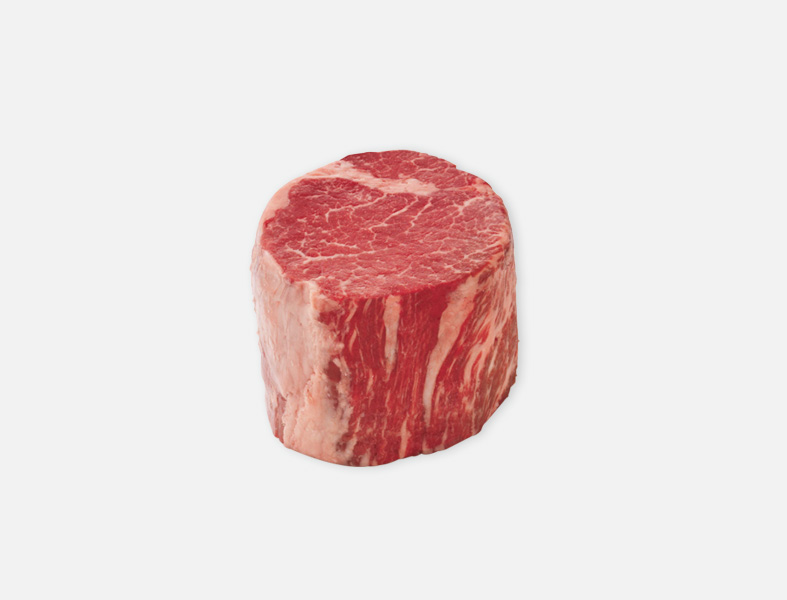 Feed the soul and the stomach with these premium cut filets.
$250, available at SaksFifthAvenue.com
Alexander McQueen Men's Core Logo Wallet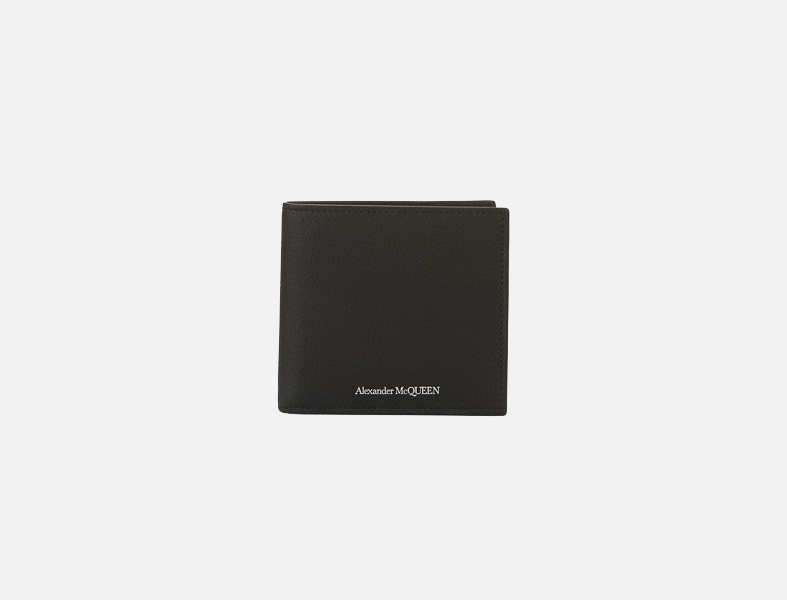 You literally can do no wrong with McQueen.
$290, available at BergdorfGoodman.com
BE@RBRICK Figurine Set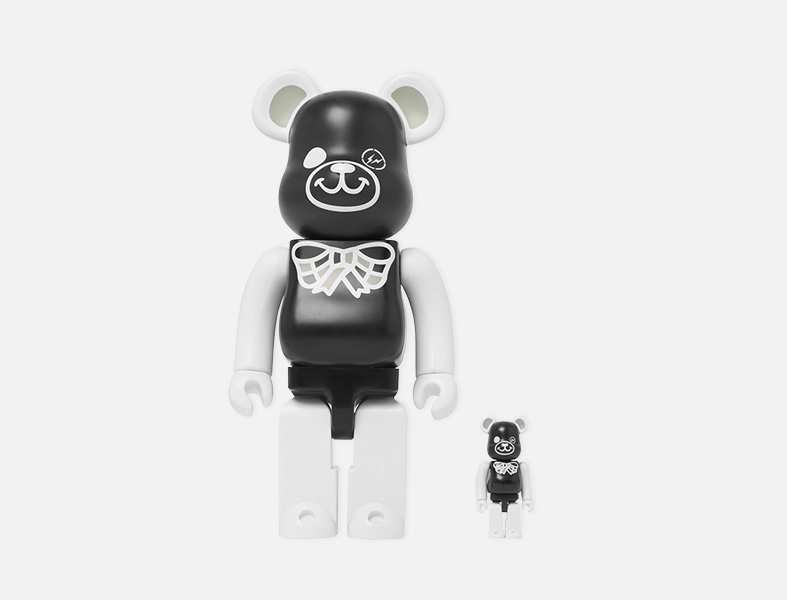 He might be too old for teddy bears, but this monochrome collectible set will add some playful street edge to any collection.
$180, available at MrPorter.com
Aerin Fausto Jigger & Shaker Set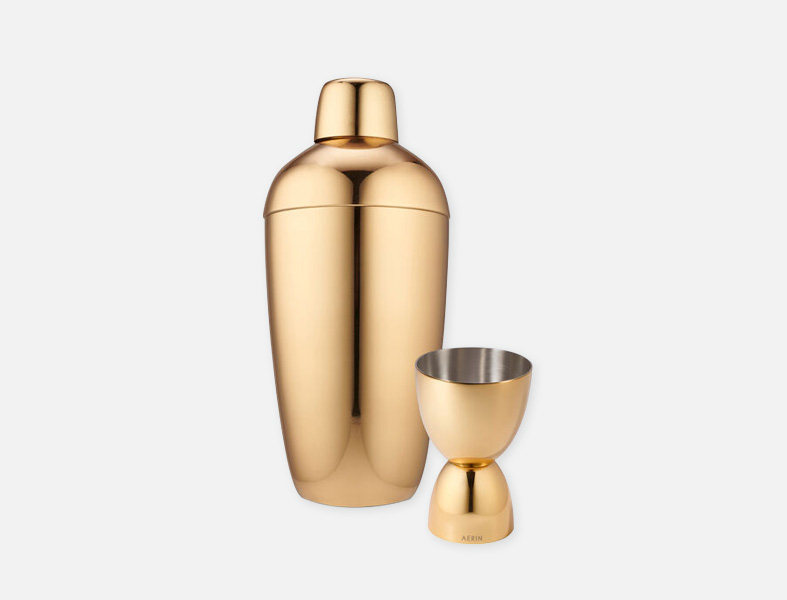 A gold cocktail set to go with your gold dish (see above).
$125, available at SaksFifthAvenue.com