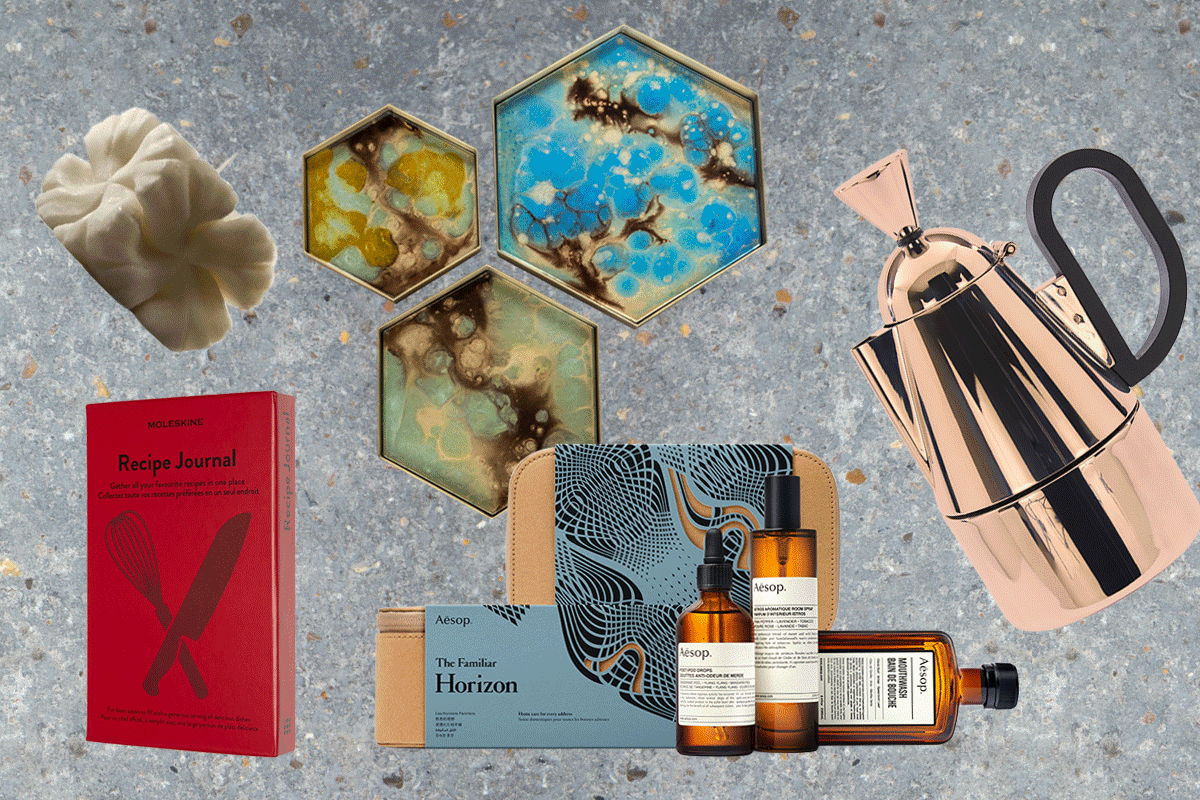 EH Gift Guide #10: The Host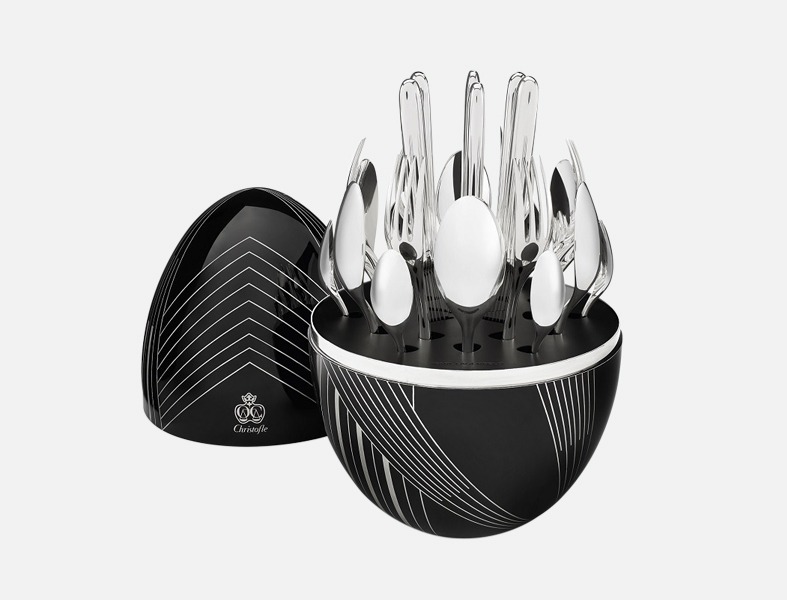 Karl Lagerfeld X Mood by Christofle
Dinner with Karl Lagerfeld is served with a 24-piece silver-plated flatware set each marked with a branded silhouette logo. The set is available in both stainless steel (1000 pieces) and classic black option (500 pieces), each numbered for organizational convenience, and packaged in an Art Deco-inspired Fabergé egg designed in partnership with French homeware designer Christofle.
$3,500, available online on Christofle.com.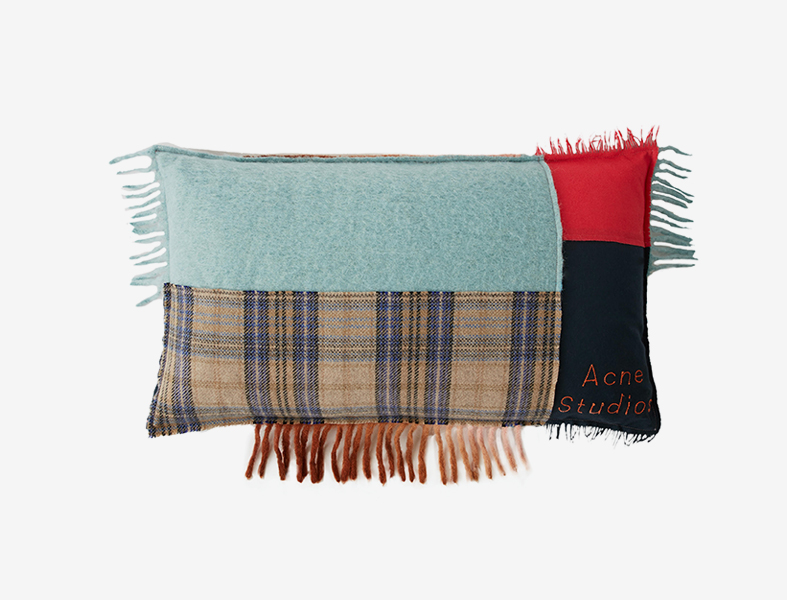 Acne Studios Throw Pillow 
Tis the season for chilling on the couch, watching movies while the weather goes crazy outside and a cozy wool patchwork pillow is a must.
Price upon request, available online on AcneStudios.com.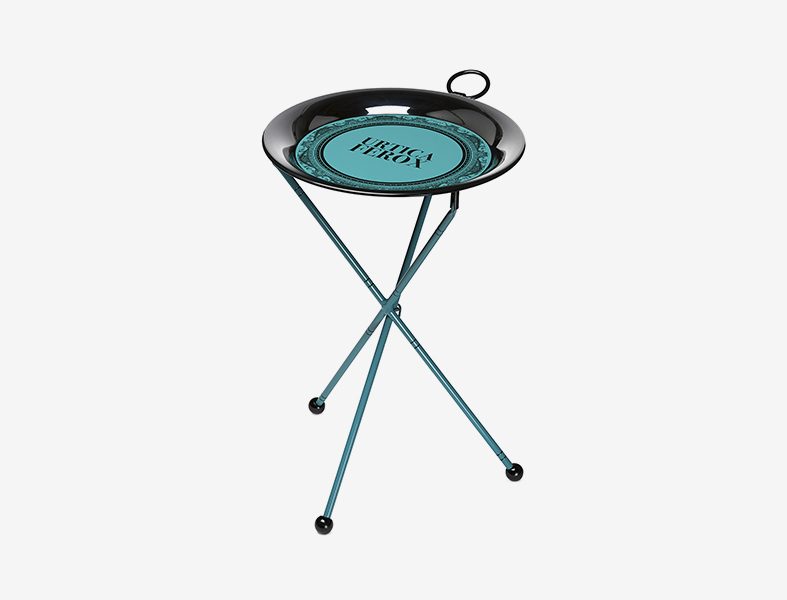 Gucci Metal Folding Table
This metal table features a round tray printed with the word "Urtica Ferox." Used for its original purpose as a table, or hung on a ring, this table is a coveted piece for sure.
Price available upon request, available at select Gucci stores and online on Gucci.com.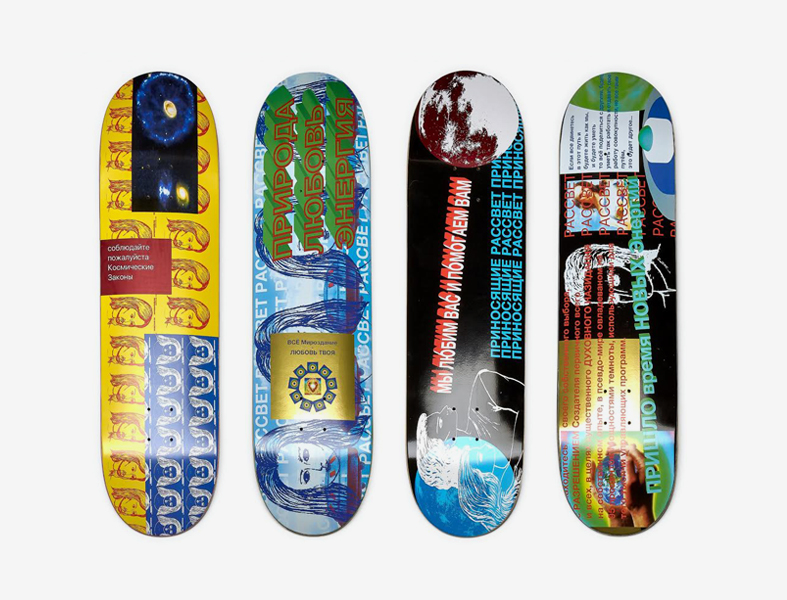 Rassvet Skateboard Decks
Mount these on your walls for an alternative art piece.
$47.50 each, available online on DoverStreetMarket.com.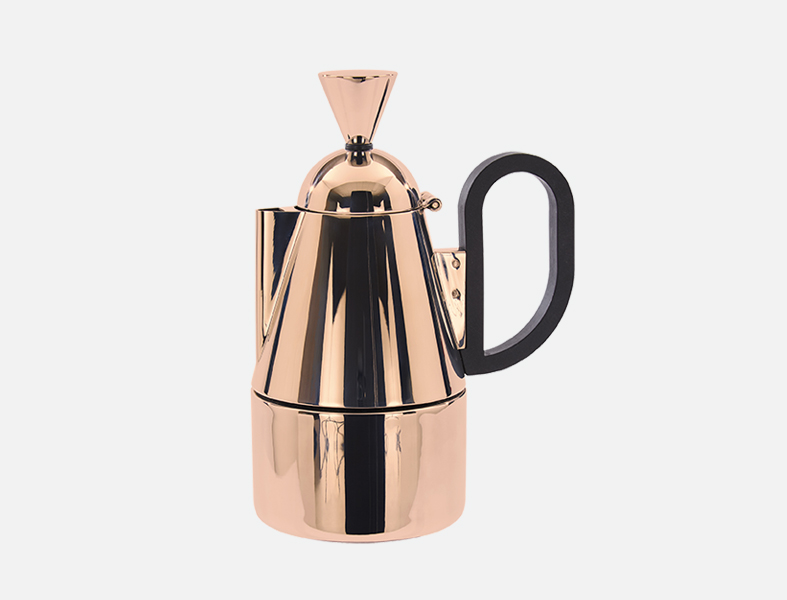 Tom Dixon Coffee Maker 
Give your Italian stove top an upgrade with this art deco, copper finish espresso-maker. Elegant and actually useful, your coffee ritual will never feel the same again.
$190, available online on TomDixon.com.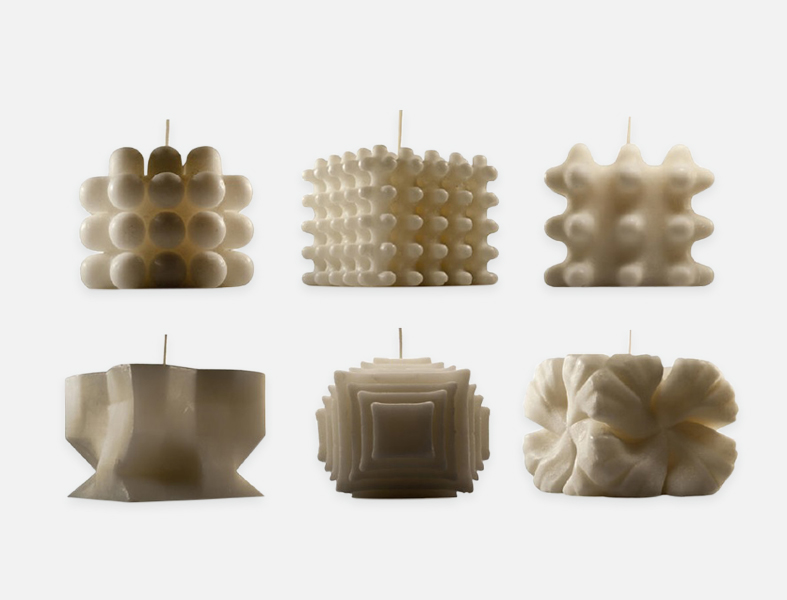 Andrej Urem Collection
Artisan soy candles can bring a sense of ease to any interior space.
$35 each, available online on AUCollection.com.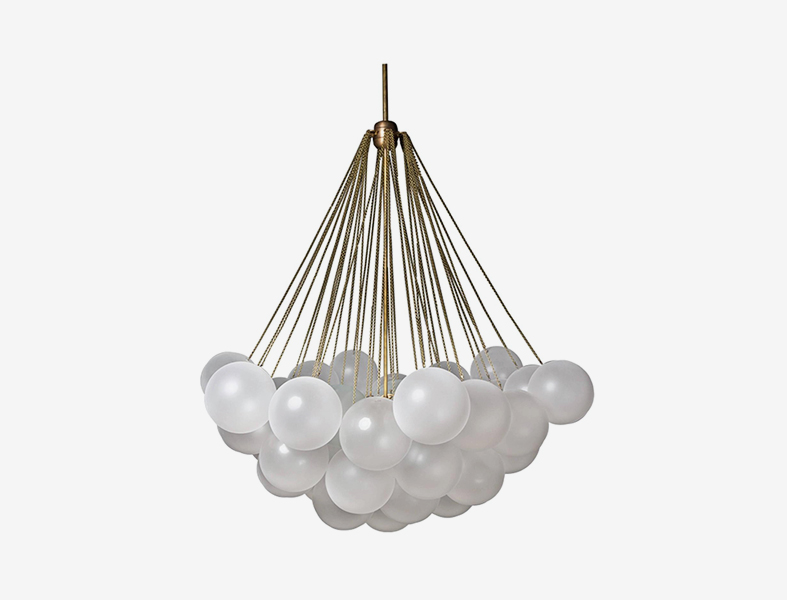 Apparatus Studio CLOUD
Have a bright cloud over your head at all times with this Italian-made chandelier. 
$5,150, available at ApparatusStudio.com.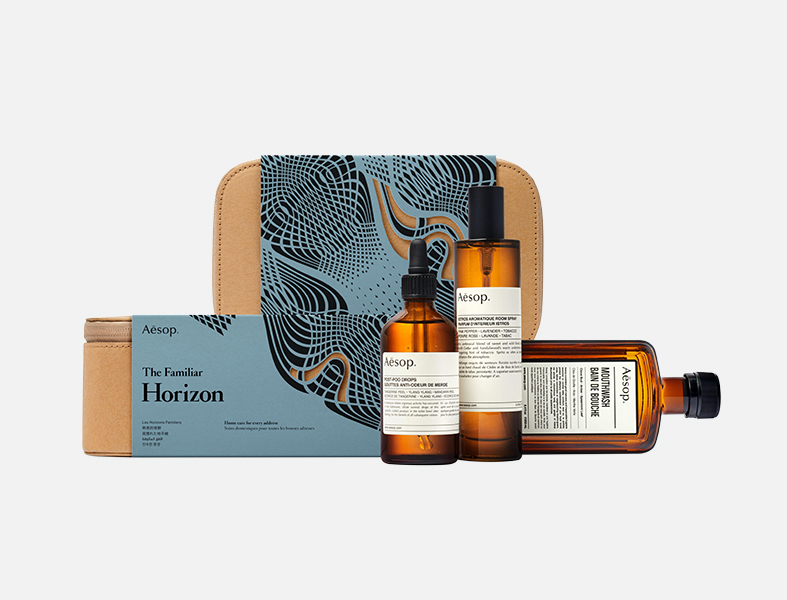 Aesop The Familiar Horizon Home Set
Give your guests (and yourself) the best with this complete Aesop set.
$90, available online on Aesop.com.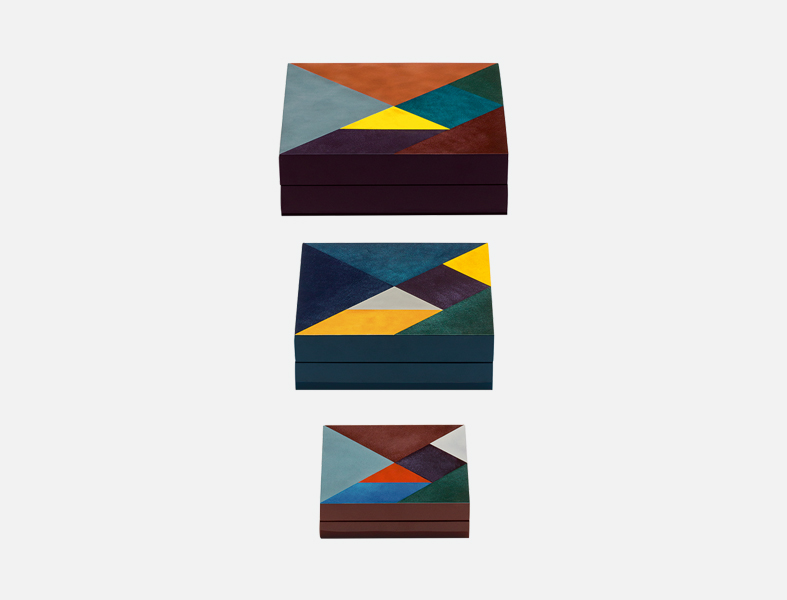 Hermès Tangram Boxes
These adorable painted boxes are the perfect way to conceal your knick-knacks.
$661, available online on Hermes.com.
Moleskine Recipe Journal 
The ultimate gift that may totally grow into a family tradition is a recipe journal to keep track of treasured recipes for generations to come.
$29.95, available online on Moleskine.com.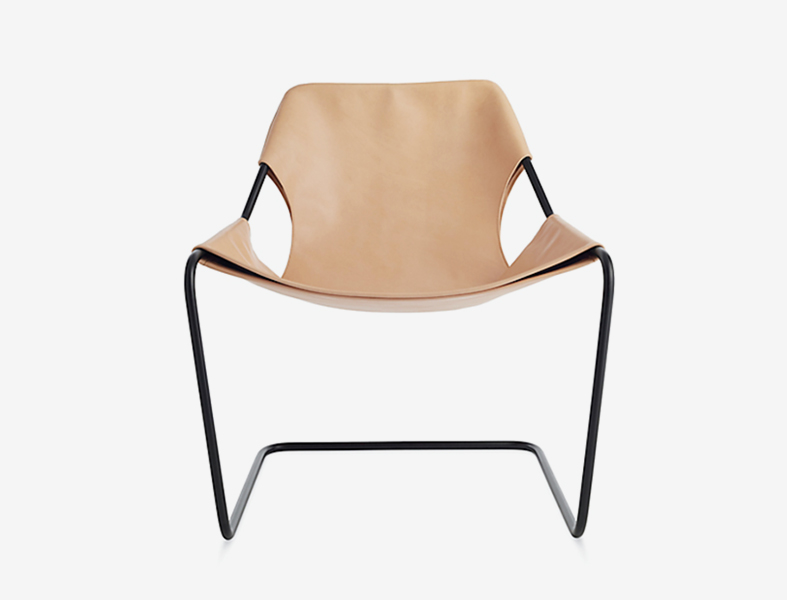 Paulistano Arm Chair
A draped, hammock-like seating unit that brings tranquility to the home.
$1995, available online on Sharkegg.com.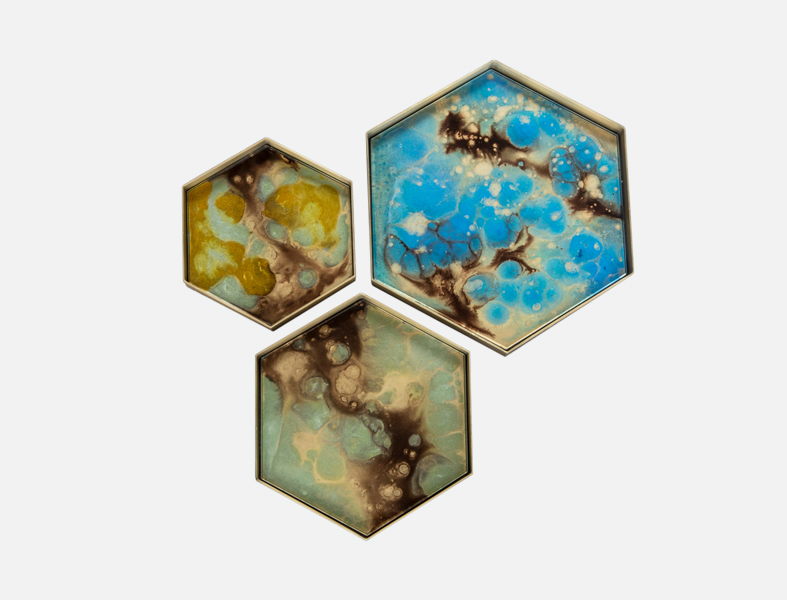 Notre Monde Organic Mini Treys
These configurable trays are a dazzling addition to the home.
Price available upon request, available in select stores and online on NotreMonde.com.