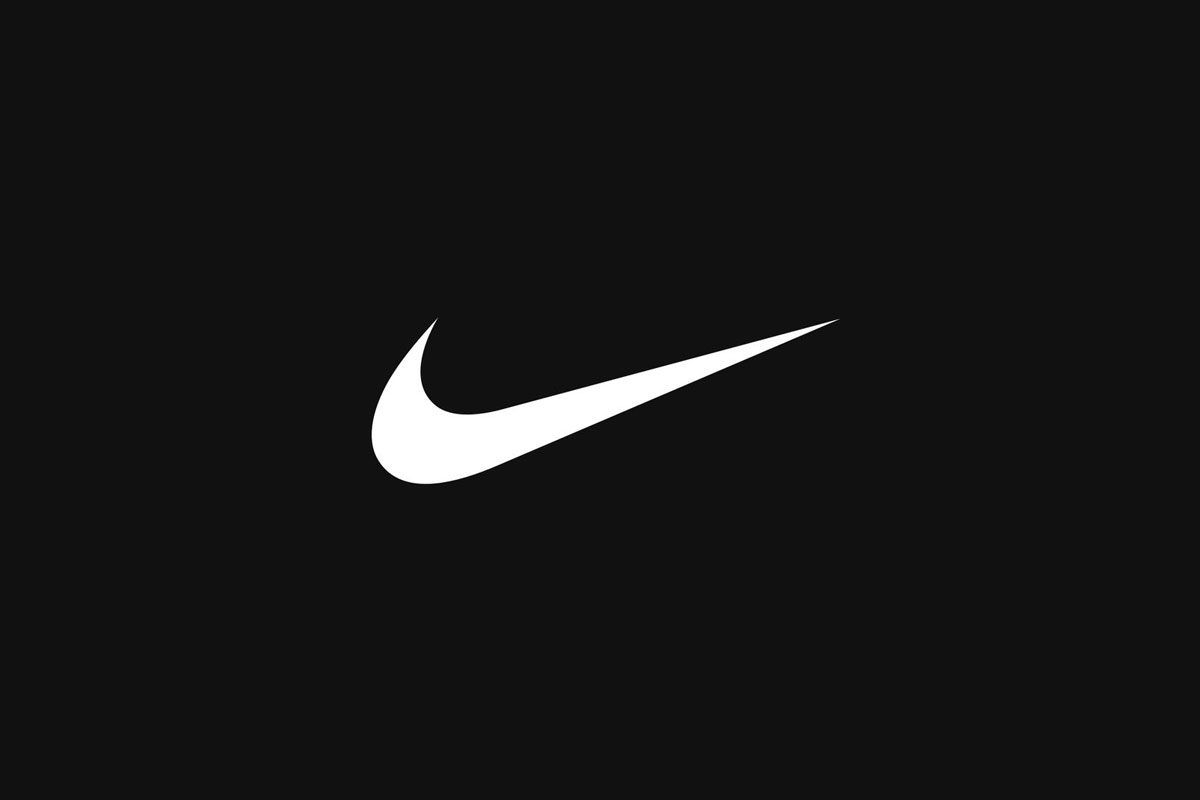 Nike is Donating $15 Million to Combat Coronavirus
After announcing that stores would be closed until March 27 (at the very least) to help slow the spread of coronavirus, Nike announced it would donate over $15 million dollars to relief efforts during the pandemic. Most of those funds will be donated to local organizations — the athletic company is based in Oregon — including the Oregon Food Bank, Oregon Community Recovery Fund, and Oregon Health & Science University, in addition to the COVID-19 Solidarity Response Fund which provides assistance to international countries also battling the repercussions of the ongoing outbreak.
During these uncertain circumstances, Nike joins the ranks of other companies using their vast capital for good. Armani has donated @$1.4 million to hospitals in Rome and Milan, as Italy currently has the highest number of confirmed COVID-19 cases outside of Wuhan, China, where the outbreak started. And LVMH recently announced that all of its factories would start producing hand-sanitizer to donate to hospitals in France.