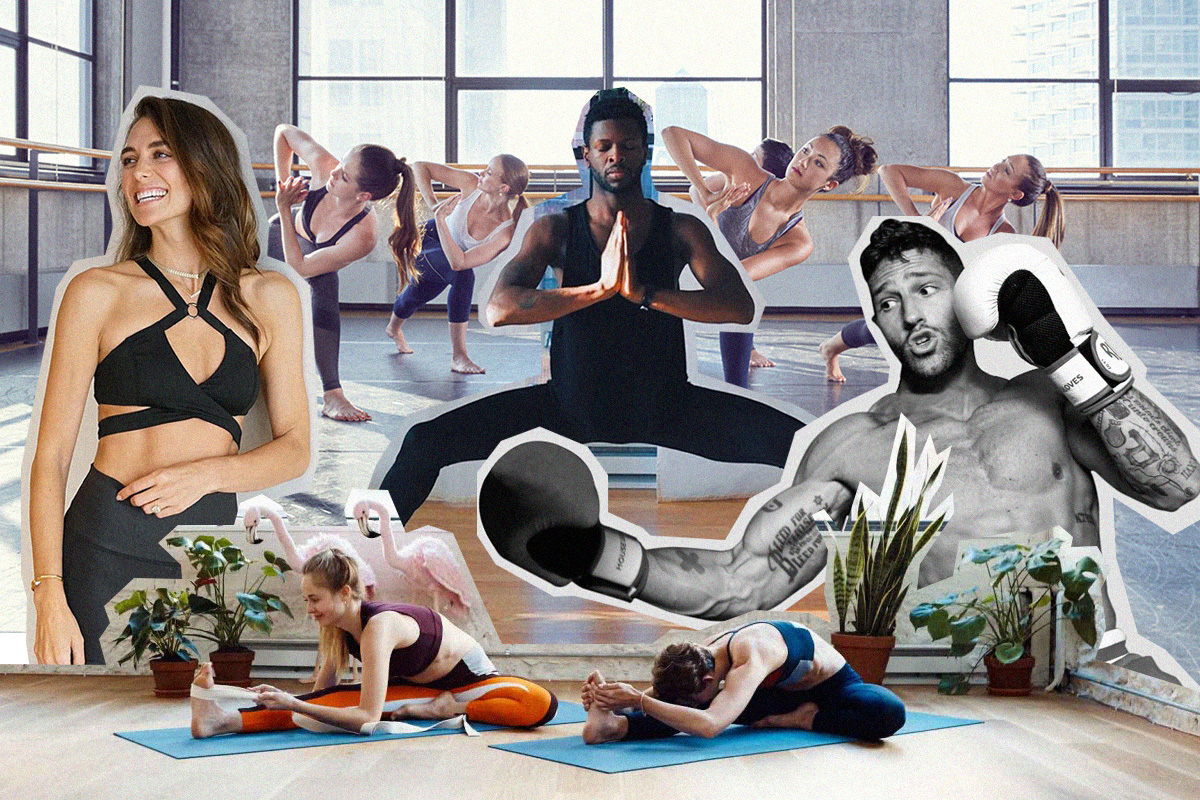 Stream Some More Home Workouts
As a majority of people adjust to working from home and continue to social distance (as they should), much of our daily routines are in a state of flux. Gyms and workout studios are currently shut down, but that doesn't mean your workouts have to be. In fact, many fitness companies are offering amazing deals on free and discounted streaming classes that you can practice from the comfort and safety of your home. Here's a list of some fitness studios offering home workouts to practice at your own leisure.
Rumble At Home— Known for its strenuous boxing workout and training classes, Rumble will now offer free cardio and bodyweight-inspired workouts on a daily basis through Instagram live. Some of their best instructors including founder Noah Neiman will be tuning in from home. (Follow @doyourumble to stay posted about times and training, and remember that IG live is online for 24 hours.)
Brahman Yoga— The small Harlem-based yoga studio is a gem in the community offering some of the best instructors for $10 per class. The studio will now offer donation-based Zoom classes 3 times a day. Take out your mat and namaste.
Physique57 — The popular barre and ballet-inspired workout studio is offering a 7-day free trial of their library of over 100 online classes. Signing up for a monthly subscription, you can also get $15 off with code SALE180.
Dance Body — The studio is offering 50% off your first-month subscription.
Melissa Wood Heath— The Insta-famous health and workout guru is offering a 7-day free trial on her online classes. She also films some of her workouts for free on her Instagram page.
Jessica Olie Yoga Tutorials — While Olie has paid classes on her app @alignwitholie, she is also offering free workouts under every single one of her Instagram posts. Each post targets a different body part.
Sky Ting — New York's upscale yoga studio is offering a free week of Skyting TV.
Tone It Up — The lifestyle brand is offering a free month of online workout classes for new users.