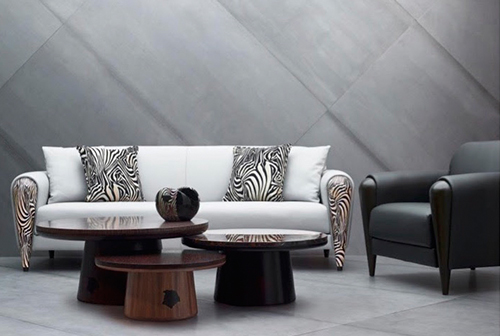 Versace Home Presents the Vasmara Line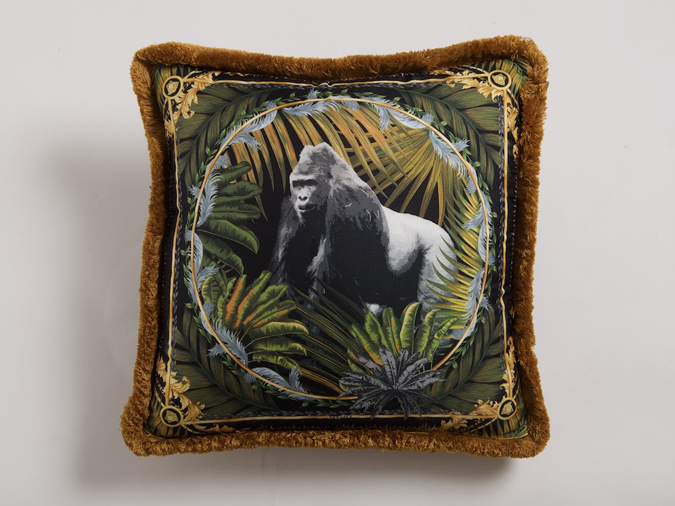 Image: Versace.
Versace Home's new Vasmara line brings the safari to the city with its new series of furnishings for the living room, dining room, and bedroom. The collection offers a wide range of products interpreting the urban jungle theme for an array of tastes, from the simple to the statement.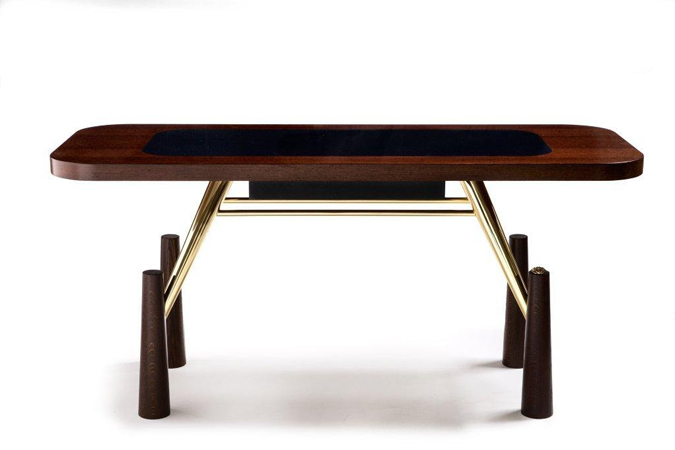 Image: Versace.
Accents of zebra meet taupe leather for a subtle pop on the collection's sofa, while the line's new cabinet bar is composed of contrasting precious woods stacked next to each other in beautiful juxtaposition. Cool neutrals are paired with bold brights and prints on sleek, modern chairs, while metallic details bring a cosmopolitan edge to earthy woods on dining tables and desks. The collection's bed is not for minimalists or faint of heart, upholstered with leather and jacquard zebra print lining. Whether paired together or used alone as the centerpiece of a room, the Vasmara line takes Versace flair out of the strict confines of the closet and into the living space.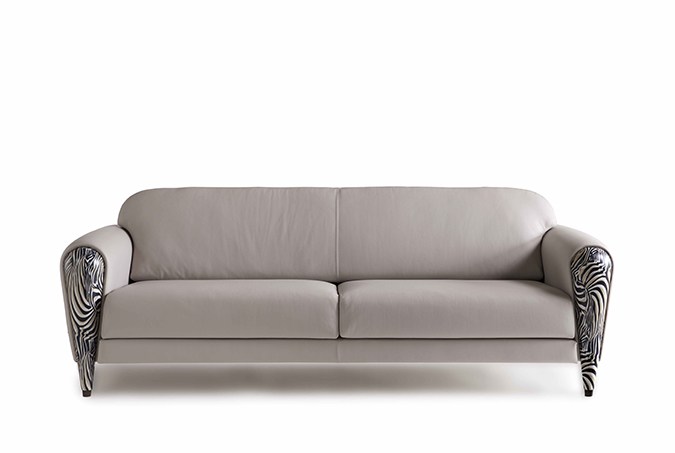 Image: Versace.