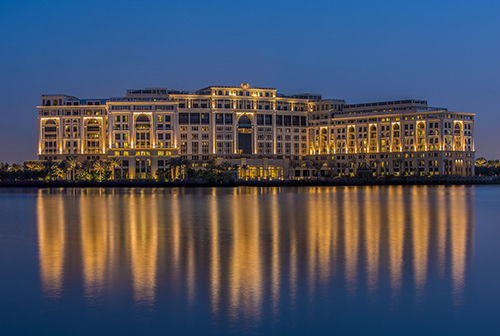 Palazzo Versace Dubai Opens Hotel Doors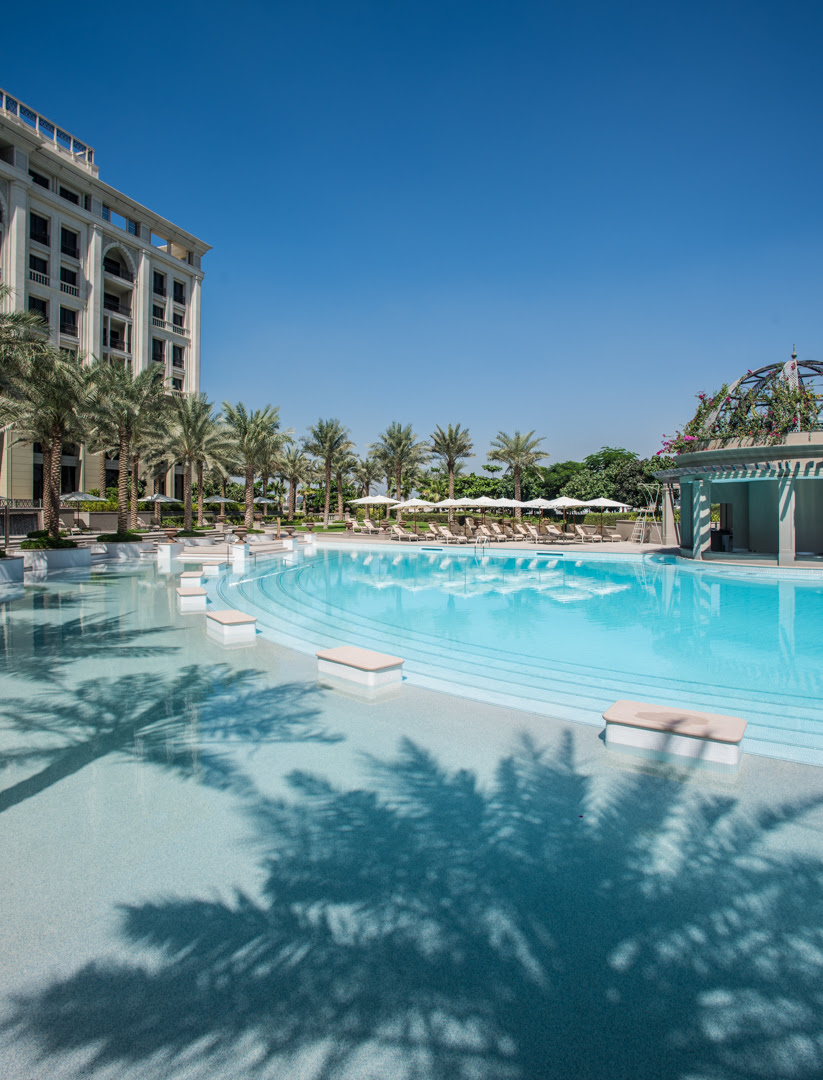 Image: Versace.
The Versace universe continues to expand, as the luxury group announces the opening of the Palazzo Versace Dubai, a fashion-branded hotel reminiscent of a 16th century Italian palace with subtle traces of Arabian architecture.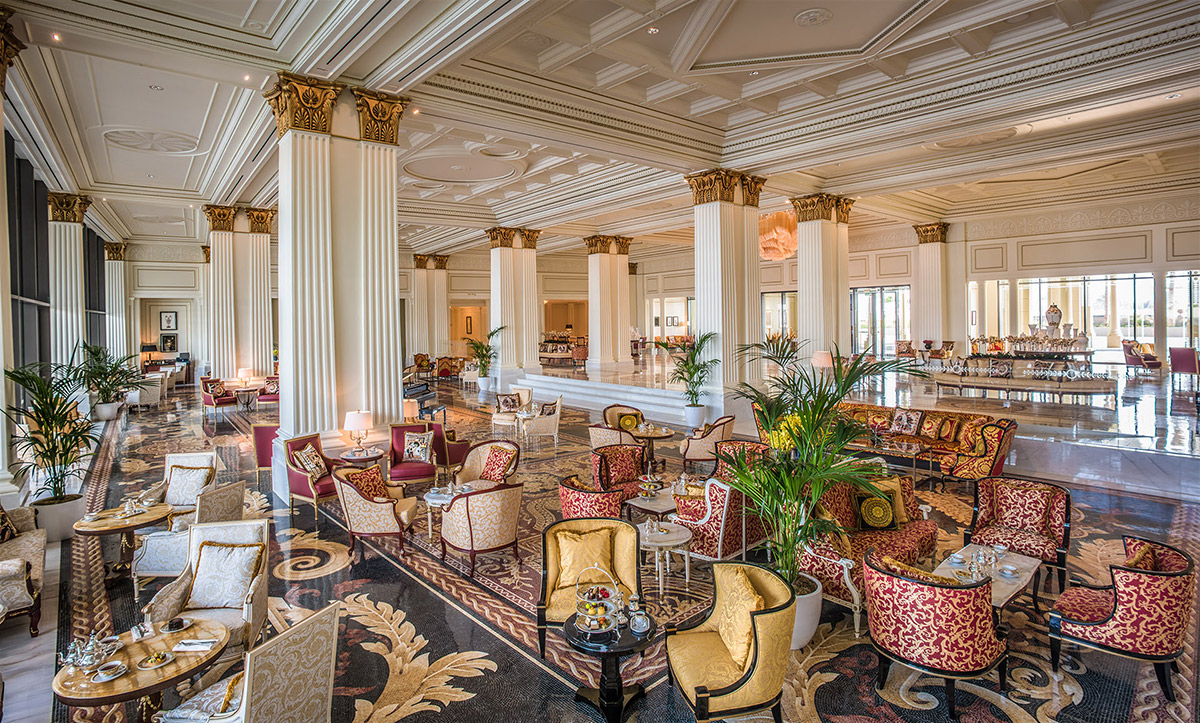 Image: Versace.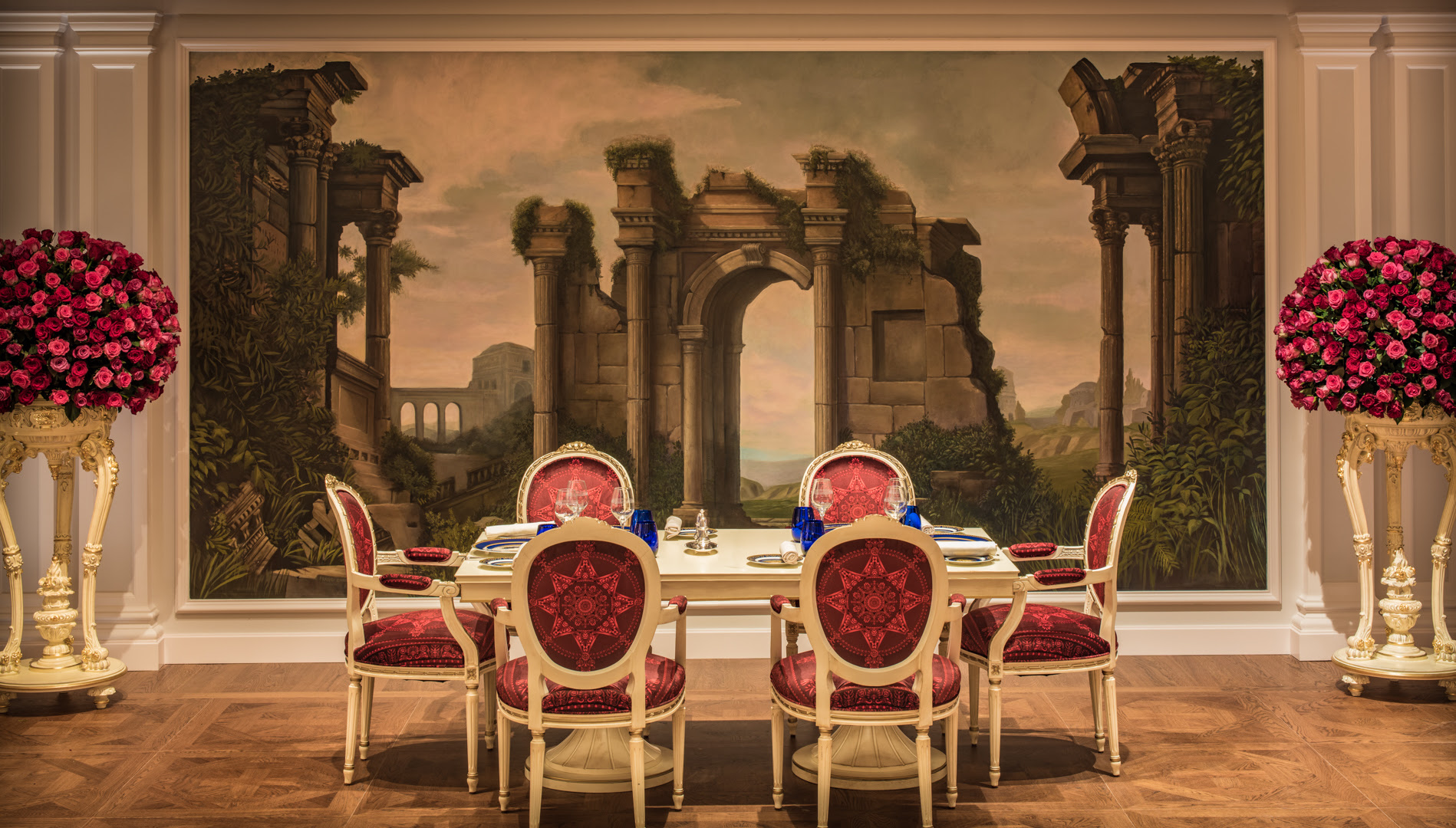 Image: Versace.
Upon arrival, one is welcomed by the iconic Medusa and Greek décor, landscaped gardens, and a range of well-crafted Italian furnishings. Every detail is exquisite—from the ceilings, hand-detailed in gold, to the finest marbles and mosaics—with the fine Versace perspective present in every detail. The Palazzo Versace Dubai hotel will be home to 169 residences and 215 hotel rooms and suites, all designed in true Versace style, and also includes eight restaurants, which have an al fresco terrace, where one can dine and enjoy the weather with an unobstructed view of the Dubai Creek and city's skyline. The Versace lifestyle seeps through the design of the luxurious hotel, where everything is the epitome of opulence.