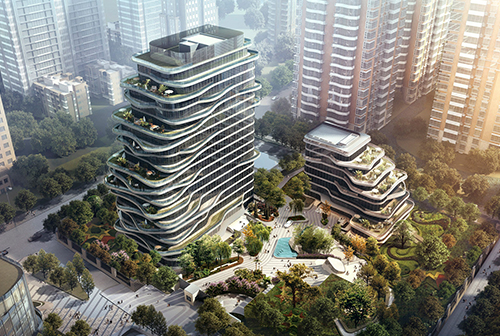 Armani Brand Amps Up Lifestyle Enterprises
Gone are the days of the single faceted fashion label, as Giorgio Armani's proactive boost in lifestyle enterprises reaches impressive new heights. While the new made to measure campaign takes the advertising world by storm, the Italian fashion house is not sitting idly back. With a state-of-the-art, high-end residential complex currently in development for Beijing, music-streaming app poised to burst onto the Apple Music/Tidal playing field, and a brand new exhibition space, the Armani lifestyle brand is more integrated and overtly extensive than ever before.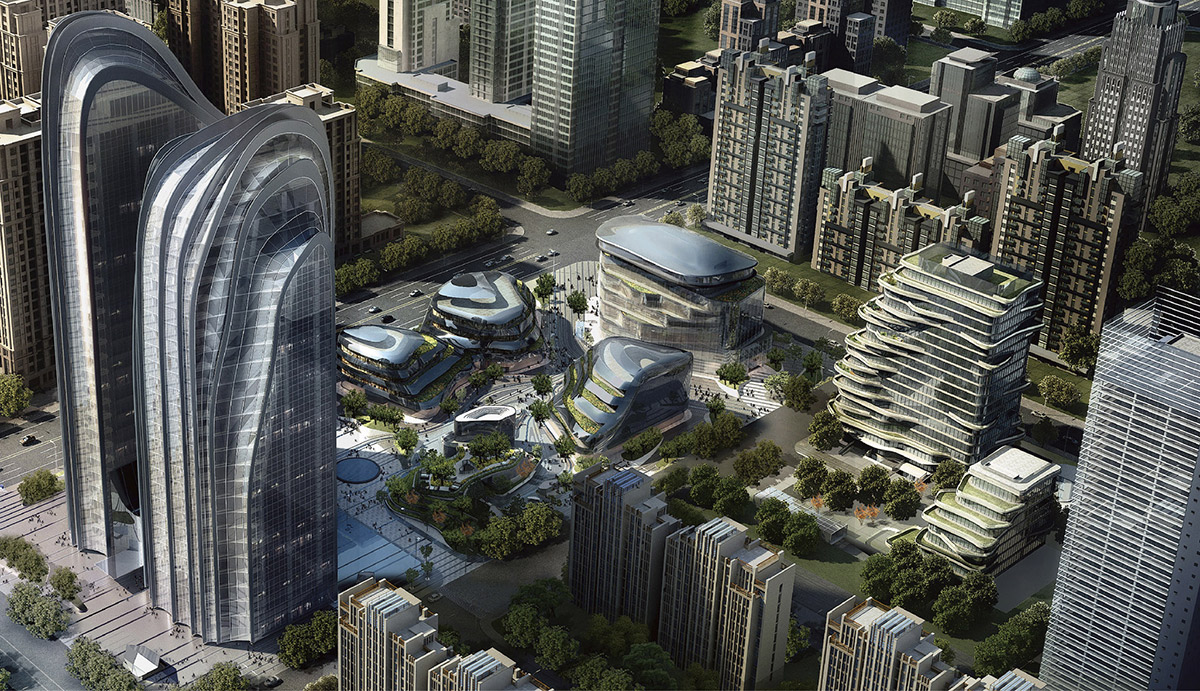 Image: Armani.
The new Smart Hero-Central Park Plaza Residences, a collaborative effort between luxury furnishings subdivision Armani/Casa Interior Design Studio and Smart Hero Group, will be part of the largest urban park in Asia when construction completes, as well as the leading green building complex in China through environmental integration with the nearby Chaoyang Park. The Beijing residency will join the already lucrative Armani Hotel chain, which boasts upscale locations in both Dubai and Milan, and supplement the ever-growing Armani property sector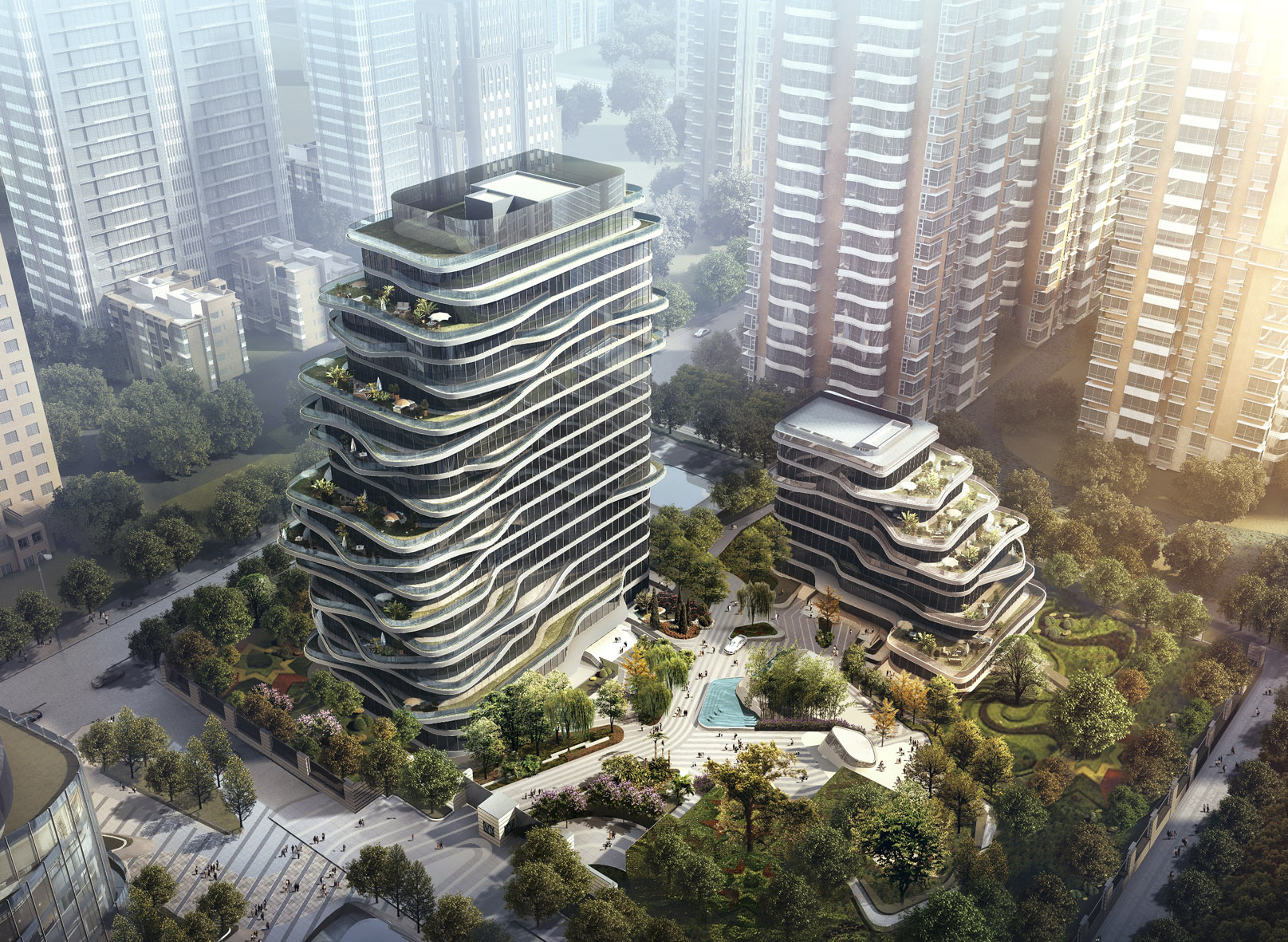 Image: Armani.
The residence, voted one of the "Top 10 Contemporary Buildings in China" by China's Ministry of Culture, is designed by Ma Yansong and boasts an impressive peak and slop exterior design, mixing Western design with Eastern philosophy. As with any Armani property, the brand oversees all aspects of the interior and style design, including the specially created furniture pieces by the Armani/Casa collection, and will blend seamlessly with the established aesthetic already curated in the previous properties.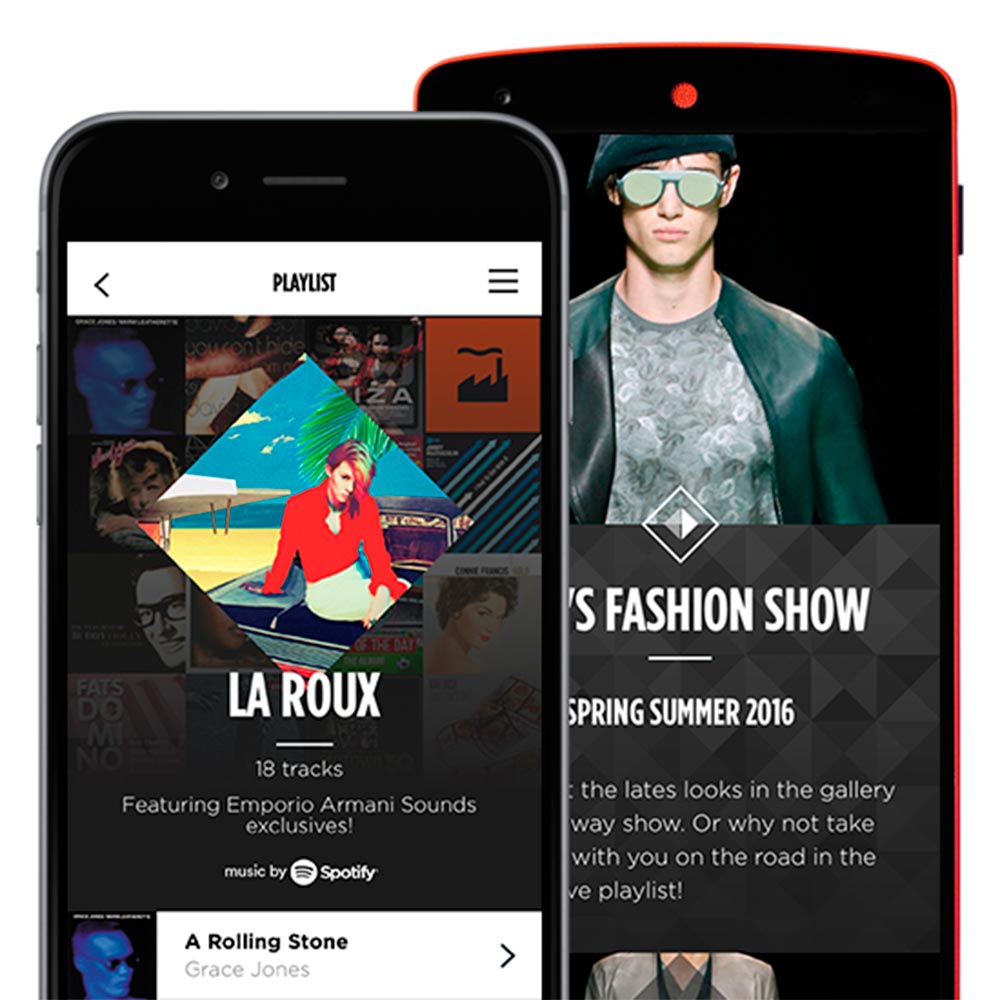 Image: Armani.
The lifestyle presence extends even further through Emporio Armani Sounds, the latest tech effort that combines the exhilarating world of fashion with the world-class audio of Spotify, adding to Armani's digital space. Branching off of the fashion brand's DJ series, Emporio Armani Sounds x Standard Sounds—whose Vol. 2 occurrence closed last fall's New York Fashion Week— the app showcases EA's rich world of music and features performances, handpicked playlists, and interviews by artists like Mark Ronson, Calvin Harris, and La Roux. Armani-produced fashion content will go live on the app on a weekly basis and users will be able to discover what songs are playing in nearby Emporio Armani stores instantly.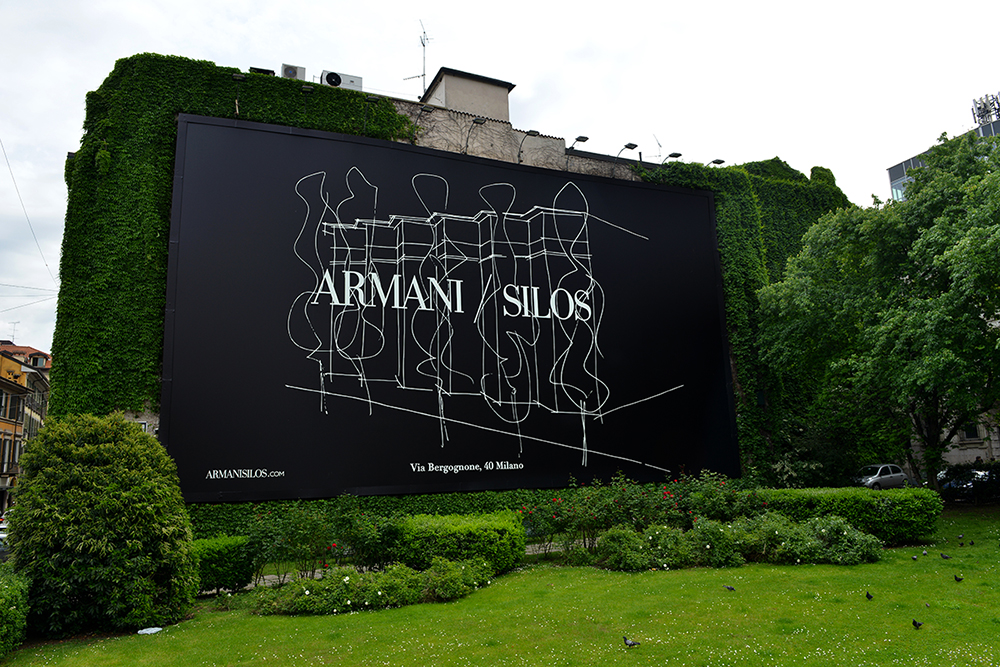 Image: Armani.
After 40 years of continued operation and growth, the brand also celebrates with a new Milan-based exhibition, Armani/Silos, a four-floor dedicated space, that chronicles the numerous themes and inspirations of the brand. Including daywear, exoticisms, color-schemes, and light, important moments from the label's history are housed in the converted '50s storage facility and nestled in a honeycomb layout that is arranged by aesthetic relation.
While Armani/Silos is currently open and Emporio Armani Sounds is available now for both iOS and Android devices, the Smart Hero-Central Park Plaza Residences is projected to complete construction in 2017.