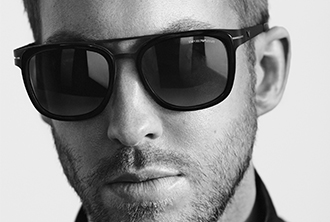 Calvin Harris Chosen as the Face of Emporio Armani Spring/Summer 2015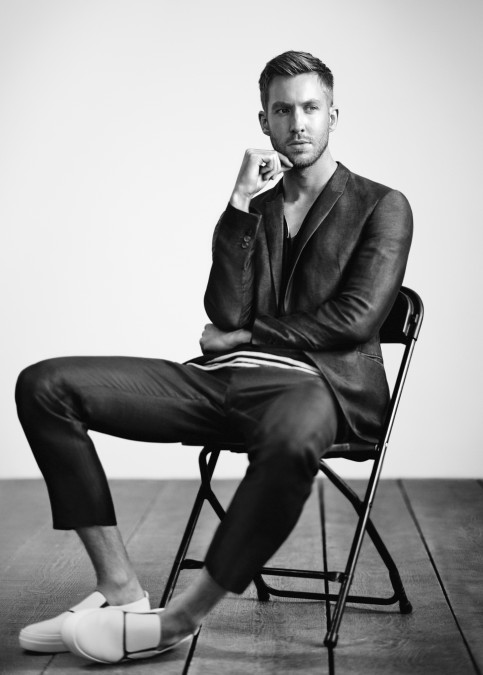 Image: Emporio Armani.
Further emphasizing the fashion brand's commitment to the world of music, Emporio Armani has named DJ and recording artist Calvin Harris as the face of the fashion, eyewear, and watch lines under the brand for the Spring/Summer 2015 season."Calvin Harris is a truly cosmopolitan, dynamic young man who is capable of attracting the masses with his music and energy. He isn't a model by nature, and this creates a more sincere and engaging bond with the public," Giorgio Armani said in a statement. The campaign was shot by photographer Boo George and will launch globally in January 2015.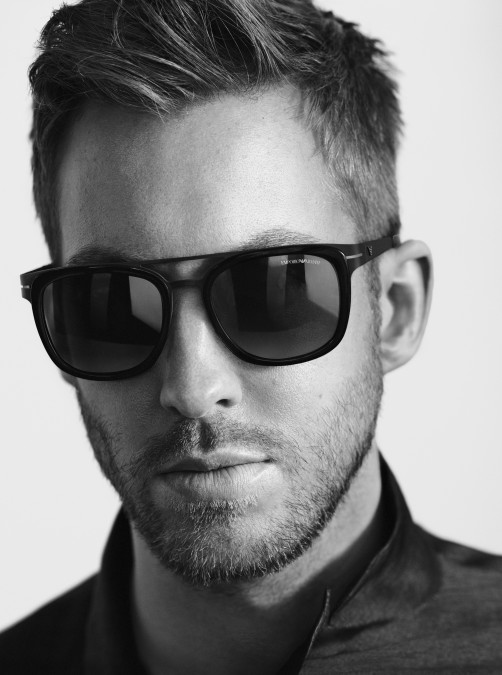 Image: Emporio Armani.
Image: Emporio Armani.