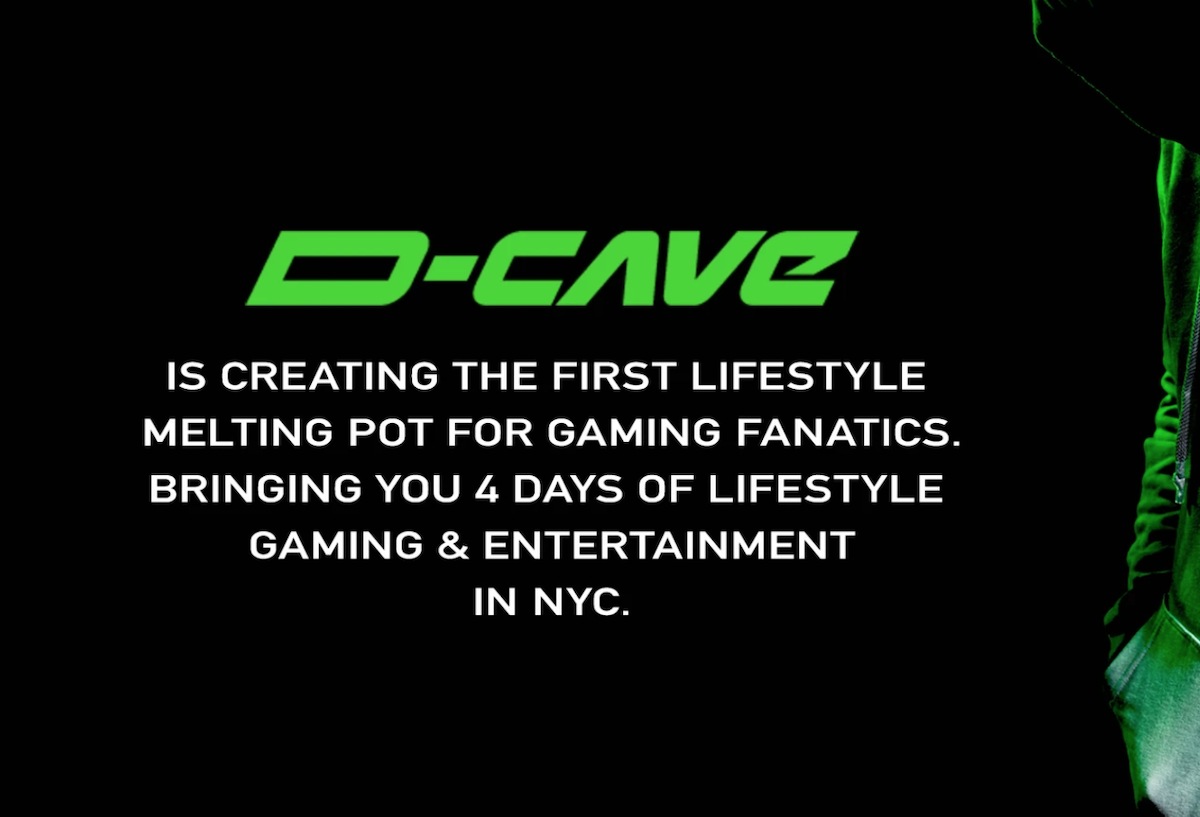 Stefano Rosso is Opening a Gaming Shop
Before Stefano Rosso became the CEO of Diesel, he was a gamer. Today he's honoring his lifelong hobby with a new lifestyle and gaming pop-up shop in SoHo.
The two-floor temporary store offers a series of music and gaming experiences, but don't expect to find any Diesel merchandise there — the D-Cave (which is what they decided to call the store) wants to unite the fields of music, tech, and fashion in one place. Some scheduled gaming events include a FIFA tournament, which is reportedly invite-only, and a friendlier Fortnite tournament that will be open to the public over the weekend. There will be prizes for winners. Additionally, Fool's Gold Records will provide the soundtrack in addition to hosting a special performance. According to WWD, if the store is a success, Rosso reportedly plans to open a permanent location in the city later down the line.
The D-Cave is open now at 415 Broadway until March 1.