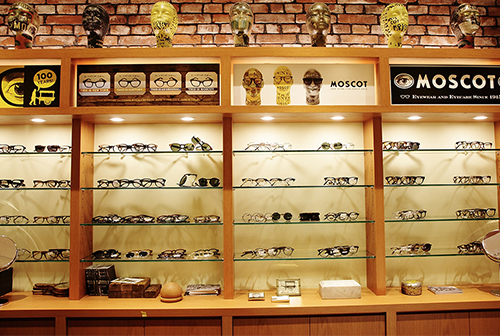 Tokyo Takeover: MOSCOT Opens First Flagship Shop in Japan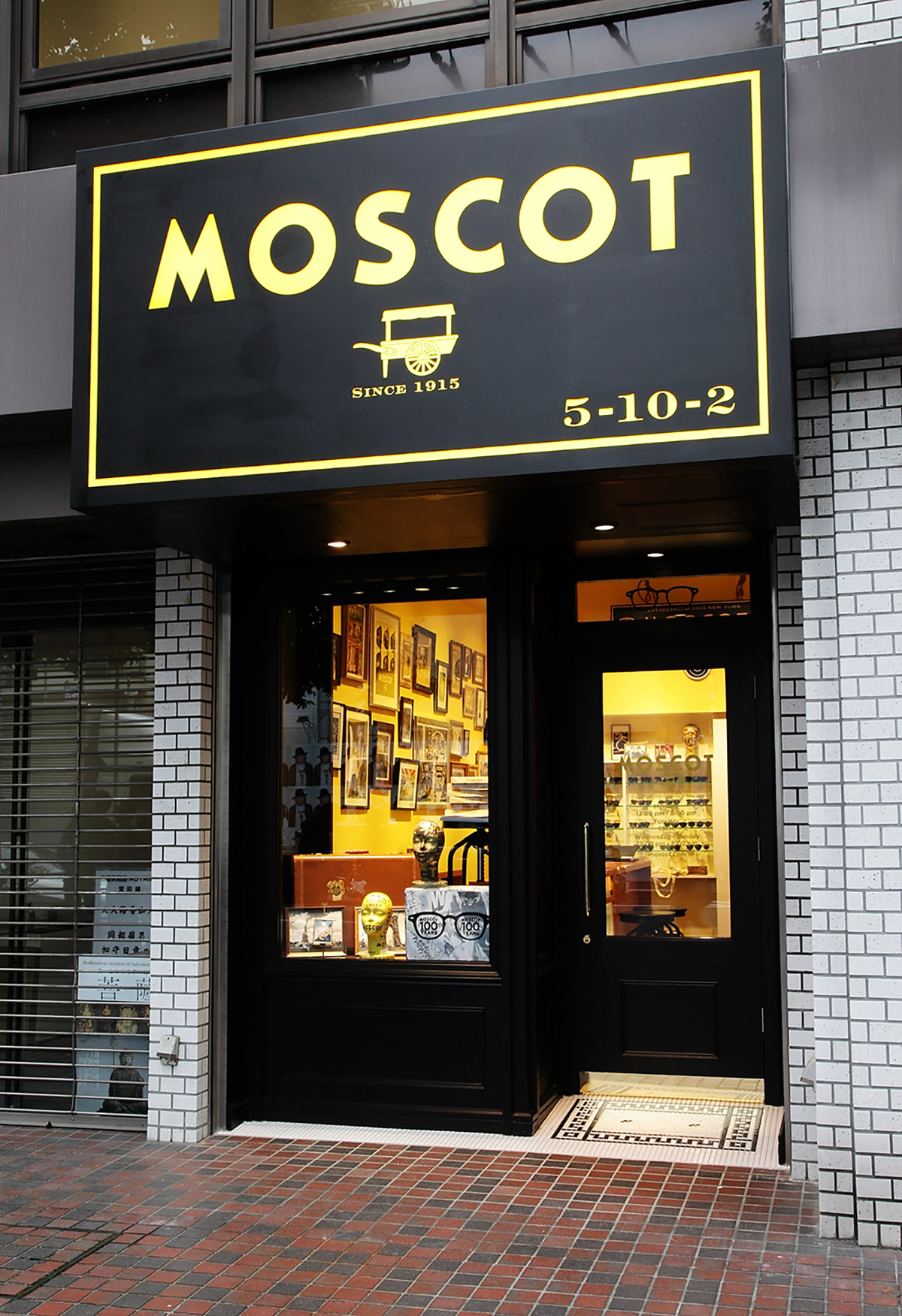 Image: MOSCOT.
This past weekend renowned eyewear brand MOSCOT opened its first Japanese shop in the heart of Tokyo's fashionable and sophisticated Aoyama neighborhood.
Image: MOSCOT.
The store perfectly reflects the brand's signature aesthetic: classic, refined design mixed with New York's cool downtown culture. Opened in a close partnership with Optec Japan Group, the new space is a truely authentic MOSCOT experience tailored to the Tokyo fans. "Optec Japan Group has been a dedicated and loyal distribution partner," says owner of the brand, Dr. Harvey Moscot. "They understand our brand, and as a family business, share our values and dedication. We couldn't have chosen a better partner for this new, exciting endeavor." MOSCOT Tokyo will offer the full breadth of styles from all three of its collections as well as the same quirky treasures, historical photographs, and vintage décor elements one can find in the brand's three New York shops.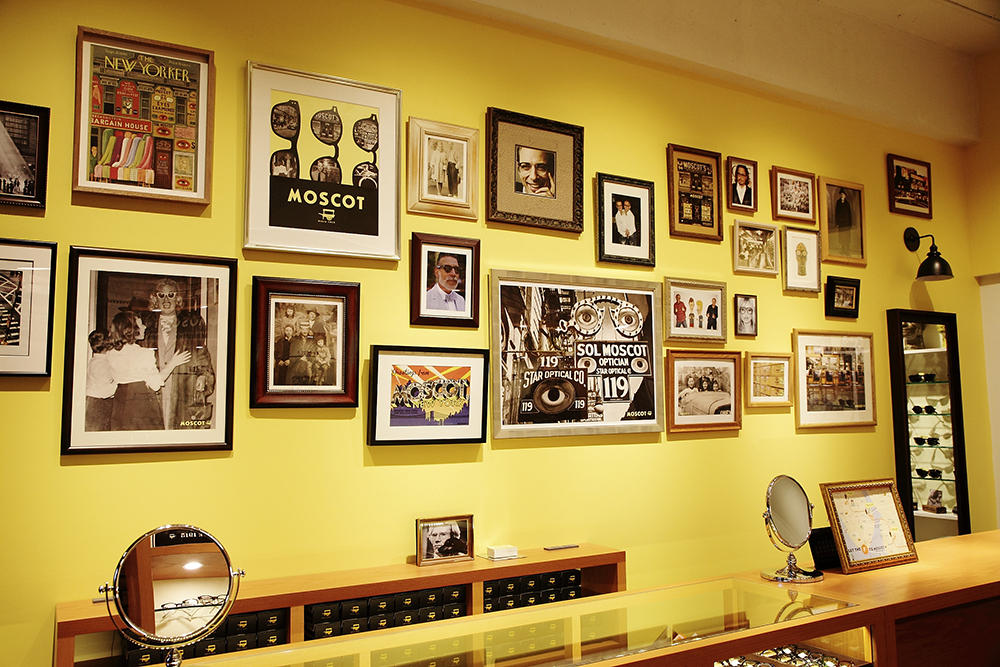 Image: MOSCOT.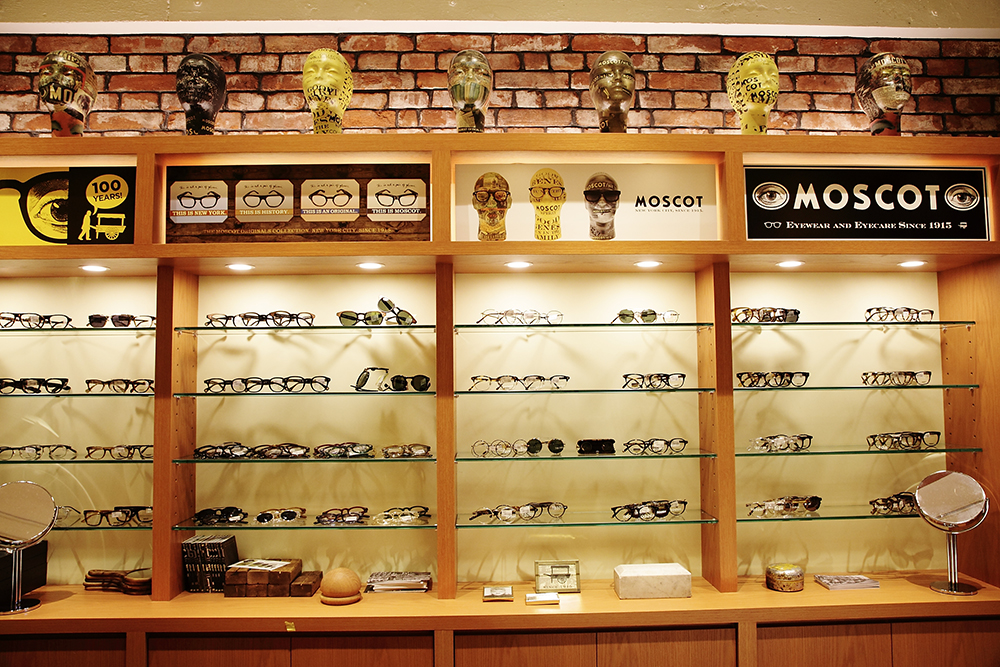 Image: MOSCOT.
MOSCOT Tokyo is located at Dai-2 Kuyo Building, Room 102, 5-10-2 Minami-Aoyama Minato-ku, Tokyo 107-0062, Japan, and is open now.