View Gallery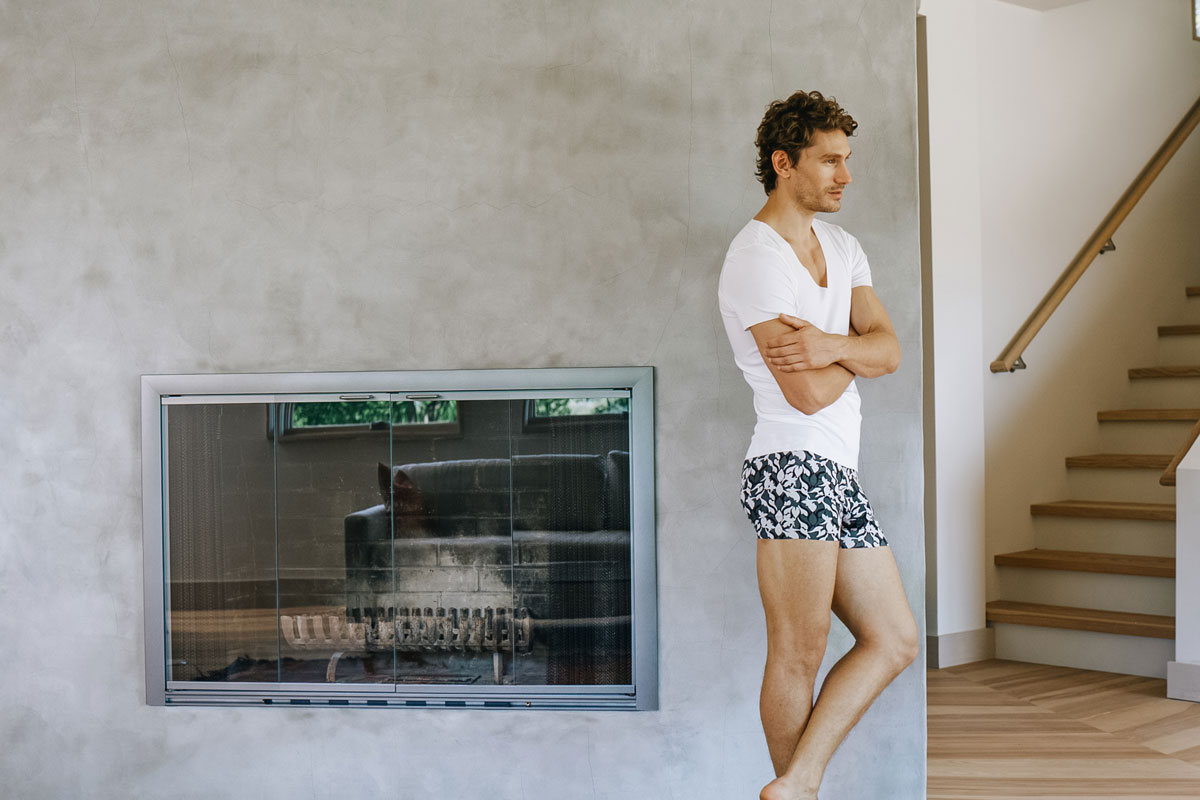 SEEK is the Underwear Brand You're Looking For
Whether you're a guy that wears boxers, briefs, or longjohns, buying underwear is always a chore that you don't really think about until it's too late. Yikes. When the time comes to replace your undies (which might be sooner than you think), instead of blindly purchasing a bulk pack of factory-made generic and soulless undergarments from Amazon, consider treating your junk a little bit. You deserve better than that.
SEEK is a Japanese underwear brand that is ready to go international this spring. Already stocked in high-end Japanese department stores like Isetan and Hankyu, the company is ready to share its premium intimates with the world. What makes them so special? The brand utilizes a state-of-the-art "cut off" technique that uses high-pressure adhesive to cut the material, essentially eliminating the need for seams and ensuring that the fabric won't unravel or bunch. How's that for a seamless fit?
The latest line — SEEK AIRZ — takes things even further by eliminating the waistband. Using the same patented cutting system, jersey fabric is processed in a new way that renders traditional elastic waistbands unnecessary. Further treatments make the pieces 30% more absorbent than regular underwear for optimum breathability and comfort. In terms of underwear, this is about as exciting as it gets.
SEEK will launch in US retailers later this spring. Take a look at some of the latest styles in the slideshow above.