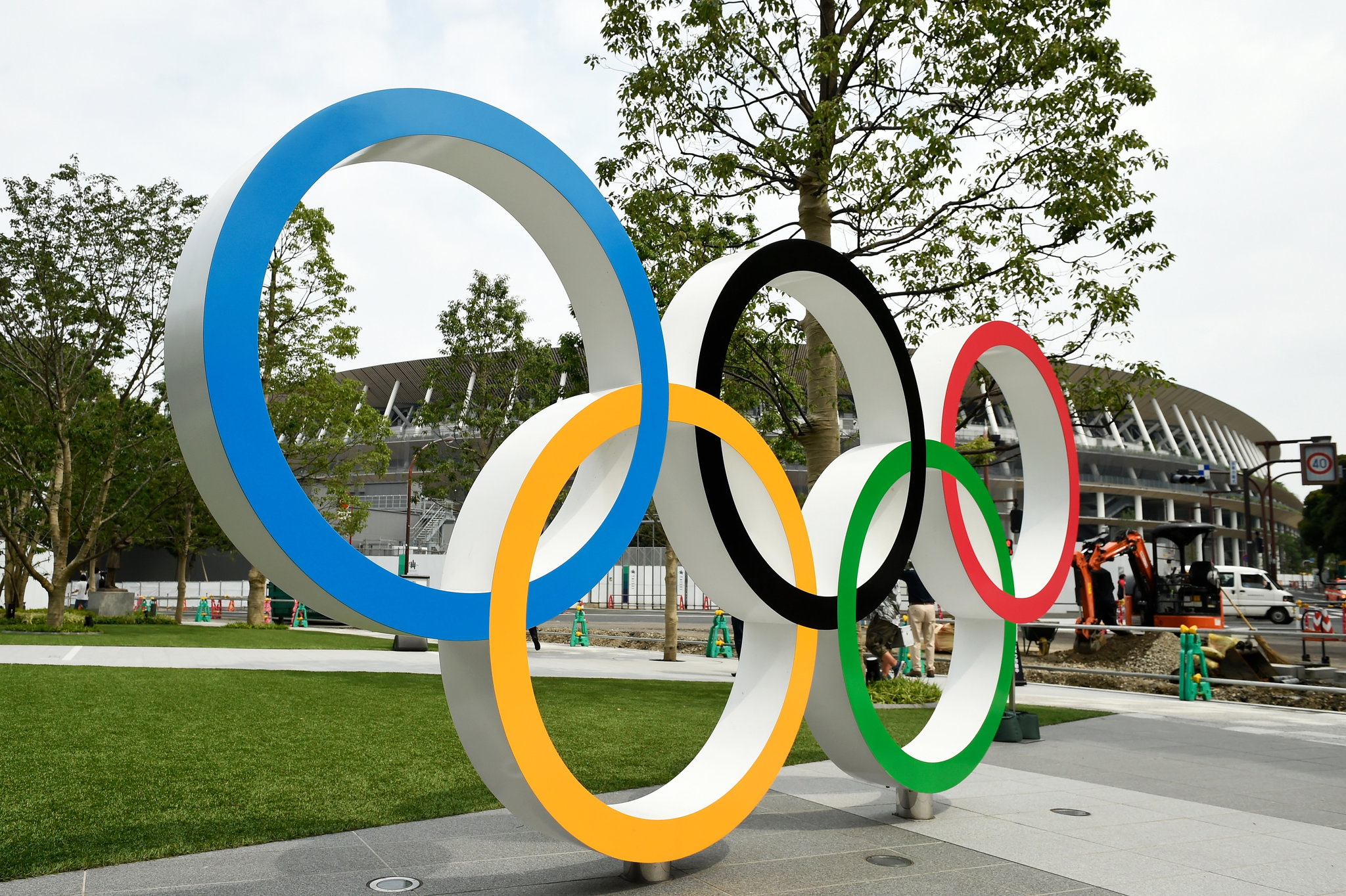 The 2020 Tokyo Olympics Might Be Canceled
As the world continues to find a way to contain the growing coronavirus outbreak, rumors that the upcoming 2020 Tokyo Olympic Games could be canceled are now circulating. Dick Pound, a senior member of the International Olympic Committee (IOC), stated that the organization has a 2-3 month window to determine whether to proceed with the event amidst increasing pandemic concerns.
"In and around that time, I'd say folks are going to have to ask: 'Is this under sufficient control that we can be confident about going to Tokyo or not?'" Pound told Associated Press. He continues to say that due to the scale of the event, cancellation is the only option. "You just don't postpone something on the size and scale of the Olympics. There's so many moving parts, so many countries and different seasons, and competitive seasons, and television seasons. You can't just say, 'We'll do it in October,'" he said.
The news comes following an uptick of cases in Japan — additionally, Italy also experienced a sudden rise in cases that affected Milan Fashion Week. Other sporting events in the country have been affected, with J-League football games canceled until mid-March and matches in Europe being played behind closed doors. But as of now, the 2020 Tokyo Olympic games are scheduled to proceed as planned.