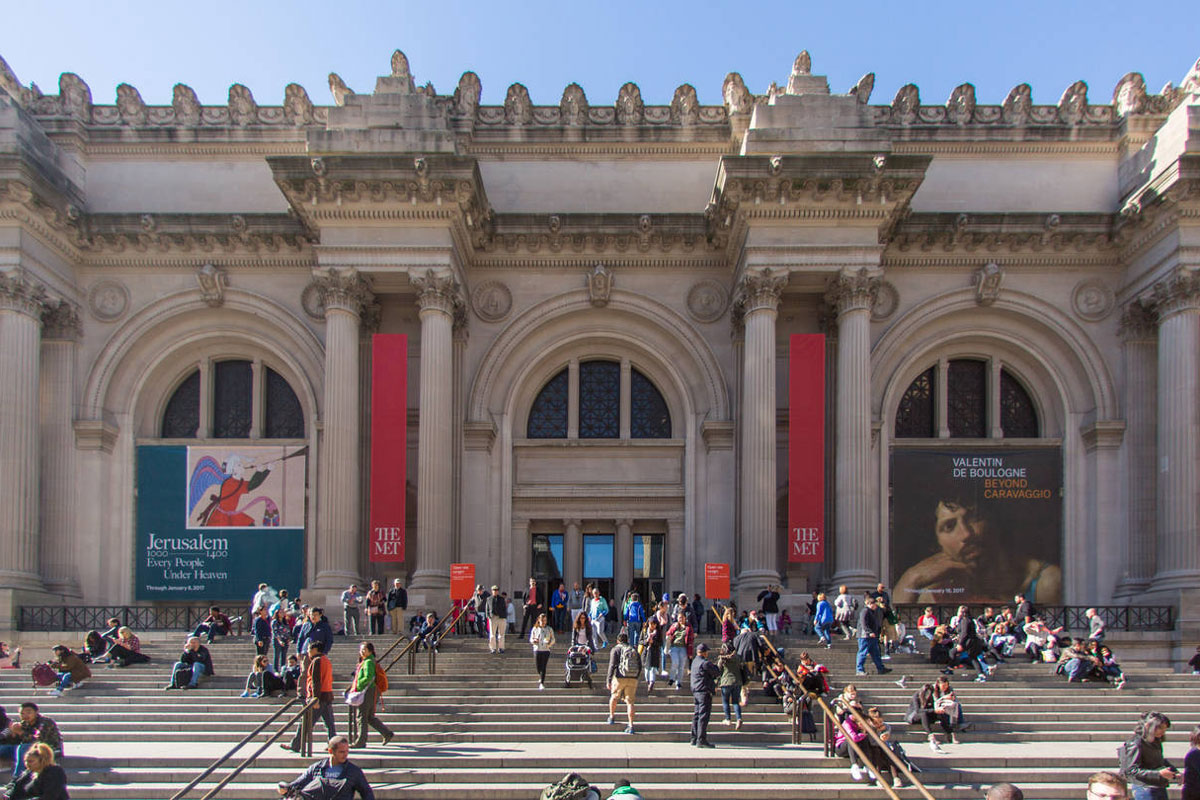 The Met Gala Has Been Postponed Indefinitely
Last week, the Metropolitan Museum of Art announced it would temporarily close due to the coronavirus outbreak and subsequently canceled all of its programs through May 15, including the annual Met Gala organized by Anna Wintour.
Recognized as one of the biggest fashion events of the year, the Met Gala coincides with the museum's Costume Institute annual fashion exhibition — this year's theme was time. As of now, the event has been postponed indefinitely and no alternative date has been announced.
The Met Gala's cancellation is only the latest as the country braces for the anticipated impact of the outbreak, with stores, restaurants, and cinemas all temporarily closing in an attempt to flatten the curve and halt the spread of coronavirus.