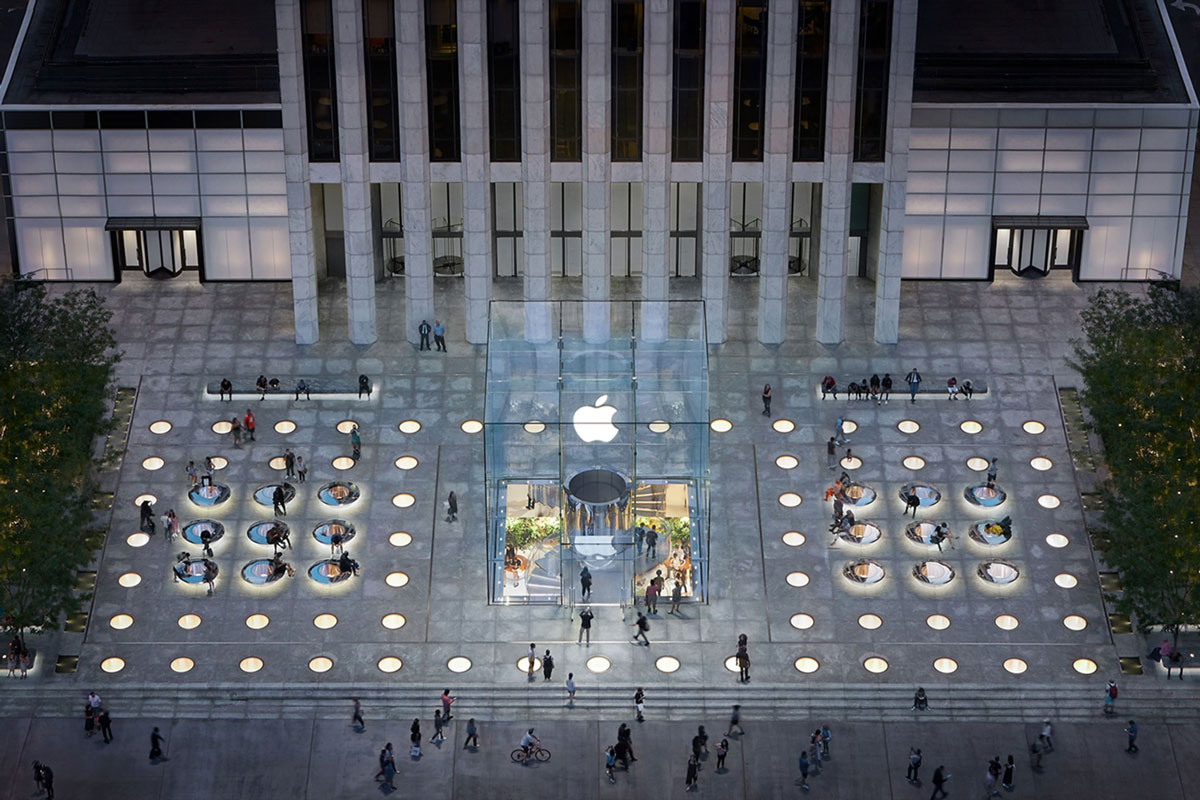 Apple, Supreme, Kith, Nike, and More Are Temporarily Closing
Late last week, Supreme announced it would temporarily close its stores to help prevent further spread of coronavirus (COVID-19). The New York-based skate brand is the latest retailer to temporarily shutter while the world grapples with a new day-to-day reality in the middle of the coronavirus.
Apple also announced the closure of all its international stores — except for China, where it just reopened all 42 of its stores after the country successfully contained the outbreak!  — and Nike has followed suit. Urban Outfitters, Kith, and 3.1 Phillip Lim also announced closures of their stores in major cities. And ahead of its permanent closure, Opening Ceremony has temporarily shut its doors as well. Across the country, lockdowns are being implemented with bars, restaurants, movie theaters, and other public institutions being forced to shut down, so more retailers will soon follow suit.