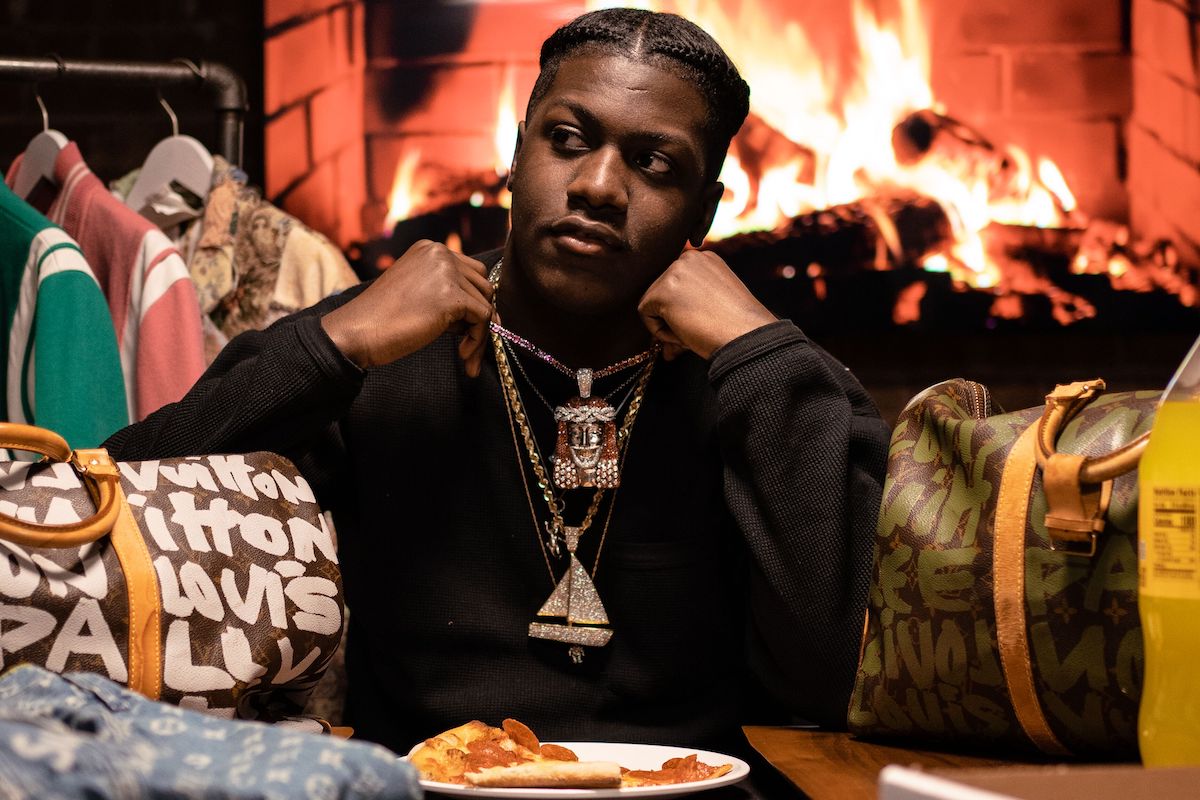 Lil Yachty is Selling His Clothes on Grailed
If you've ever ended up in a YouTube k-hole of celebrity closet tours (it happens to the best of us) or just wanted to quote-unquote "steal their look" without resorting to Bling Ring tactics, you are in luck. Grailed is partnering with Lil Yachty on a closet sale featuring over 750 of his own looks that will be sold throughout the week.
The online men's resale site has previously partnered with stars like Future, G-Eazy, and Pusha T but the closet sale with Yachty is reportedly its largest — and most expensive — ever. To assemble the inventory, a team of Grailed curators visited the rapper's house and spent 13 hours combing through his personal wardrobe before deciding on the final selection, which includes items from Raf Simons, Supreme, Gucci, and Margiela, and is reportedly worth over $300k. (Side note: Where is this Netflix show?) Next week, which has been dubbed Yacht Week, customers will have the chance to purchase the rapper's clothing and enter a giveaway contest for free merchandise. A winner will be announced on the last day of the sale.
Yacht Week will take place on Grailed from March 2 – 6.