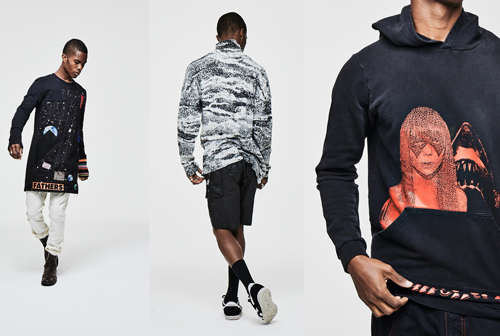 Grailed Launches Curated Selection of Rare Raf Simons Finds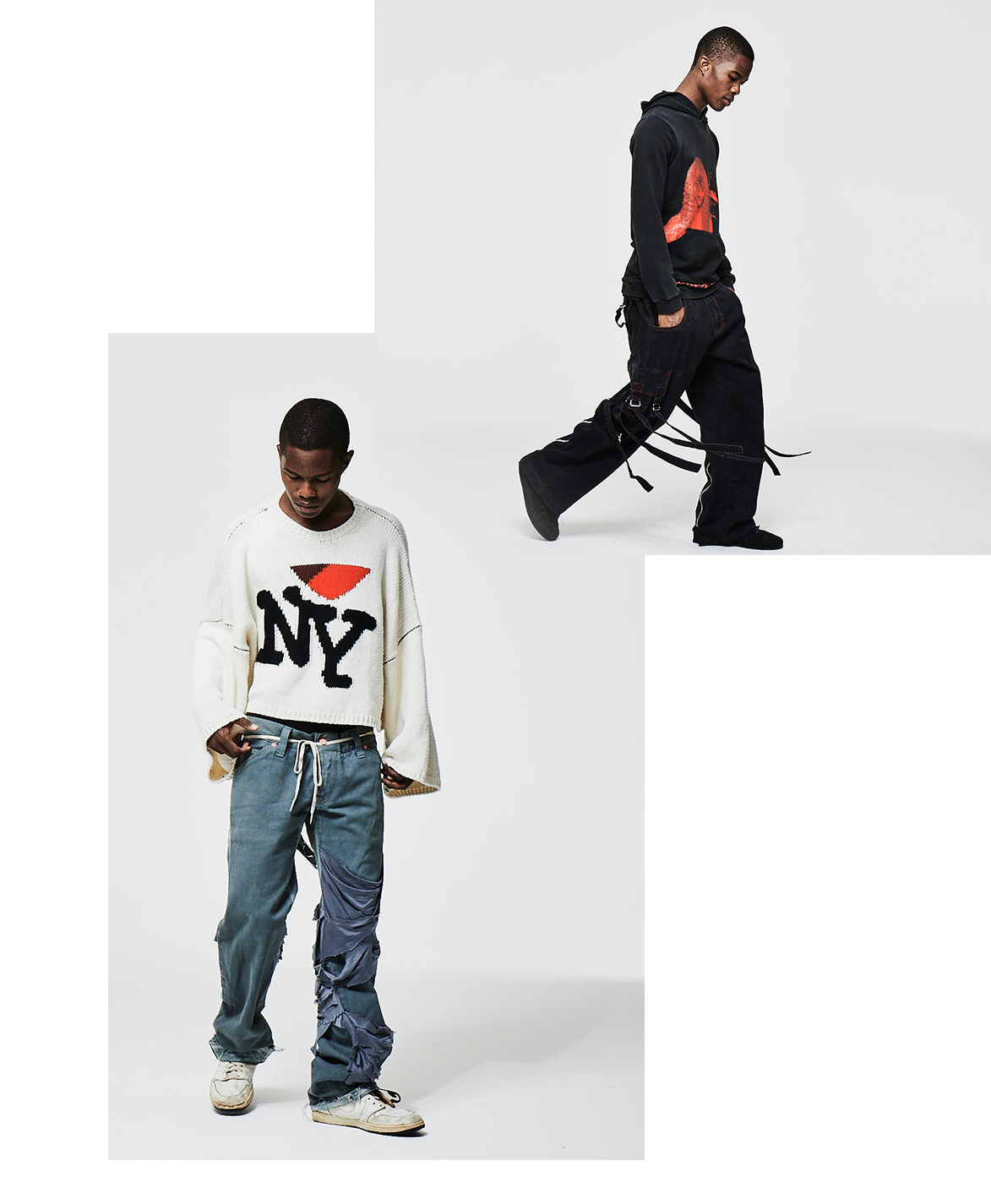 Images: Grailed.
Vintage clothing empire Grailed is releasing an exclusive range of rare Raf Simons finds tomorrow. The latest edition of their Summer Heatwave series — an ongoing partnership with Hypebeast that offers 8 weeks of giveaways of hard-to-find pieces — focuses on the cult legacy of the Belgian designer.
Featuring 20 archived pieces from as early as Fall/Winter 1998 to as recent as Fall/Winter 2017, the curated assortment of merchandise includes a wide selection sure to please any fashion collector and/or hypebeast. Get it while it's hot.
The Summer Heatwave Raf Simons edition launches tomorrow, Thursday July 19 at 12pm EST at Grailed.