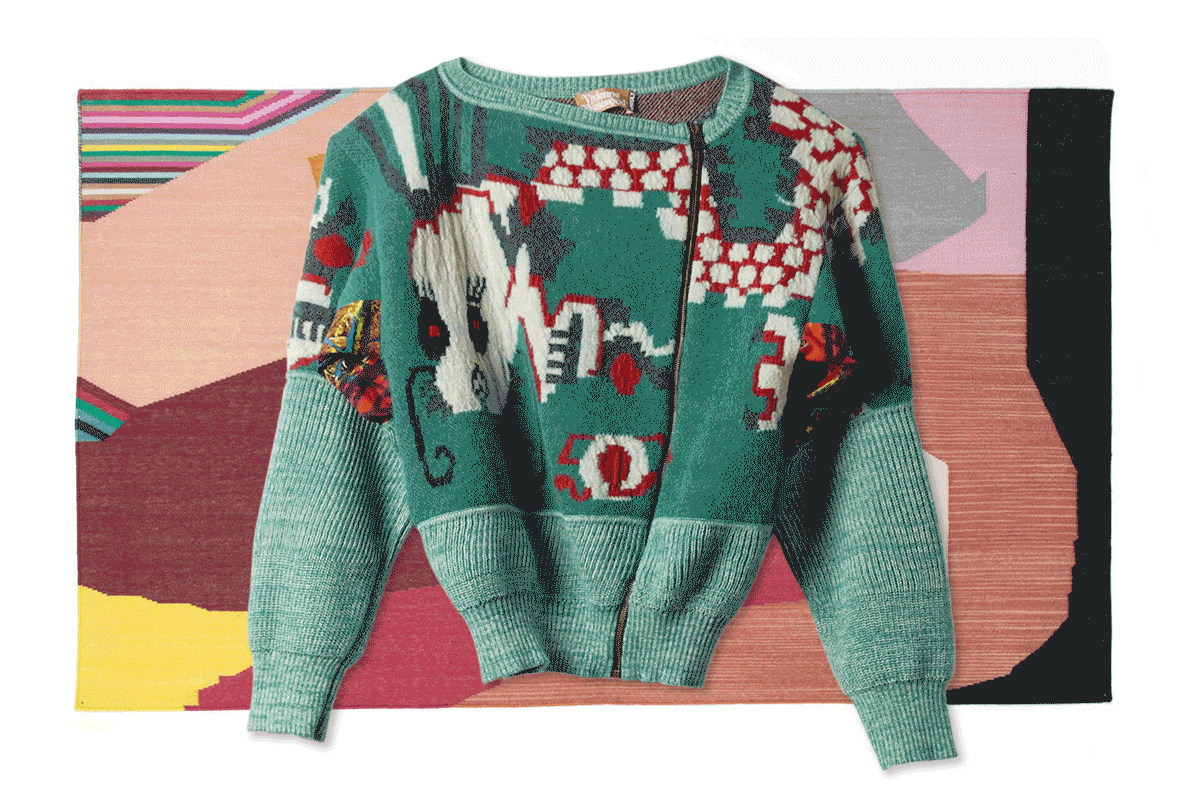 EH Gift Guide #2: More, More, More
Ready or not, the holidays are officially here. If you're wondering what to get your loved ones, co-workers, acquaintances, and the like, have no fear — we've got you covered with our annual gift guide curated by our team of editors. From designer goods to contemporary furniture to the latest tech, we've got it all.
Apparatus Candle Block Brass Candle Holders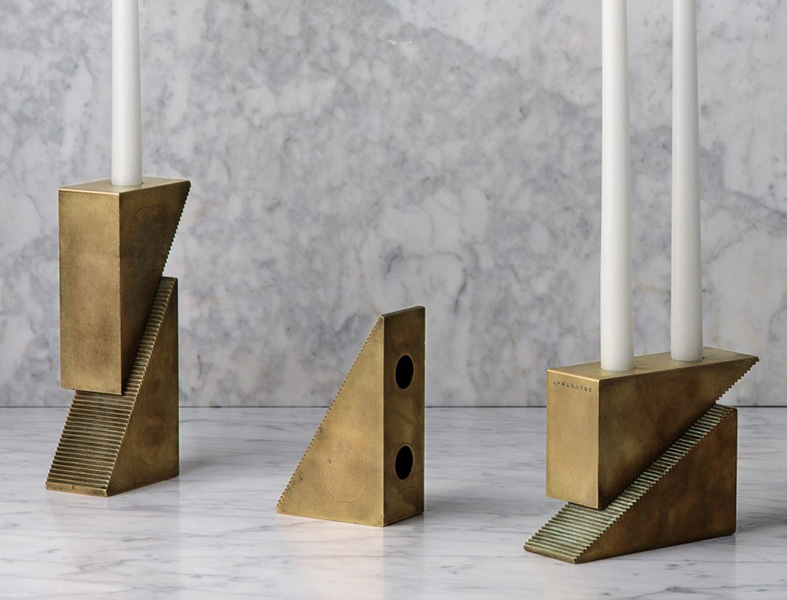 Go beyond the cliche candle gift and opt for these modular candle holders instead.
$760, available at ApparatusStudio.com
Versace Black Medusa Ribbon Harness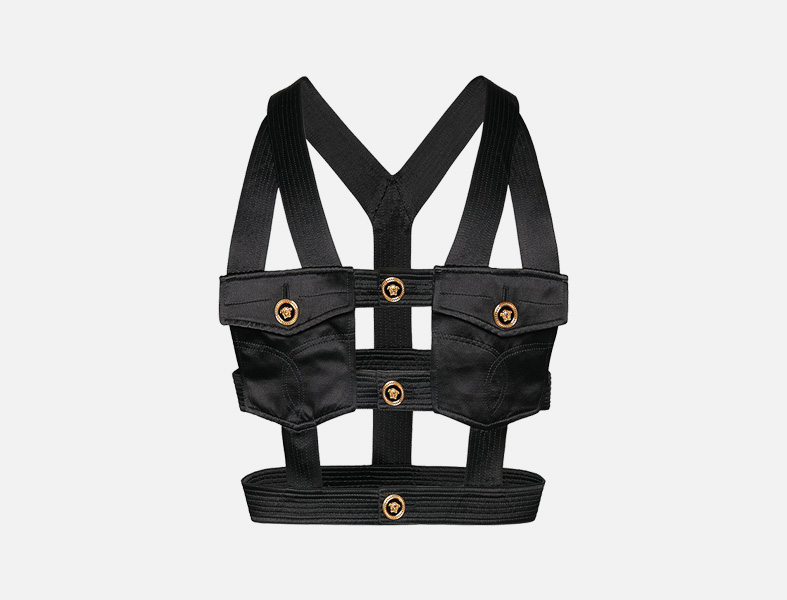 Ever since film's it-boy Timothée Chalamet donned one at the Golden Globes back in January, the harness has become one of menswear's most daring accessories.
$925, available at Versace.com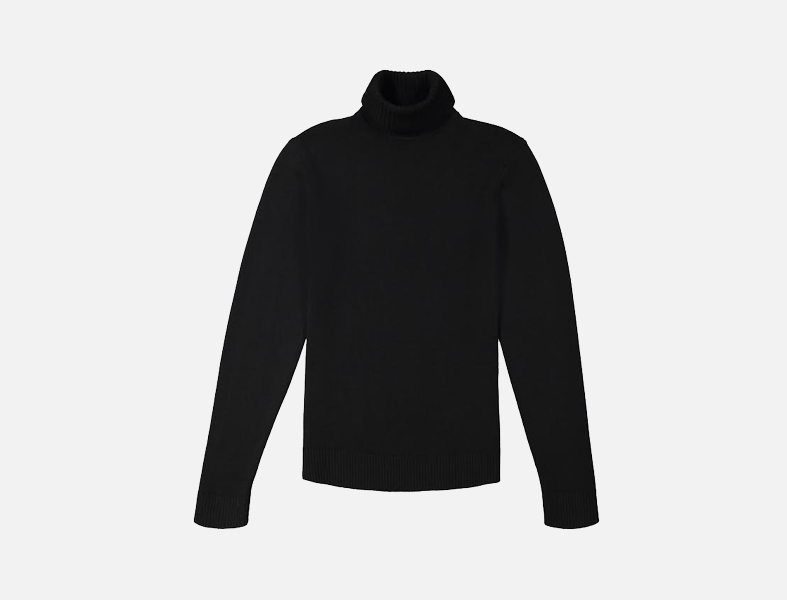 A classic men's staple, this Michael Kors turtleneck sweater is as timeless as Mariah Carey's "All I Want for Christmas is You."
$490, available at MichaelKors.com
Tantuvi Kulfi Rose Dhurrie Rug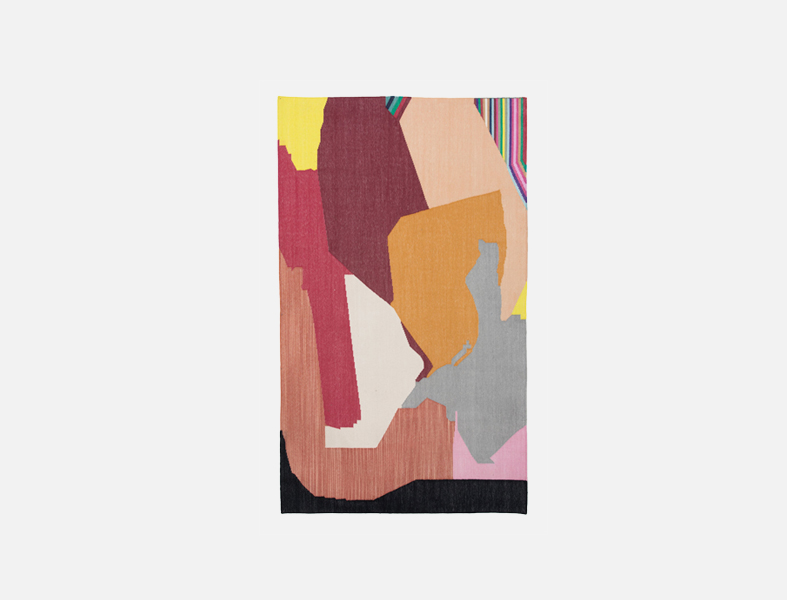 An abstract hand-woven and hand-dyed rug is a stellar way to add some spice to any interior.
$688, available at NeedSupply.com
Helmut Lang Oversized Teddy Zip-Up Jacket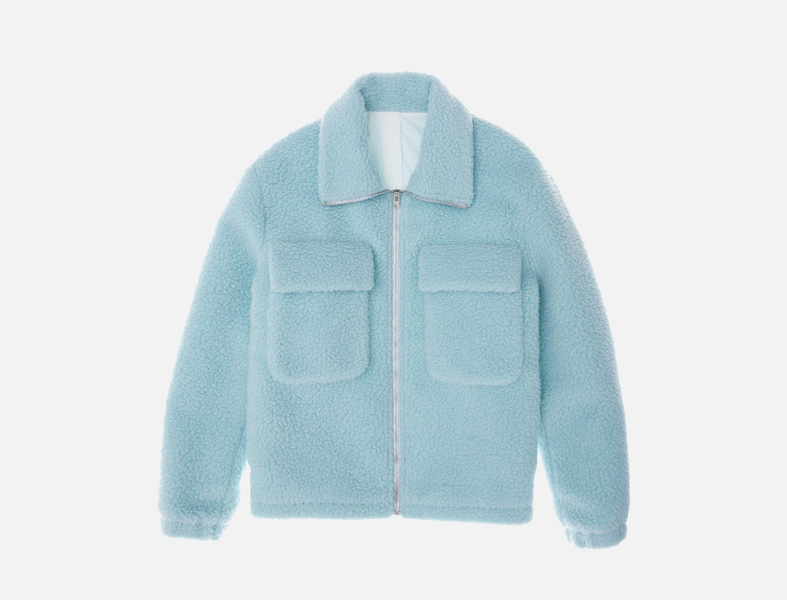 With this sky blue plush wool jacket, you'll feel as if you're being hugged by a cloud.
$895, available at HelmutLang.com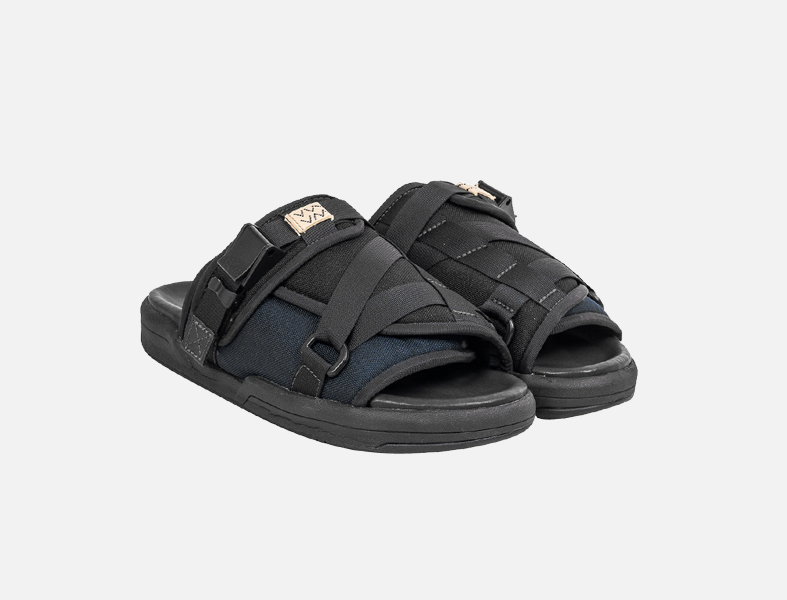 Why not take two of the biggest footwear trends in recent memory — slides and chunky sneakers — and combine them into one super sandal?
$603, available at NeedSupply.com
Off-White Green Mini Sherpa Backpack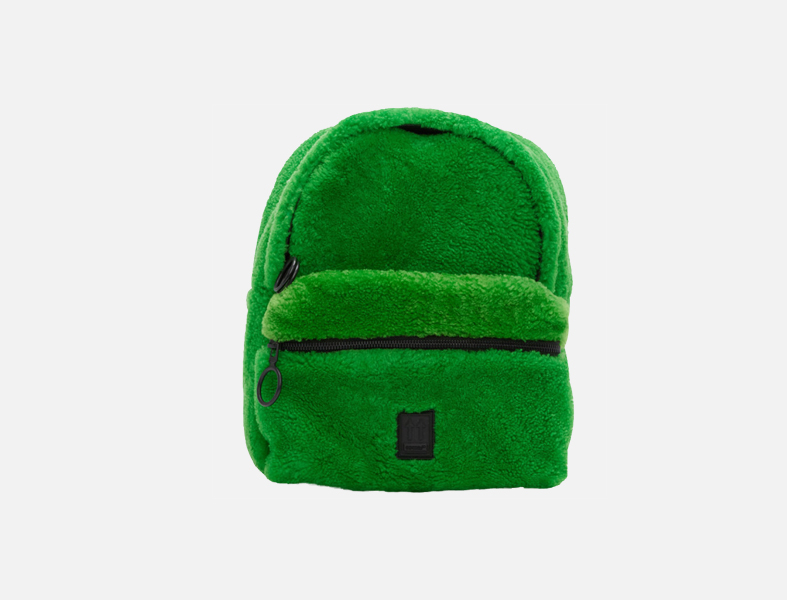 Rave never died, it was resurrected by Virgil Abloh himself and condensed into this furry novelty backpack.
$761, available at Ssense.com
Vitra Limited Edition Eames Radio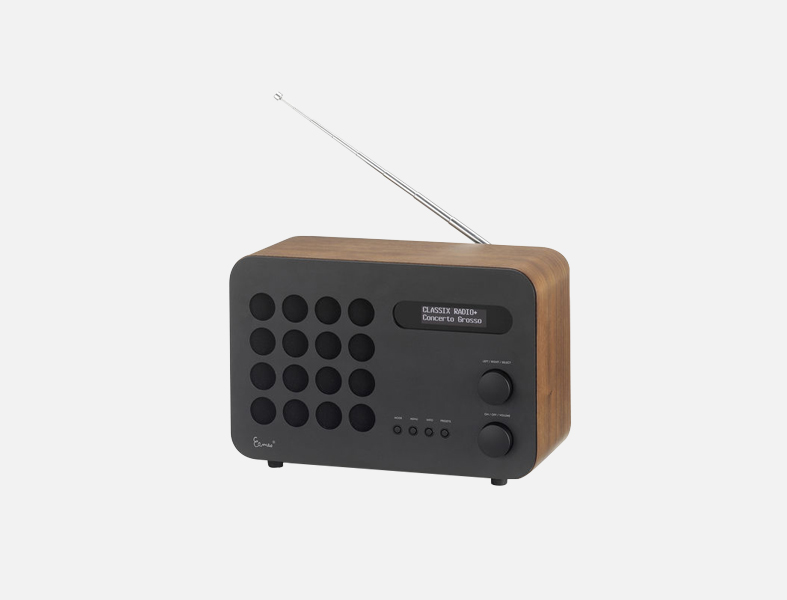 Feed your nostalgia craving with this delightfully retro yet modern radio.
$999, available at Vitra.com
Gucci Black & Beige Sunglasses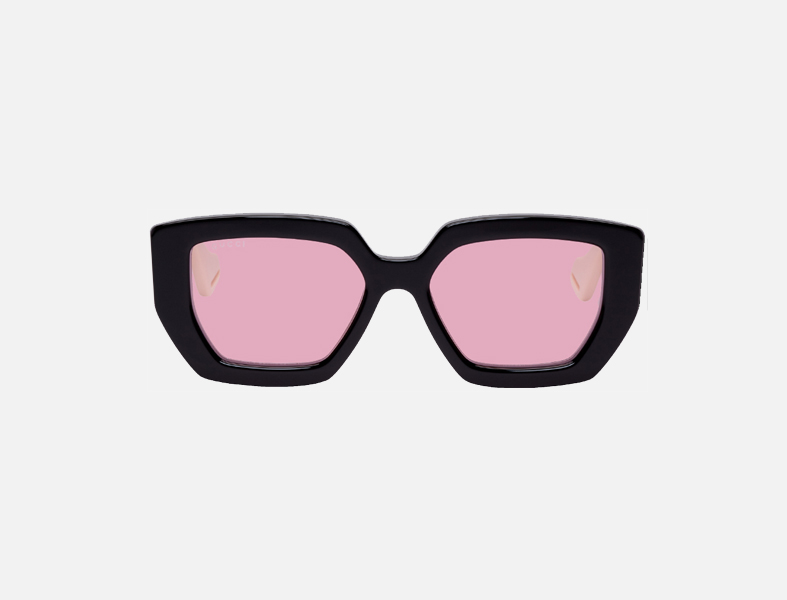 Watch the start of a new decade through rose-colored lenses.
$650, available at Ssense.com
Menu Monuments Magazine Holder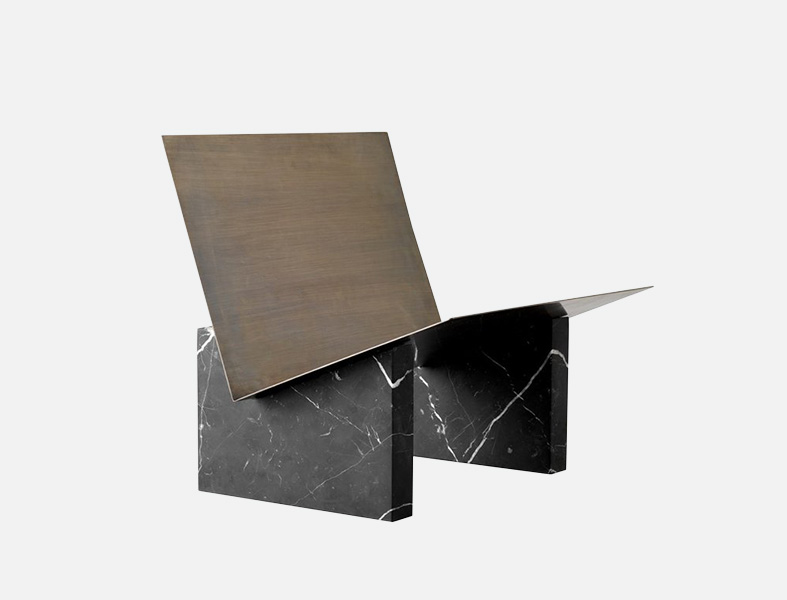 Magazines are the new vinyl. Display them like the art pieces they are in this sleek holder.
$600, available at DesignPublic.com
Thom Browne 4-Bar Jersey Sweatpant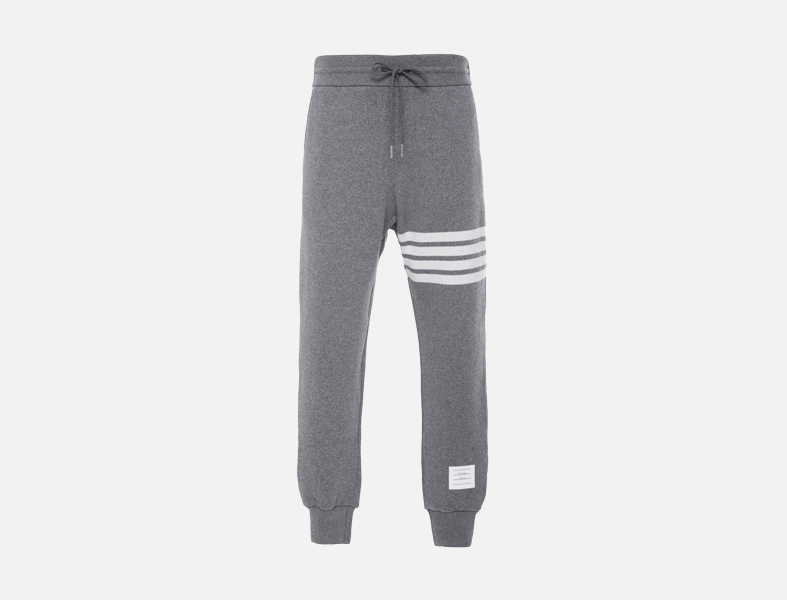 These refined sweatpants elevate the otherwise casualwear to something much more formal.
$590, available at ThomBrowne.com
Burberry TB Monogram Jacquard Cashmere Scarf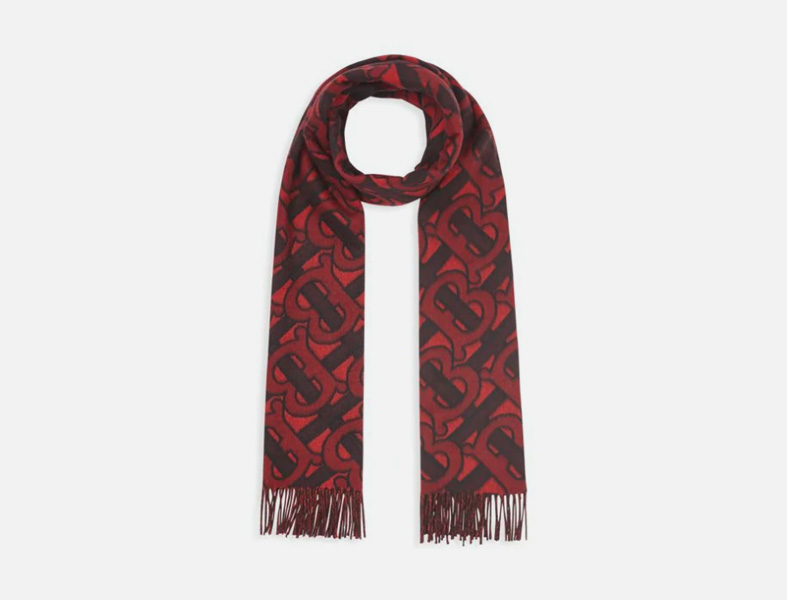 Burberry updates the traditional red Christmas scarf with its own monogrammed take.
$730, available at SaksFifthAvenue.com
June Life Oven plus Gourmet Package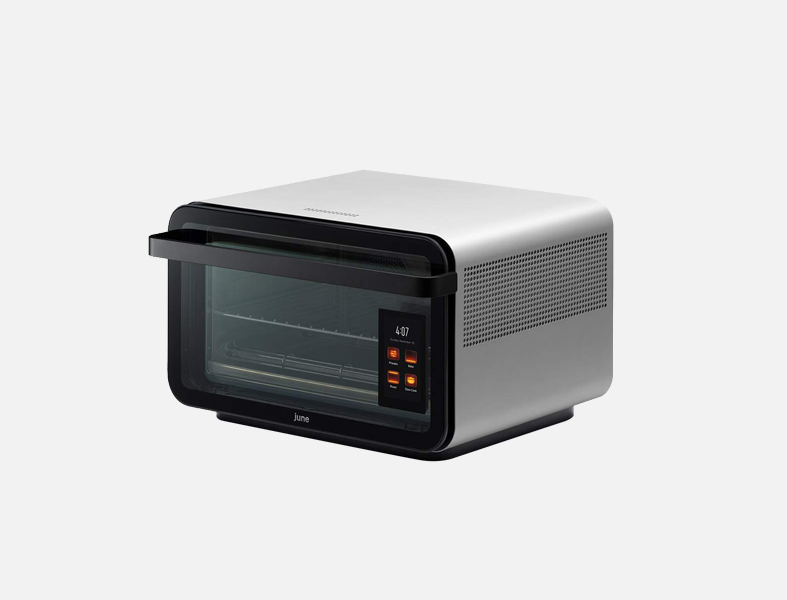 This compact and powerful oven is the perfect tool for someone who needs a kitchen co-pilot.
$699, available at Amazon.com
Belvedere Bartender Bag With Mixology Kit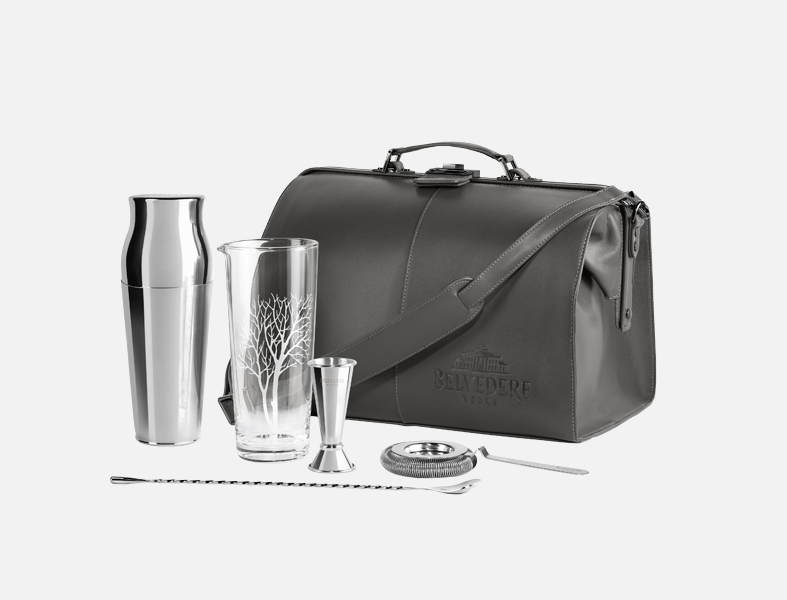 For the ultimate bartender, this travel kit full with a cocktail shaker and all the essentials will have tons of vodka cocktails flowing.
$470, available at Clos19.com.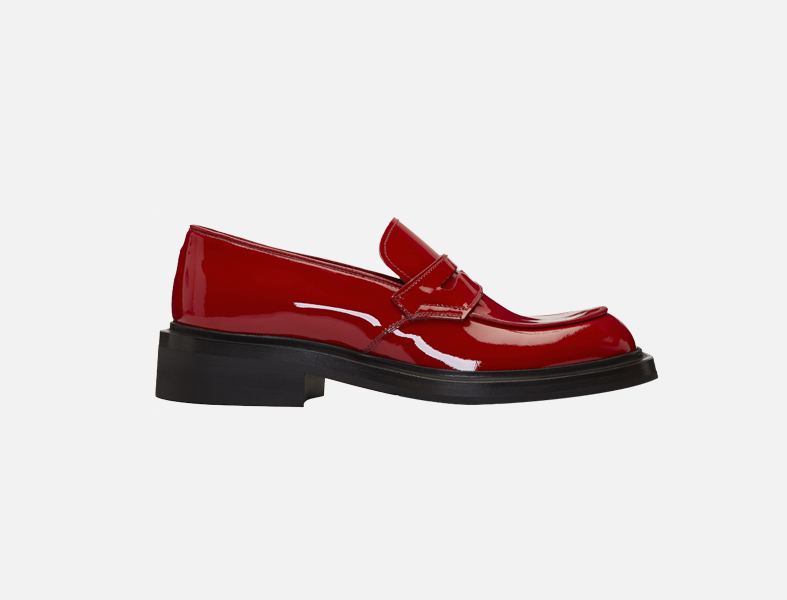 This vampire-like glossy loafer is the perfect party shoe for the New Year.
$850, available at Ssense.com
Vivienne Westwood Dragon Zipper Sweater
Ugly holiday sweaters are overrated and so this resurrected archive style with a dragon jacquard design is the way to go for a statement knit this season.
$1,220, available at VivienneWestwood.com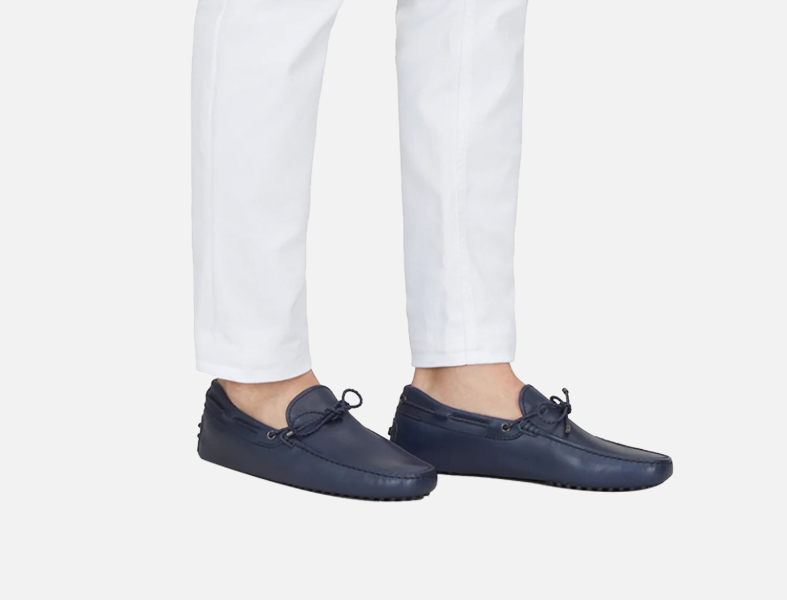 You can never go wrong with a hand-stitched pair of Tod's perfect for road trips and anyone who loves driving.
$357, available at Tods.com.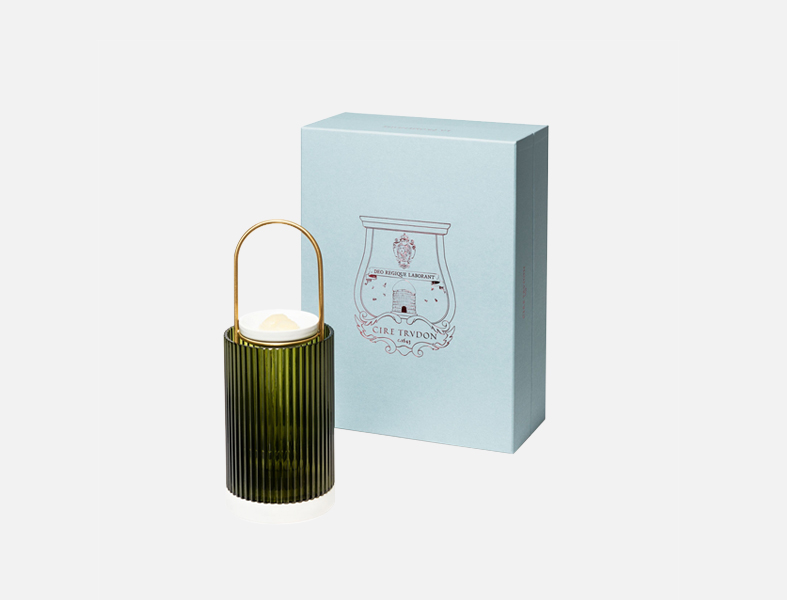 From the world's oldest candlemaker, the decorative object is designed to diffuse Cire Tridon fragrances with a chic home accessory.
$335, available at Trudon.com.
Bollinger 007 Limited Edition, Vintage 2011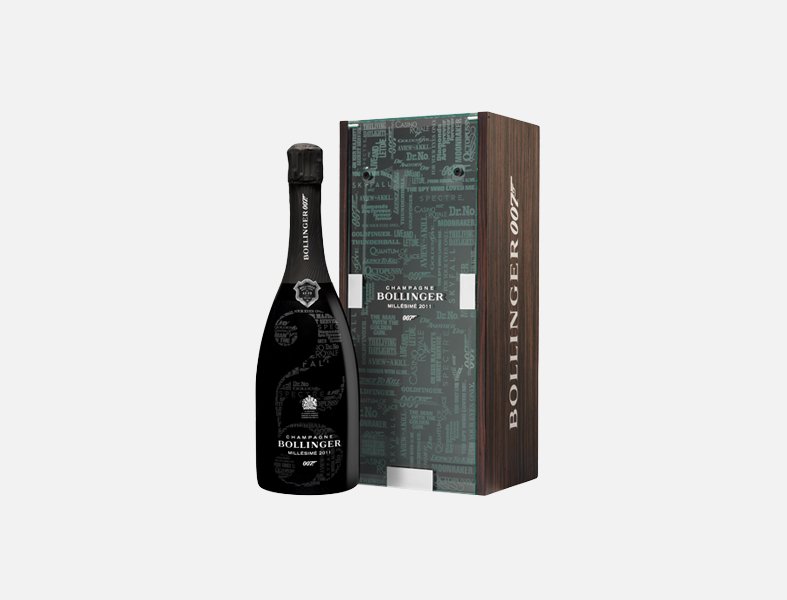 The 2011 vintage bottle celebrates the anticipated James Bond film No Time to Die, and the house's 40-year partnership with the franchise. You can never go wrong with a special bottle of bubbly, can you?
$230, available at select stores.
Tiffany Leather and Walnut Tennis Paddles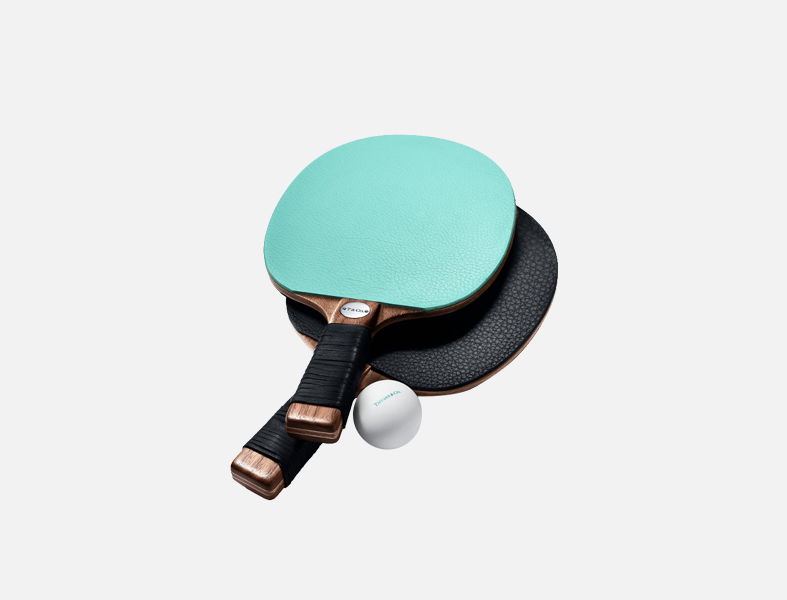 For a holiday game of ping pong, you'll surely need the proper equipment.
$700, available at Tiffany.com
Saint Laurent Black Sac De Jour 72H Duffle Bag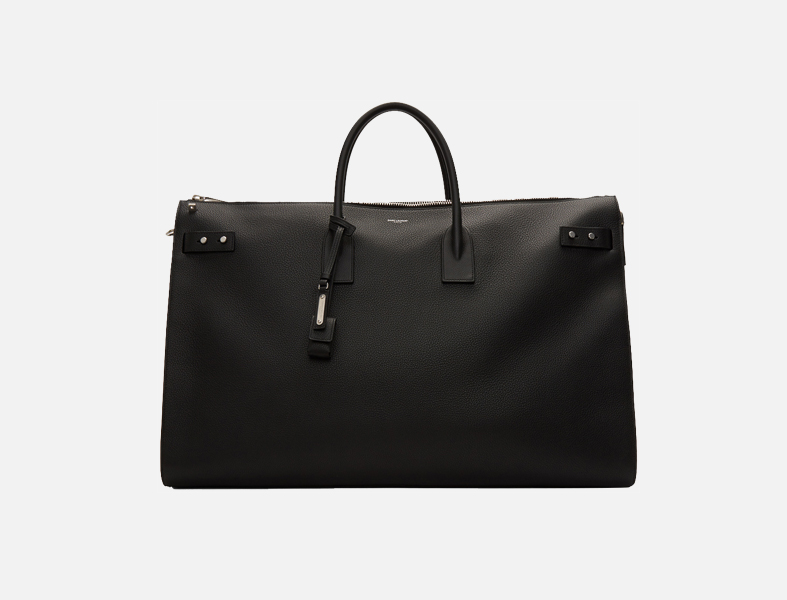 This will probably be the only duffle bag you ever need.
$2,144, available at Ssense.com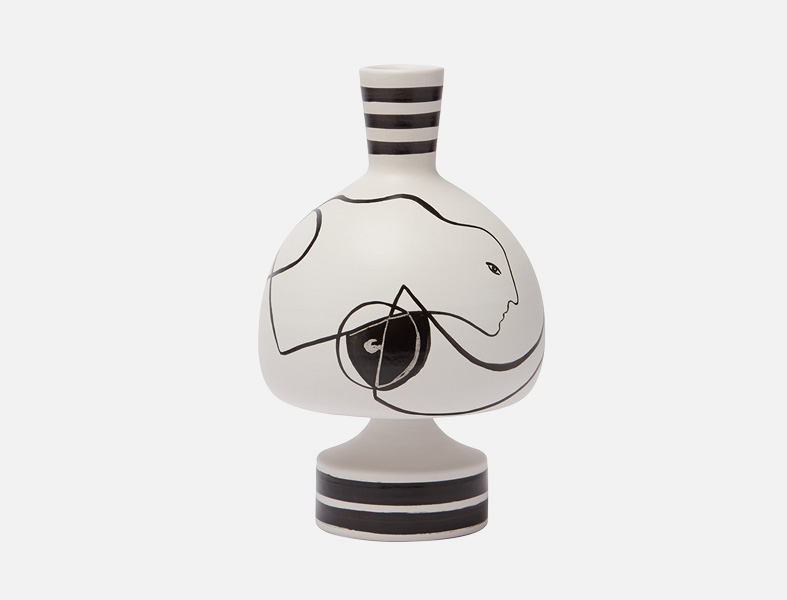 Wallpaper magazine design critic has created this exclusive collaboration based on a '50s design ready to adorn any home.
£980, available at MatchesFashion.com.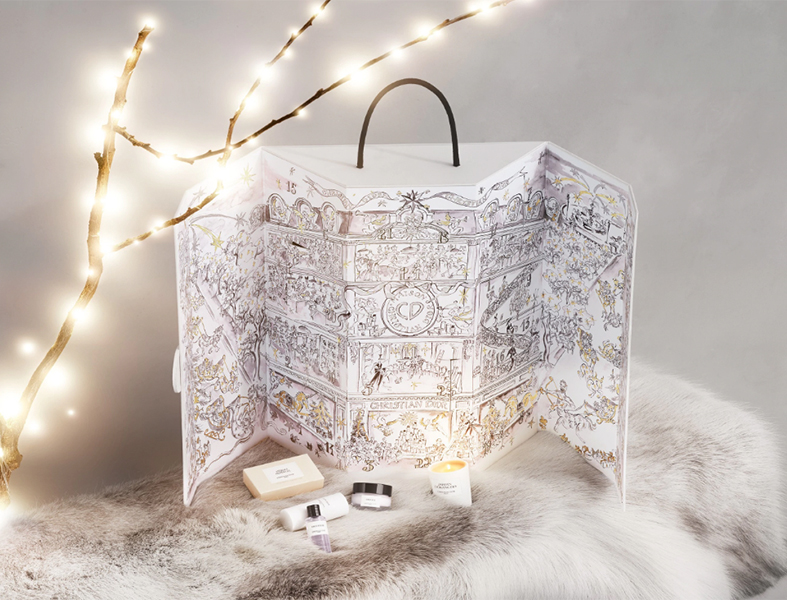 Twenty-four days of Dior is the best way to celebrate December as a beauty-addict and perfume lover. Plus, the beautiful piece can take the place of a tree or decoration.
$520, available at select Dior stores.
Comme des Garcon Homme Plus Chain Whale Necklace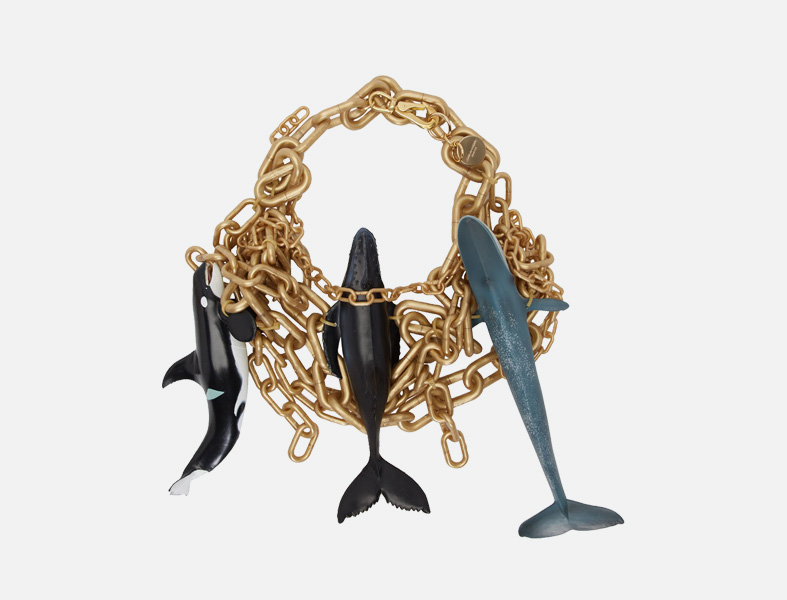 There's surely an environmental statement in this whales-tangled-in-chains necklace.
$746, available at Ssense.com