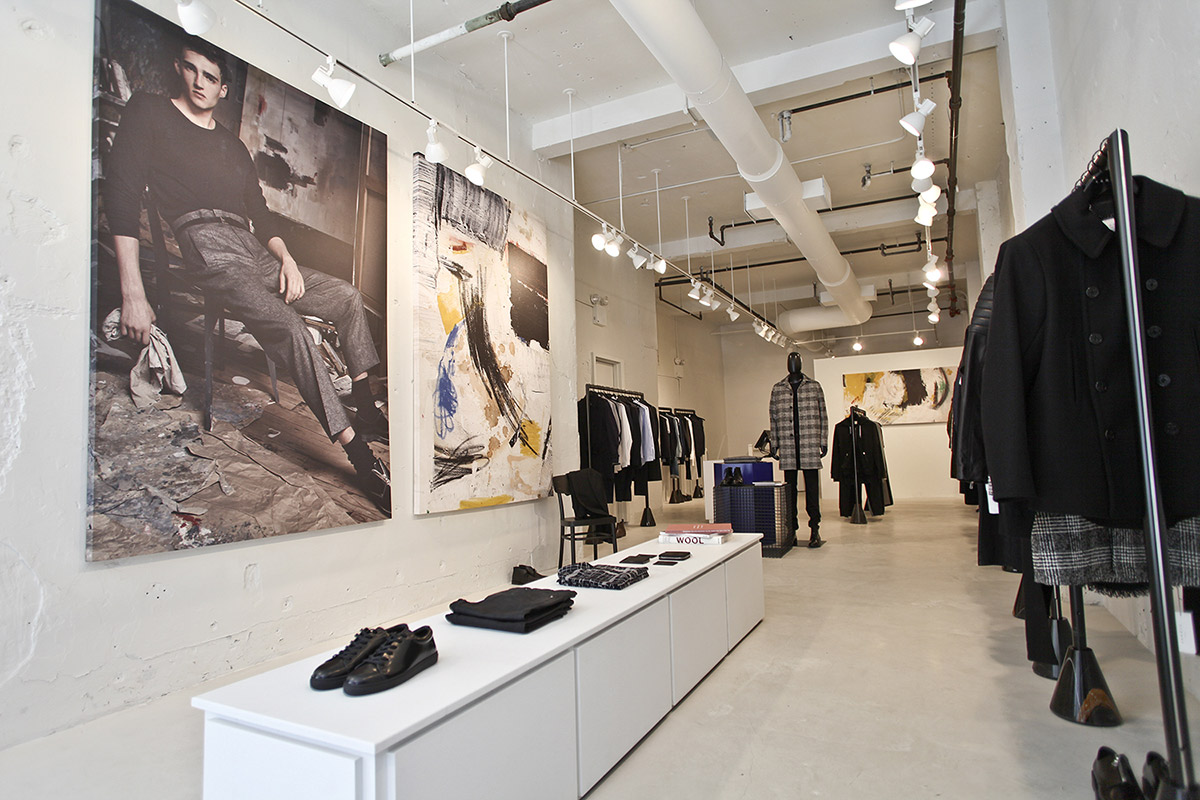 Sandro Homme Opens First U.S. Men's Store and Art Studio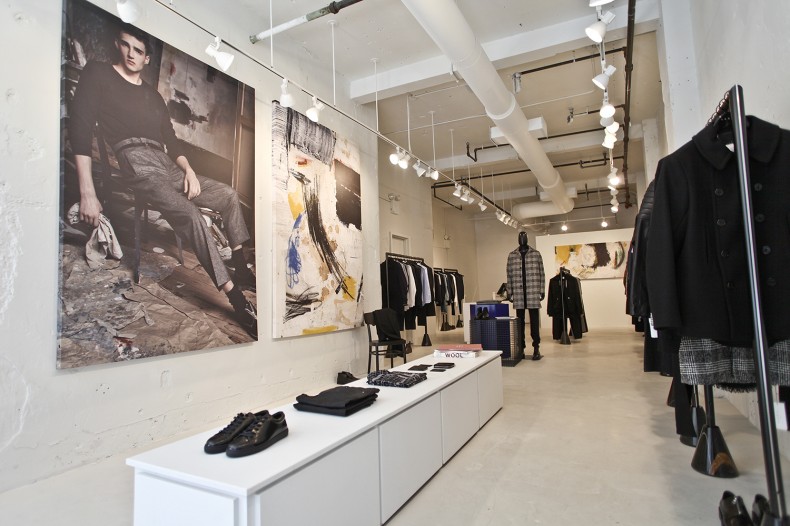 Image: Sandro Paris.
Paris clothiers Sandro just opened its first U.S. menswear store, Sandro Homme Workshop: a temporary retail space/revolving art studio in New York City that spotlights young and emerging contemporary artists. Created to meet the increasing male demand for the brand, the boutique's physical structure is inspired by Sandro's Fall/Winter 2014-2015 campaign and features live art instillations until the end of the year, with each selected artist having a week to utilize the workshop as his or her own personal studio. The first resident-artist is An Hoang, whose paintings reference personal experiences of nature and the urban environment, evoking the spirit and atmosphere of each place. Hoang recently had a solo exhibition at Halsey McKay Gallery, East Hampton, NY, and her abstract style complements the store's minimalist interior.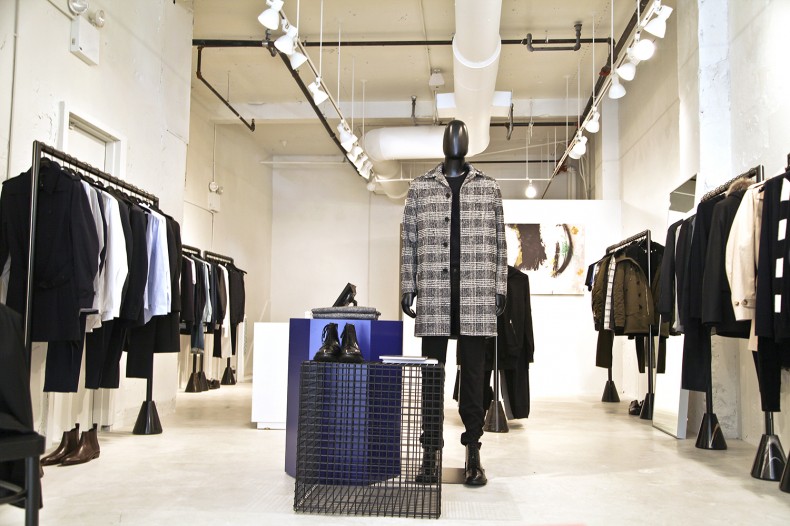 Image: Sandro Paris.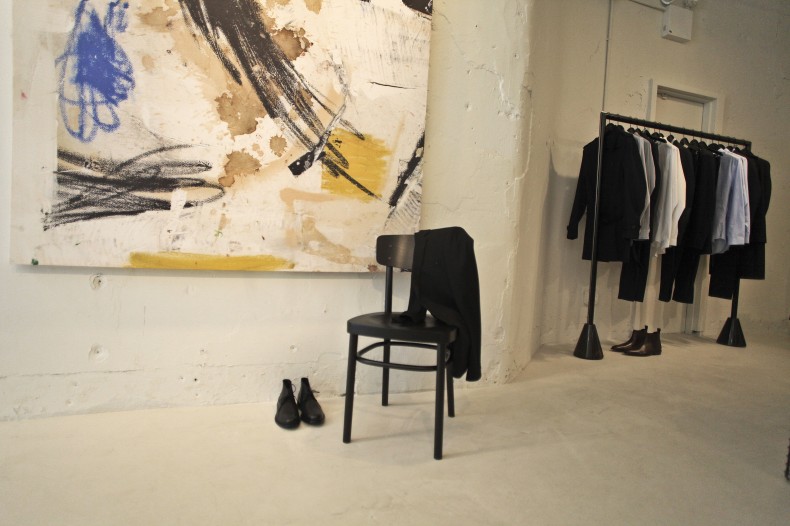 Image: Sandro Paris.
The Sandro Homme Workshop is located in New York City at 145 Spring Street and is open now.