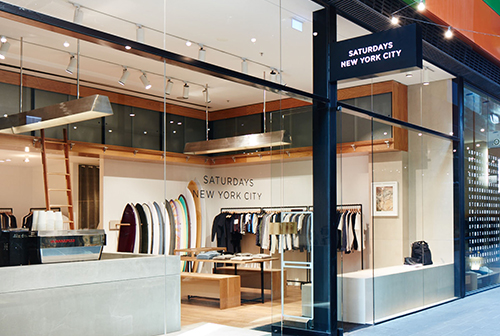 Saturdays NYC Expands Australian Presence with New Flagship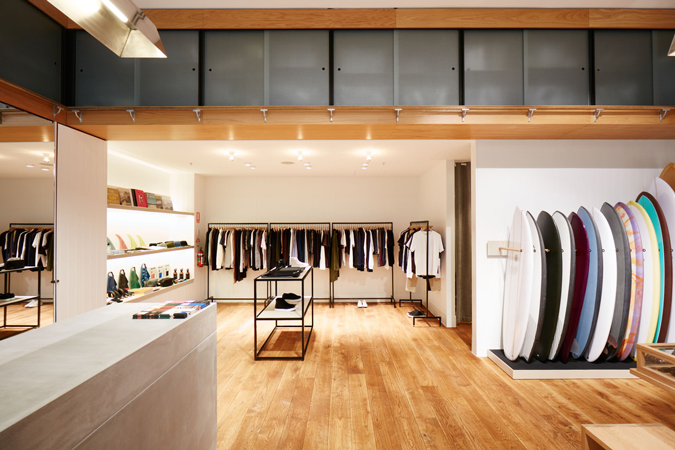 Image: Saturdays NYC.
New York-based clothier Saturdays NYC strengthens ranks in Australia with the opening of a new flagship store in Melbourne's business district. Joining the current flagship location in Sydney, the latest store is eighth in the brand's global roster and brings the laid back, minimalist surfer vibe to the sunny coastal town. Utilizing local craftspeople and materials, the store is a hearty throwback to '50s modernism, a contemporary space with neutral tones to mimic the city's casual tendencies. Coffee will be served on the premises, brought to patrons through local bean suppliers, and the DNA of Saturdays NYC is ever present, the gallery-like space an open style concept that engages and invites. The store will house all of the brand's classic pieces and will even feature a range of surfboards that channel the same intelligent and care-free attitude infused within the smooth concrete and bright wood paneling of the store's concept. Indoor seating allows for a break from the hustle and a focal point around which to view the store's custom photography and lighting design, a complete package of what has made Saturdays NYC menswear's latest brand to watch.
The Saturdays NYC Melbourne flagship is open now at Shop 9, Albert Coates Lane, QV, Melbourne VIC 3000.