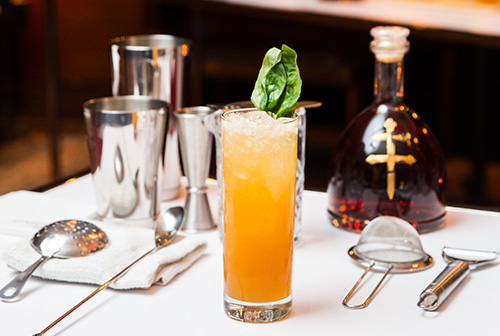 It's Been a Long Week: D'USSÉ Mai Tai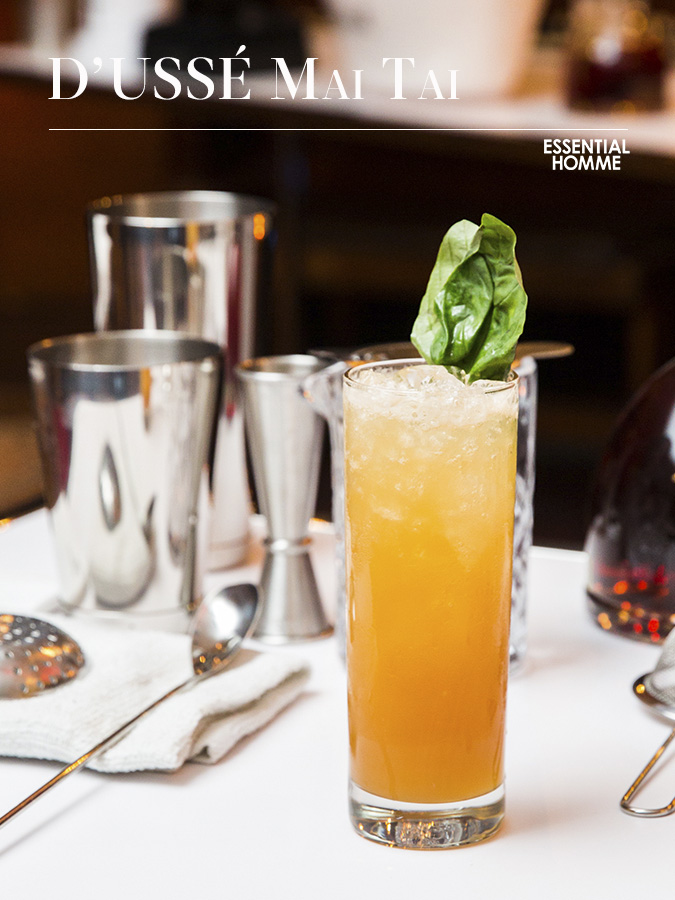 Image: ESSENTIAL HOMME, D'USSÉ
As true believers of the work hard, play hard mantra, we present you with It's Been a Long Week, a weekly column aimed at awarding some liquid appreciation to you for just being yourself, dammit. Make a glass or two on us, you deserve it.
WHAT
D'USSÉ Mai Tai
Classics never go out of style, and the D'USSÉ Mai Tai—a blend of orange citrus with a cinnamon touch of smooth cognac—is remixed, debonair proof.
HOW
Ingredients:
2 oz. D'USSÉ VSOP Cognac
1 oz. Lime juice
0.5 oz. Orange Curacao
0.5 oz. Giffard Orgeat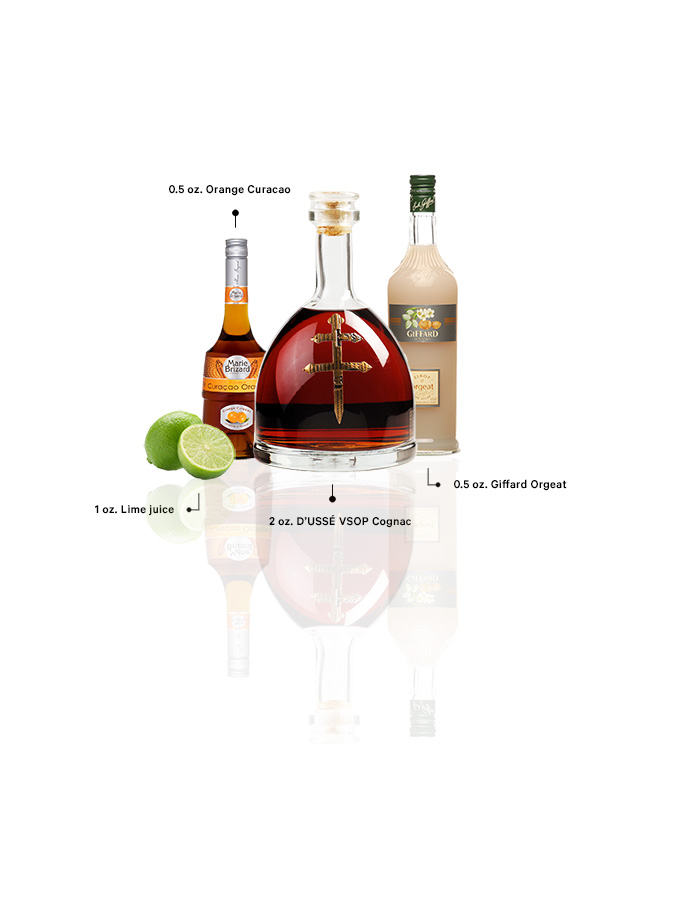 Image: ESSENTIAL HOMME,, D'USSÉ, Marie Brizard and Giffard.
THEN
Pour D'USSÉ VSOP into a cocktail shaker, add remaining ingredients, and fill with cubed ice. Shake hard until the shaker starts to show condensation on the outside of the tin. Strain into double old-fashioned glass and top with crushed or pellet ice. Garnish with full mint sprig.