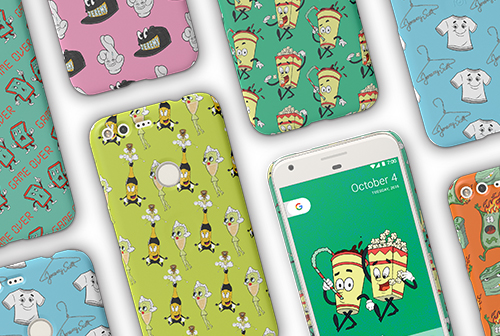 Jeremy Scott x Google Partner for Tech Collaboration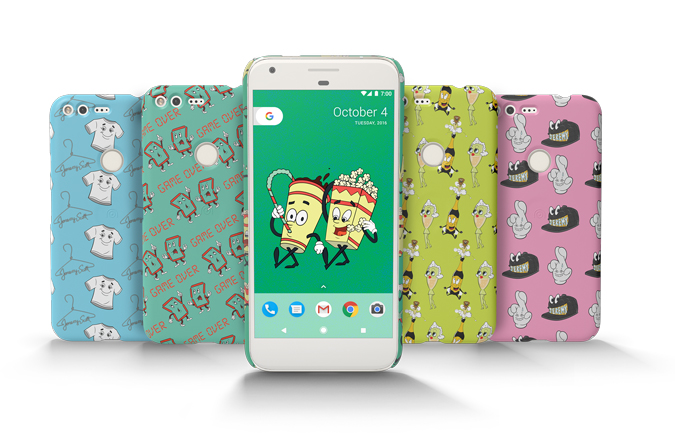 Image: Jeremy Scott x Google.
Wild child Jeremy Scott unleashes his candy-colored eccentricities onto Google's new Pixel smartphone, an amusing release that seems clandestine in its making, both brands among today's biggest tastemakers. A collaborative effort in two parts, the first is a live phone case for the tech giant's mobile offering, a nostalgia-tinged reinvention dripping with simplified pop-art spectacle. Pictured on the product are tiny, yet overwhelmingly happy, little emojis, illustrated by Scott himself, that extend to the second half of the collaboration—an emoji keyboard bursting with crazy characters and sassy nods to the designer's own confectionary world. Aptly dubbed J'Moji, the keyboard is the fashionable way to share emotions with just the right touch of insatiable crazy. Armed with both the phone case and keyboard, not to mention an aptitude for all things fun, anyone can walk in the shoes of fashion's favorite child-at-heart.
The Jeremy Scott Pixel live phone case and J'Moji keyboard are available online now.