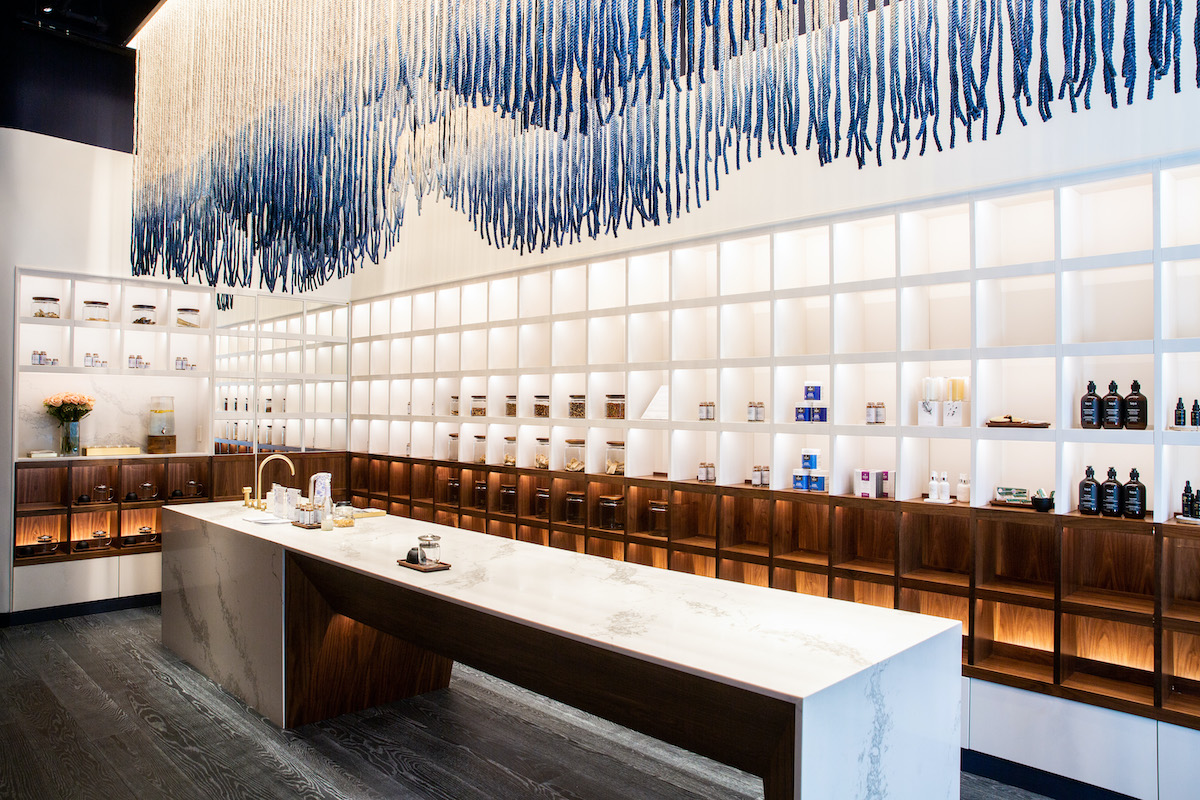 Is Luxury Acupuncture the Next Wellness Trend?
The traditional Chinese practice of acupuncture is one of the earliest examples of wellness, a path to healing, and a generally great way to unwind from the bump and grind of city life. NoHo's newest luxury acupuncture studio ORA, founded by Kimberly Ross, provides proper acupuncture with contemporary flair in a state-of-the-art spa.
With a chic and welcoming interior, the ability to customize your treatment, and a herbal tea bar, ORA is seemingly designed with every millennial need in one place. With a focus on total wellbeing, the director of acupuncture Gabriel Sher believes in the essence of private and personalized treatments, inviting customers to enjoy the benefits of acupuncture in a relaxing setting.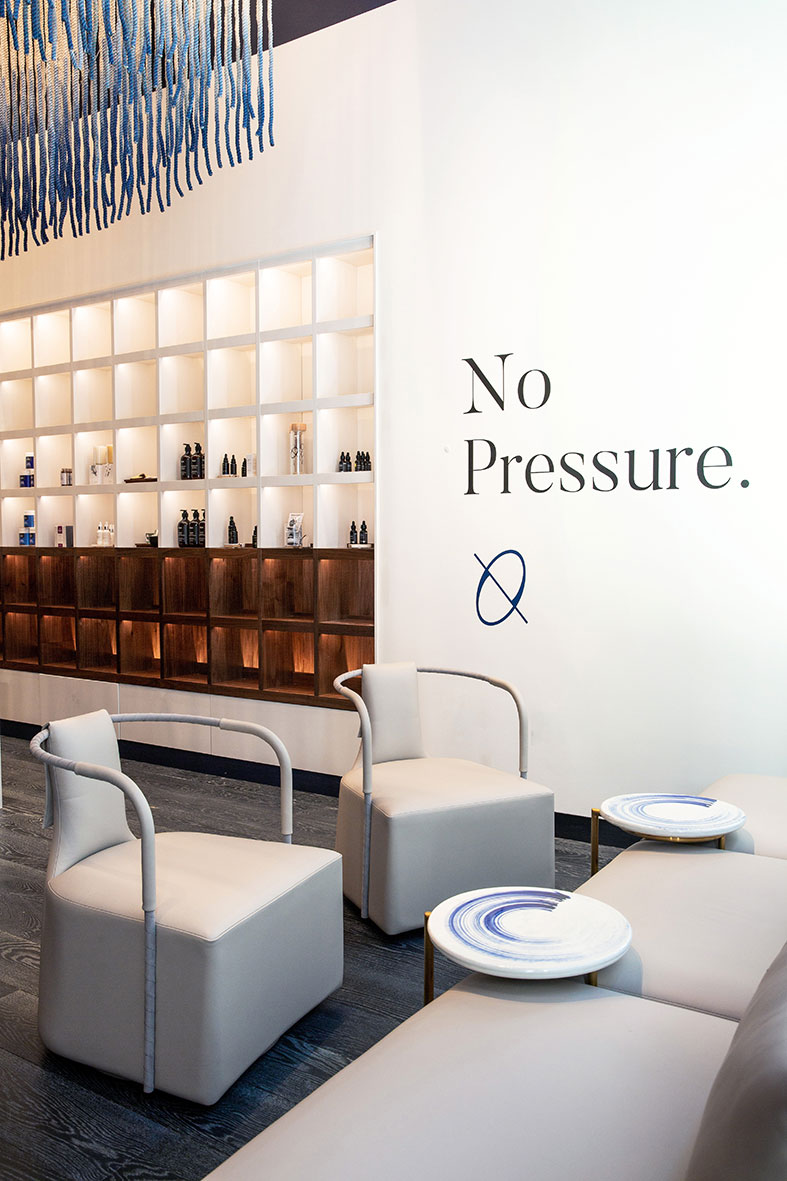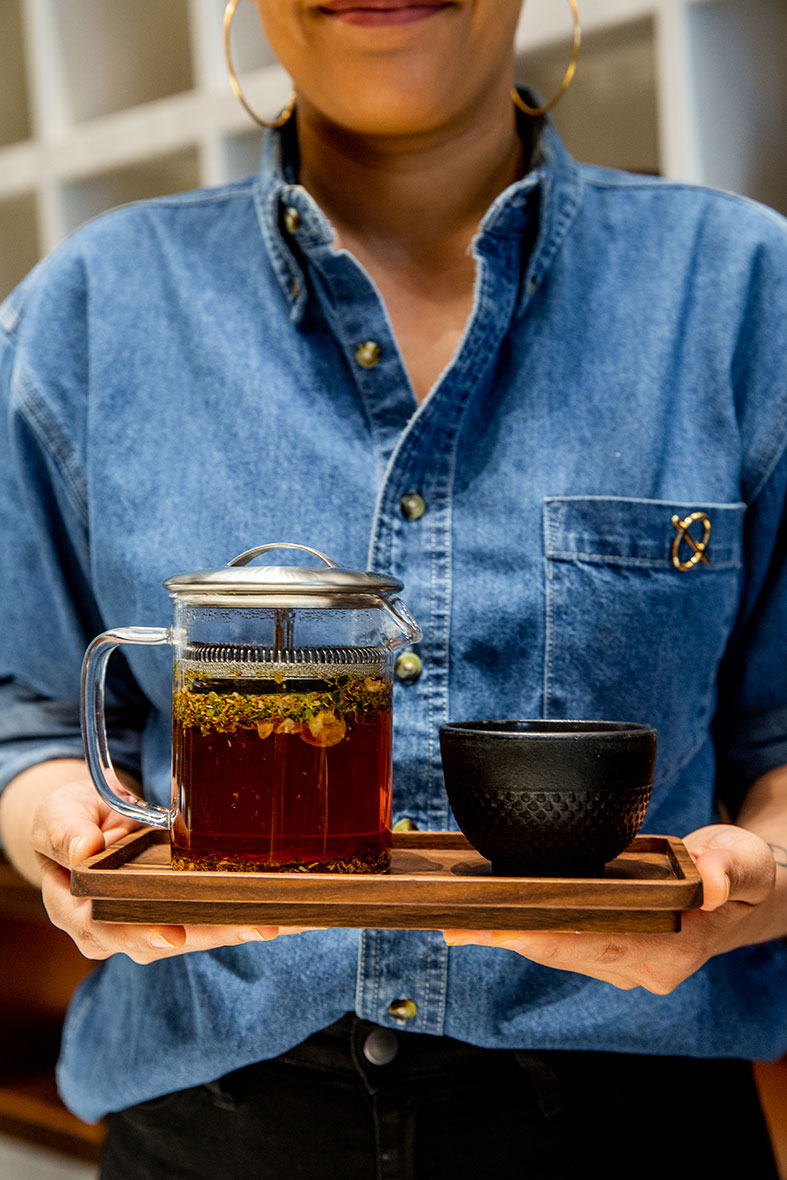 The sessions focus on a range of customer needs including pain, sexual health, digestion, and mental and emotional health. A consultation allows the acupuncturist to focus on balancing each client's chi (or energy) by carefully inserting 12-25 needles at specific points into their body. The needles are left for 25 minutes to fully balance out the energy. And while everyone's result is different, every session is a step on the path of healing. The studio also features membership-based packages as well as express, 30-minute options, and additional add-ons.
ORA is open now at 9 East 4th Street.