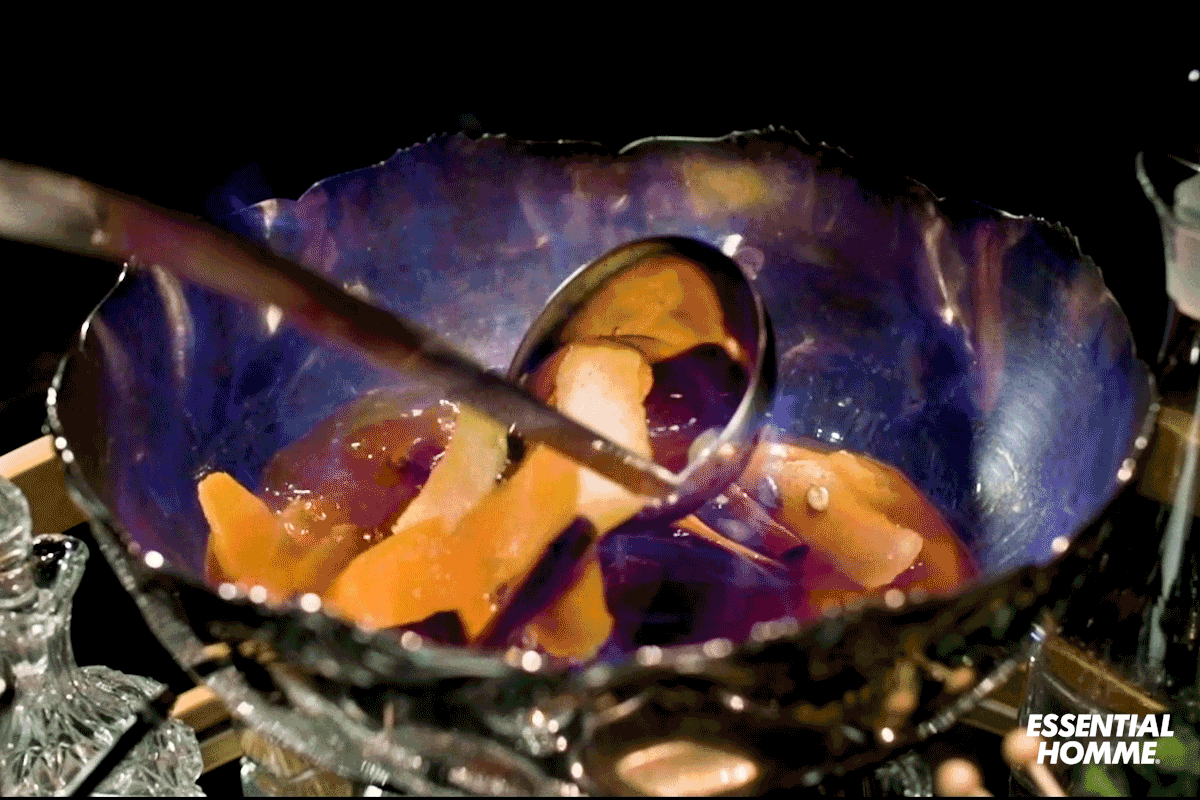 It's Been a Long Week: Dickens Punch
As true believers of the work hard, play hard mantra, we present you with It's Been a Long Week, a weekly column aimed at awarding some liquid appreciation to you for just being yourself, dammit. Make yourself a glass or two, on us — you deserve it.
This week it might be better to stay in and unwind at home instead of heading out to your nearest bar. But if you get cabin fever, it's definitely worth considering a trip to the old-school-style bar Lot 15. If you can't make it out, don't worry — we got their punch bowl recipe with an extensive list of ingredients to keep you covered and assure that you've got plenty of booze to get through the next few weeks.
Ingredients: 
Courtesy of Cameron Shaw, Bar Specialist
8 oz. Old Grand-Dad Bonded Bourbon
8 oz. Courvoisier Cognac VS
5 oz. Diamond Reserve 151° Overproof Rum
5 oz. Smith & Cross Jamaica Rum
40 oz. Iced English Breakfast Tea
8 oz. Lemon Juice
6 oz. Demerara Sugar
3 Lemon Peels
2 Orange Peels
2 Cinnamon Sticks
2 Star Anise
3 Cardamom Pods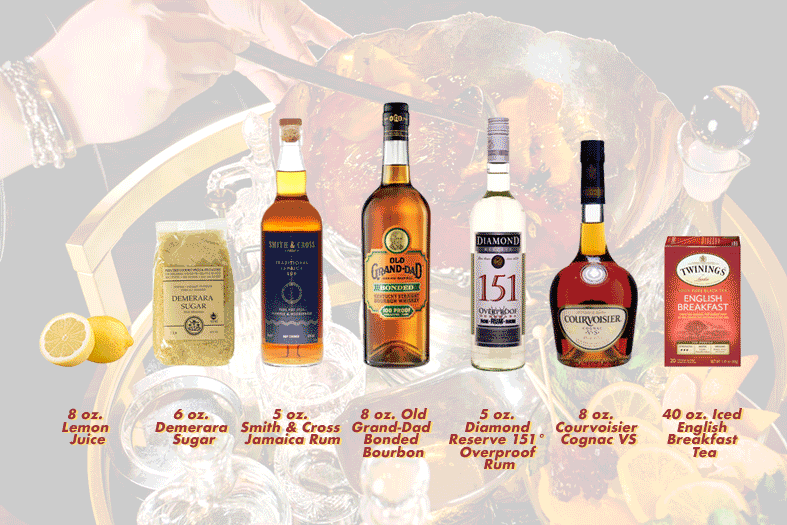 Method: 
In a tempered punch bowl add all peels, spices, sugar, and liquor.
Simmer for 3 minutes.
Add iced tea and stir to dissolve sugar.
Once sugar is dissolved add lemon juice.
Stir and add ice.
Enjoy!