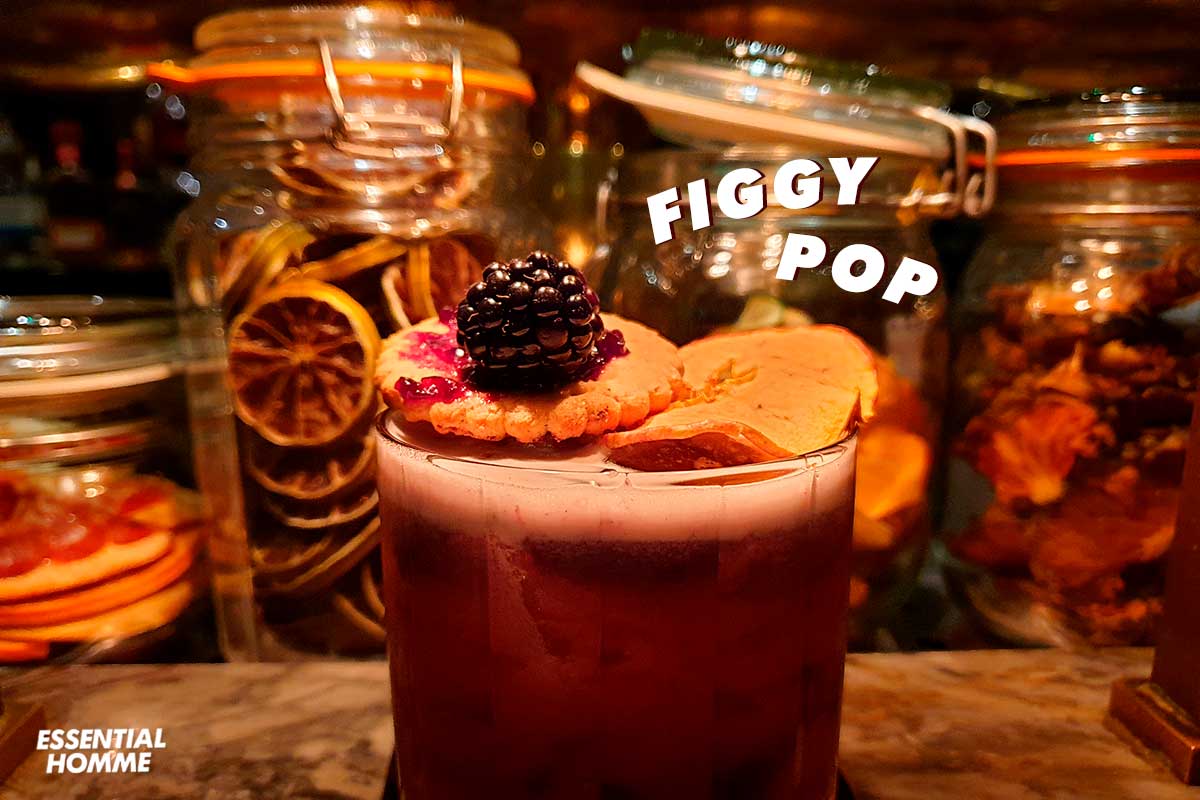 It's Been A Long Week: Figgy Pop
As true believers of the work hard, play hard mantra, we present you with It's Been a Long Week, a weekly column aimed at awarding some liquid appreciation to you for just being yourself, dammit. Make yourself a glass or two, on us — you deserve it.
Cheers to 2020! We're going to start, if ever, our "Dry January" maybe in February this year. With the world going bonkers politically, socially, and especially ecologically, there are quite a few reasons to wash down the news with a subtle libation. We've pulled out the following recipe from the Conrad Hotel in Dublin–
Ingredients: 
50ML Buffalo Trace Bourbon
20ML Egg White
20ML Lemon Juice
20ML Sugar syrup
25ML Apple Juice
Garnish: Dehydrated apple/fig, mint sprig blackberry jam lining the glass, and cookie spread with blackberry jam and fresh blackberry.

Bottoms up!