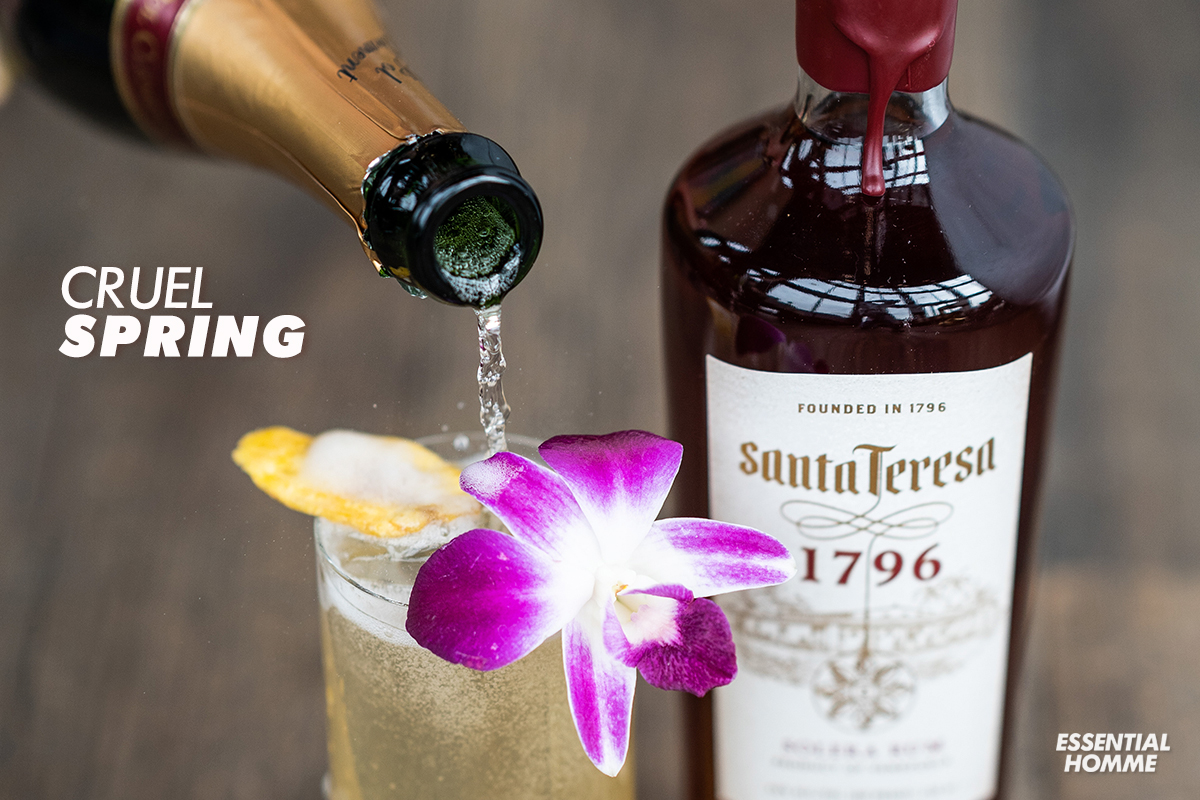 It's Been A Long Week: Cruel Spring
As true believers of the work hard, play hard mantra, we present you with It's Been a Long Week, a weekly column aimed at awarding some liquid appreciation to you for just being yourself, dammit. Make yourself a glass or two, on us — you deserve it.
We can finally say it– spring is truly here, a bit deceptive, stormy, and moody but also blooming with florals and proper weather. There is never really a bad time for a rum cocktail, but this one from Venezuela shakes spring into a Collins glass and tops it with some bubbly. With a punch of bold and dry Santa Teresa rum, the ultimate refresher comes mixed with floral and citrus notes. Cruel Spring is sure to bring out the ultimate seasonal mood–
Ingredients:
Created by Rael Petit at The Water Tower bar
1 oz Santa Teresa 1796 rum
.25 oz Genepy le Chamois
.25 oz Mandarine Napoleon
1 spoonful Banana Combier
.75 oz fresh lemon juice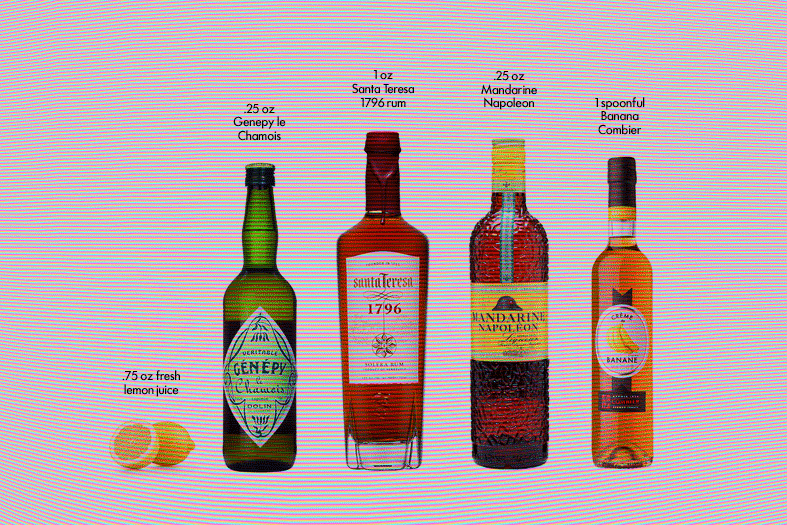 Method:
Shaken and served in a highball glass with a Collins ice sphere
Top drink with sparkling wine
Garnish with a single plantain chip and an edible orchid
Cheers!