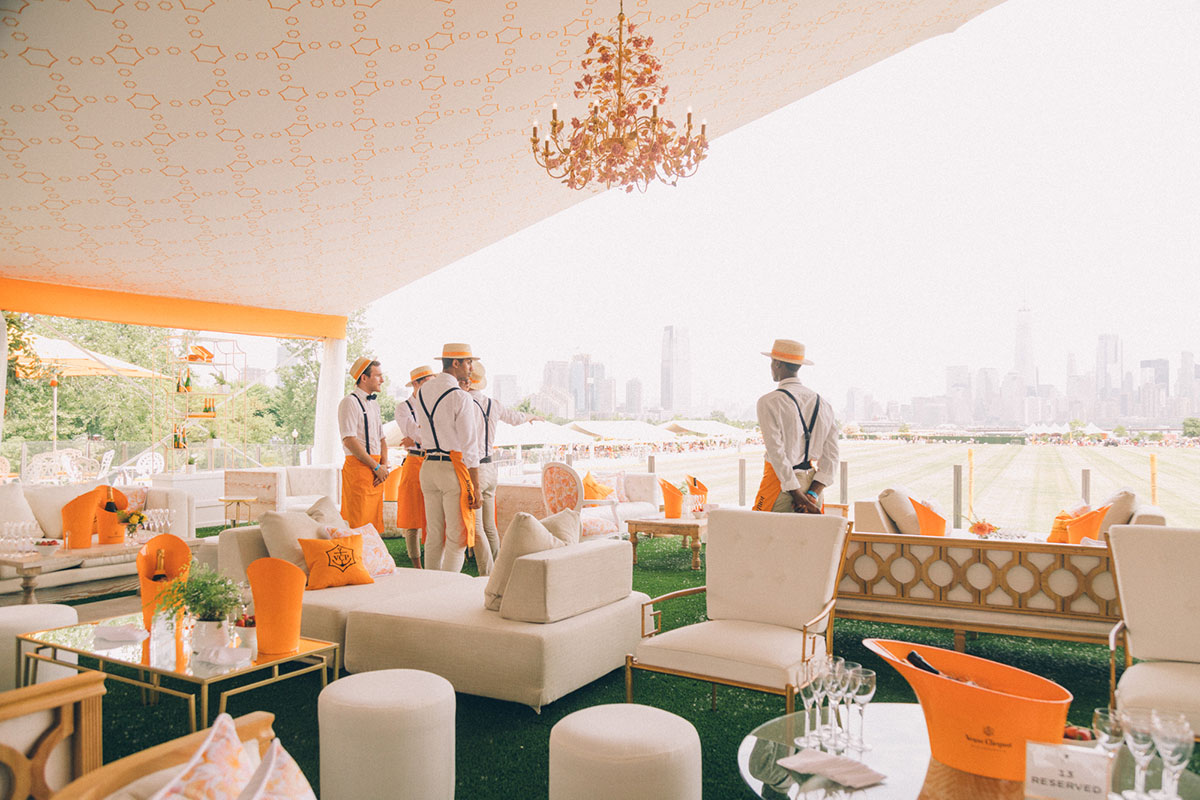 Veuve Clicquot Polo 2019 Tickets Are Now Available
There is no time like the first Saturday of June in New York, that marks the beginning of the bubbly season with the annual Veuve Clicquot Polo Classic. Set in Liberty State Park with a perfect skyline backdrop, a glamorous tribe gathers to watch Nacho Figueras and company engage in the traditional sport. Toasting with a couple of orange glasses, the polo is a true love poem to summer in New York.
Tickets to the event on June 1st are now available for purchase at VCPoloClassic.com.