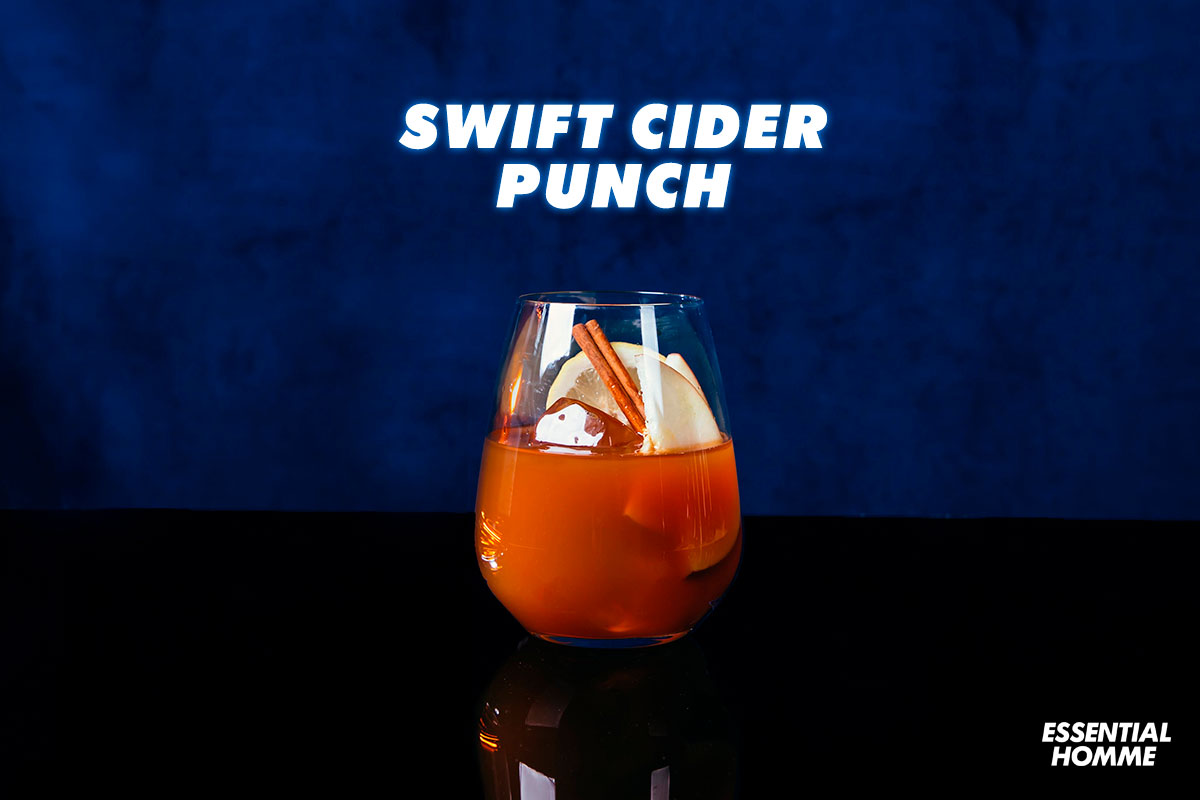 It's Been A Long Week: Swift Cider Punch
As true believers of the work hard, play hard mantra, we present you with It's Been a Long Week, a weekly column aimed at awarding some liquid appreciation to you for just being yourself, dammit. Make yourself a glass or two, on us — you deserve it.
We've really taken to cognac for our holiday mood and this weeks cognac and apple cider option is the perfect way to jump on that wagon. Featuring Martell Blue Swift cognac and your holiday necessities — apple cider, apples, and cinnamon sticks, you can just like that get yourself ready for the holiday.
Ingredients: 
1 part Martell Blue Swift
2 parts apple cider
2 dashes of Angostura bitters
Apple slices and cinnamon sticks for garnish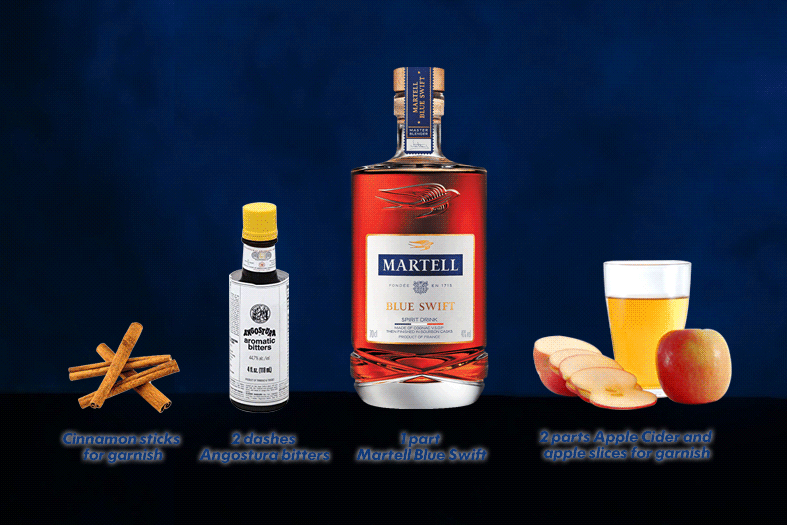 Method: 
Place few ice cubes into the shakers
Pour Blue Swift, apple cider, and bitters
Shake ingredients together and pour into a wine tumbler
Garnish with apple slices and cinnamon sticks