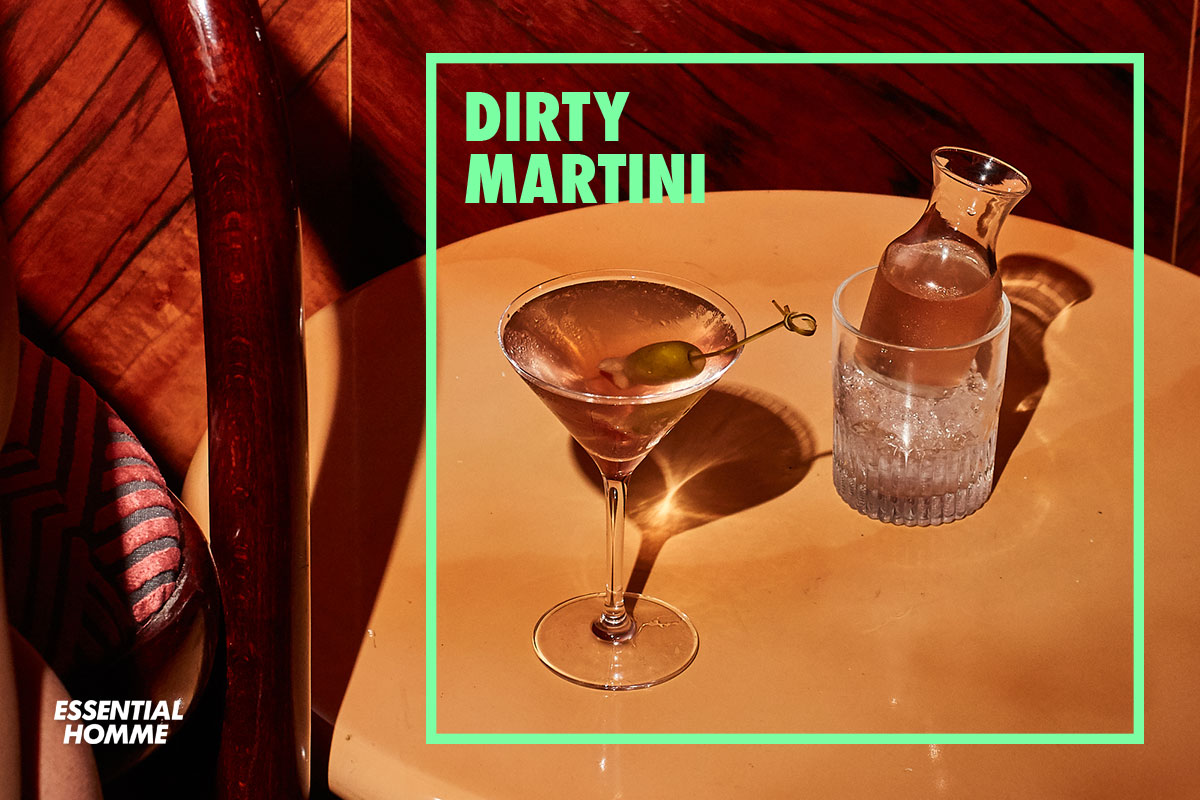 It's Been A Long Week: Dirty Martini
As true believers of the work hard, play hard mantra, we present you with It's Been a Long Week, a weekly column aimed at awarding some liquid appreciation to you for just being yourself, dammit. Make yourself a glass or two, on us — you deserve it.
You can never truly go wrong with a vodka martini and after our dinner last night, we are in need of a few more as well. Primo's, located inside the Frederick Hotel in Tribeca, never disappoints in a well-balanced and flavored cocktail. Distinguished by late '70s Italian architecture, this bar is a true metropolitan gem with an old school charm so enticing and charming for a contemporary city. Garnished with olives and anchovies, here's to your next toast.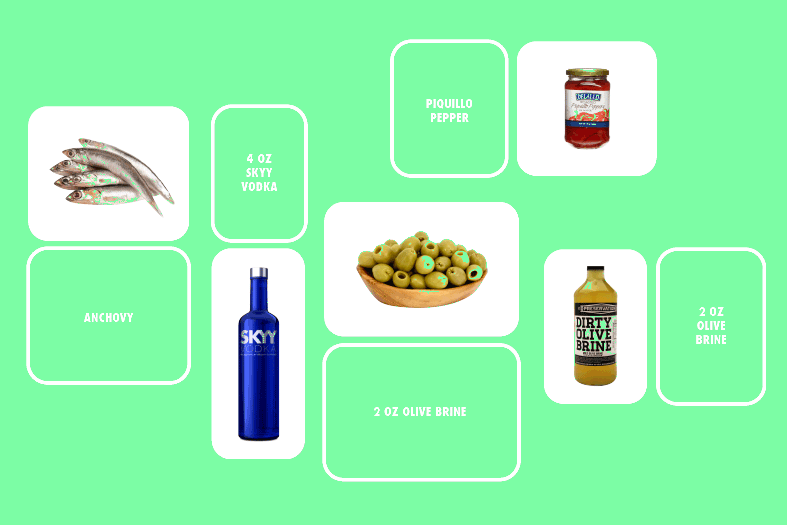 Ingredients:
4 oz Skyy Vodka
2 oz olive brine
olives
anchovy
piquillo pepper
Method:
Shake
Strain into a martini glass and sidecar
Garnish with olive, anchovy, and piquillo pepper.
Bottoms up!