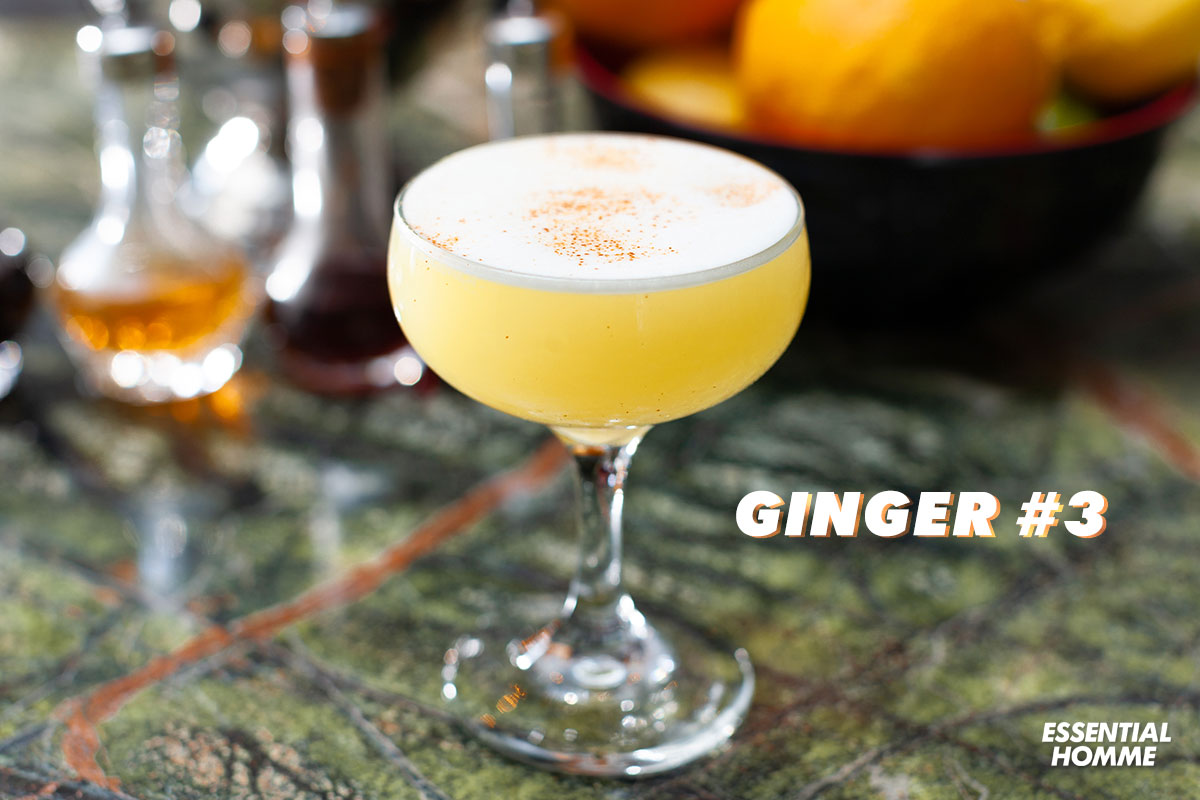 It's Been A Long Week: Ginger #3
As true believers of the work hard, play hard mantra, we present you with It's Been a Long Week, a weekly column aimed at awarding some liquid appreciation to you for just being yourself, dammit. Make yourself a glass or two, on us — you deserve it.
It is a true pleasure to find a proper new bar in New York that check's off all our boxes. Upon discovering My Friend Duke, we've been enamored by its quite unusual location, the chic aesthetic that it brings to the neighborhood, its open window seats, and the yummy cocktails. With no surprise, the space is the first bar from Lower East Side legend bartender Zachary Pease who previously whizzed up cocktails at Attaboy. We've settled for a simple mezcal cocktail with the expected lime and pineapple mix natural to the spirit and a tad of ginger. "I wanted a smoky, semi-sweet and naturally spiced drink.  Can't stand spicy margaritas or hot sauce drinks so this is my alternative," says the owner. "Name –  This is a riff on a Riff.  Sasha Petraske did the Ginger cocktail.  One of Sam Ross's lesser-known cocktails is the Ginger #2 which added grapefruit, I swapped the gin and grapefruit for pineapple, mezcal, and cayenne." And so, if you're looking for a non-spicy margarita you've found your spot!
Ingredients:
.5 oz lime 
.5 oz pineapple
1 oz ginger 
2 oz mezcal 
cayenne dusting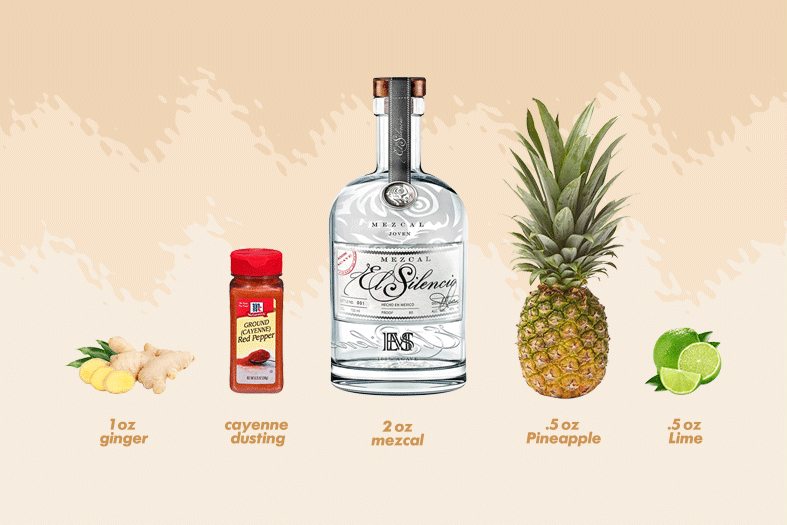 Method:
Shake all the ingredients together
Coup 
Dusk with cayenne powder
Cheers!