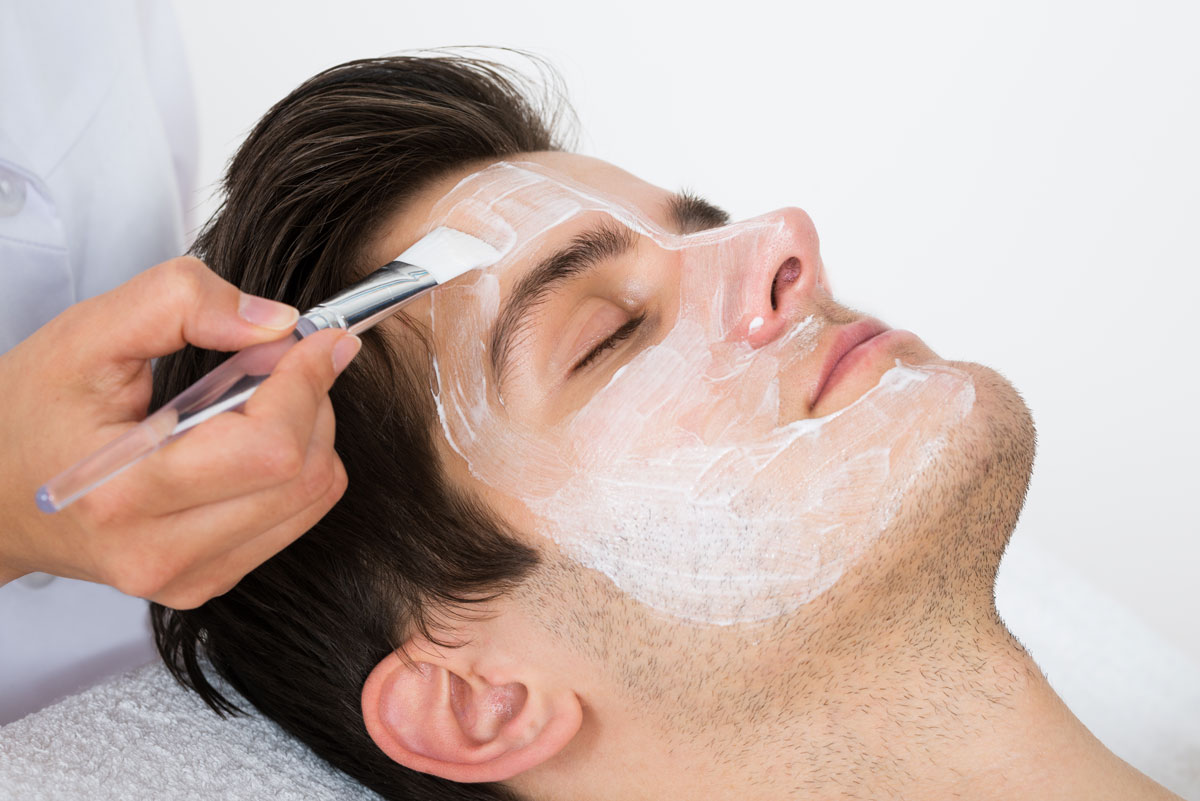 BodyFactory: Home of the Blood Facial
It's really never too early to start taking care of your skin. Whether or not your regimen includes an extensive 10-step ordeal or just washing your face with a bar of Dove (gasp), there are so many options for basic grooming that there's really no excuse. Still, if you're the type who's too busy to even maintain a consistent routine, there are people that can take care of your skin for you. "Instead of spending thousands on skincare products, go get a professional treatment," says Eugene Kagansky, owner of BodyFactory Skin Care, a medispa in New York.
He opened the first BodyFactory Skin Care in the West Village in 2014 before expanding with two other locations — one in Hell's Kitchen and a newly opened outpost on the Upper East Side. His main goal was to provide a convenient facility for people to get simple and powerful treatments that address a number of skin needs — everything from anti-aging to hair thinning. Currently, BodyFactory offers a variety of treatments and services including specialized facials, injectables, and body sculpting options. I recently went in for a Sheer Radiance facial, aka a PRP facial, aka the Vampire Facial as made famous by Kim Kardashian. Basically, they take your blood and isolate the plasma to inject into your face via micro-needling to stimulate collagen production and eliminate signs of aging. Less than a week later my skin already looks brighter and younger, so shout out to my own blood for keeping me youthful in a totally non-sacrificial way.
I spoke to Eugene to talk about the history of BodyFactory and the most popular treatments men are seeking out.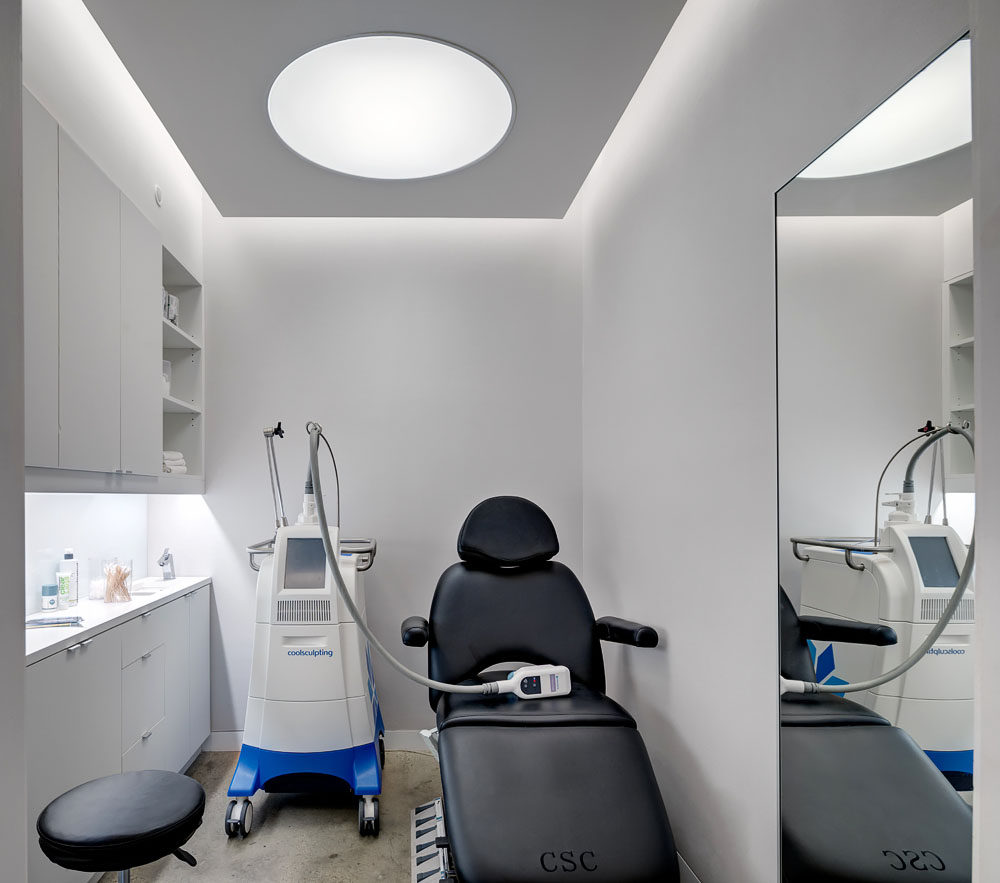 EH: Can you tell me a little about why you wanted to open BodyFactory?
I created this whole concept because we've always had a need for something that's a little less medical, but still has a medical-grade — the idea was to take the medical away from the medical. When people go to a doctor's office or dermatologist [for these skincare services], it can feel very serious and that environment was a little too harsh, the way I see it. I thought: what if we did something that's less medical but still has a medical environment, and give the customer the idea that it's more young and fun? It's easy to book and easy to do the treatments — it's not as serious as going to the office. We took an expensive approach to treatments to give them a more accessible price point for everyone because I believe everyone should do skincare.
EH: What are the most popular treatments men are seeking out?
Men do a lot of facials — the Original Facial. Men also do a lot of under-the-skin treatment, a lot of injectables, and a lot of fillers. Now men are more aware of taking care of the skin than they were before. Especially in our Hell's Kitchen location are coming in for treatments. They're open-minded to different skin treatments and we can customize them for whatever approach they need. Also, a lot of men get the membership because it reminds them to go get their facial.
EH: What are some of the misconceptions men have about these types of services?
I think people just aren't aware of the different treatments. But I think right now men are starting to take care of themselves — the way they dress, the way they take care of their skin, and the way they do their hair — it's changing.
EH: Is there a specific time or age you think people should consider these treatments or is it more based on skin need?
I think people should start taking care of their skin as they grow up. Very basic stuff — using a cleaner, moisturize, it's a basic thing you have to do all the time. There are so many products on the market, [but] I always believe you should take care of your skin at home. I tell my customers if you don't do your regimen at home, no matter where you go, you're still not gonna get the results you want. Like yes, we'll give you the treatments and you're gonna see results but if you don't do anything at home, you'll never really have the results you want. We're like trainers at the gym — if you're not going to continue your training, you're not gonna get the results.