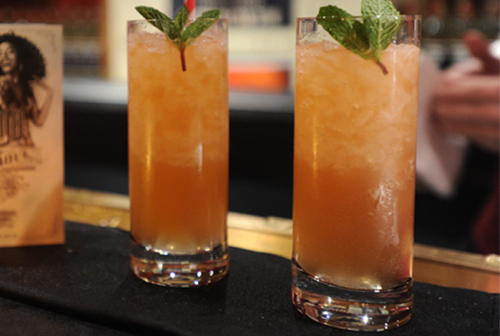 It's Been A Long Week: Rum Mule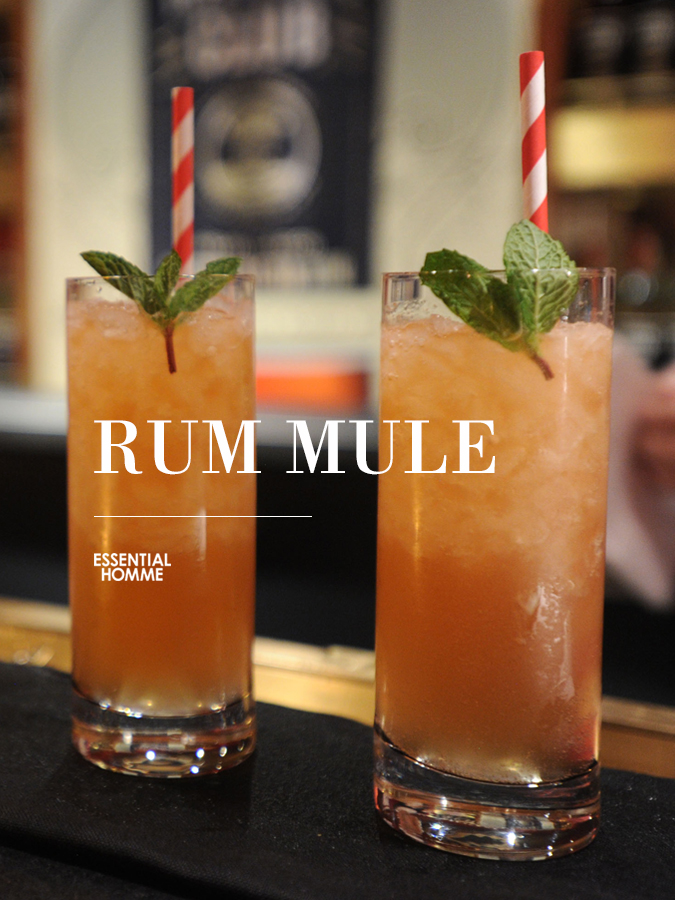 Image: ESSENTIAL HOMME, HAVANA CLUB.
As true believers of the work hard, play hard mantra, we present you with It's Been a Long Week, a weekly column aimed at awarding some liquid appreciation to you for just being yourself, dammit. Make a glass or two on us, you deserve it.
WHAT
Rum Mule
A tantalizing new twist on a classic concoction, the Rum Mule from HAVANA CLUB is not a cocktail for the faint of heart. With dashes of aromatic bitters and a splash of ginger beer, this bitingly crisp drink is a transportive refresher that reminisces those passionate Havana nights.
HOW
Ingredients:
1 part HAVANA CLUB Añejo Clásico
2 parts Chilled ginger beer
2 Lime wedges
2 dashes Aromatic bitters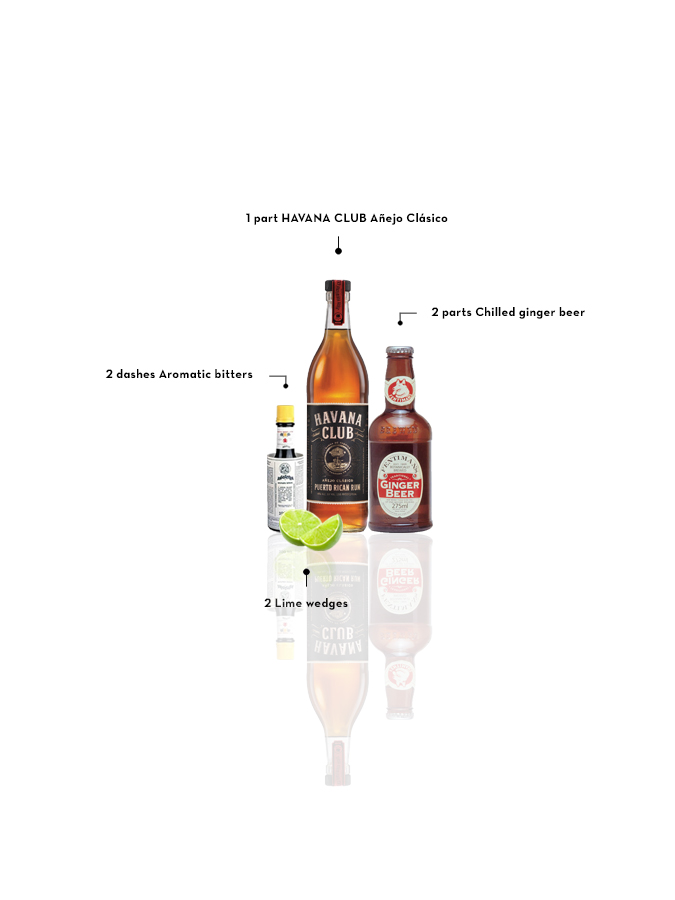 Image: ESSENTIAL HOMME, Fentimans, HAVANA CLUB, Angostura.
THEN
Fill a highball glass with ice and squeeze in the lime wedges. Pour in HAVANA CLUB Añejo Clásico rum and mix with ginger beer. Complete the cocktail by adding a dash of bitters and stir gently.