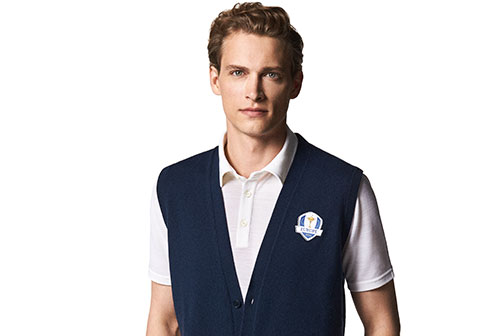 Loro Piana Announced as Official European Supplier at Ryder Cup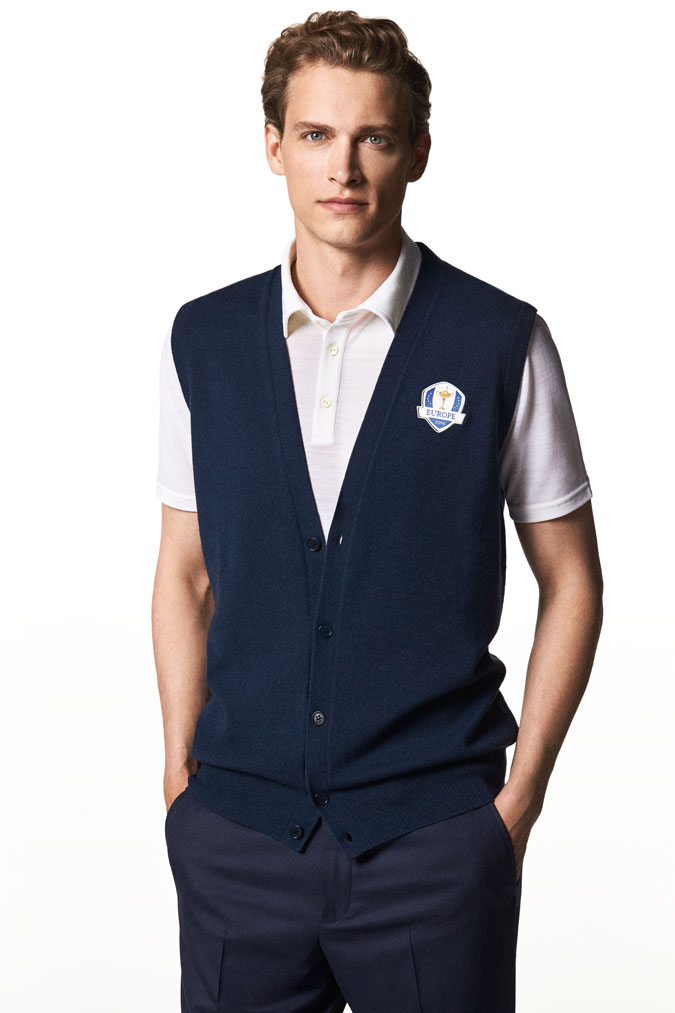 Image: Loro Piana.
This year, the European competitors at the 2016 Ryder Cup, the decades-spanning championship, will be teeing off in style as Loro Piana, the Italian luxury goods label, collaborates with the event to outfit all 12 players for both the current and the upcoming 2018 Cup. The new golf line, the MatchPlay collection, is the ideal choice for long days on the green and suitable as a clean-cut travel option, incorporating natural colors, technical performance, and durability for a refined silhouette of the best in competitive sportswear.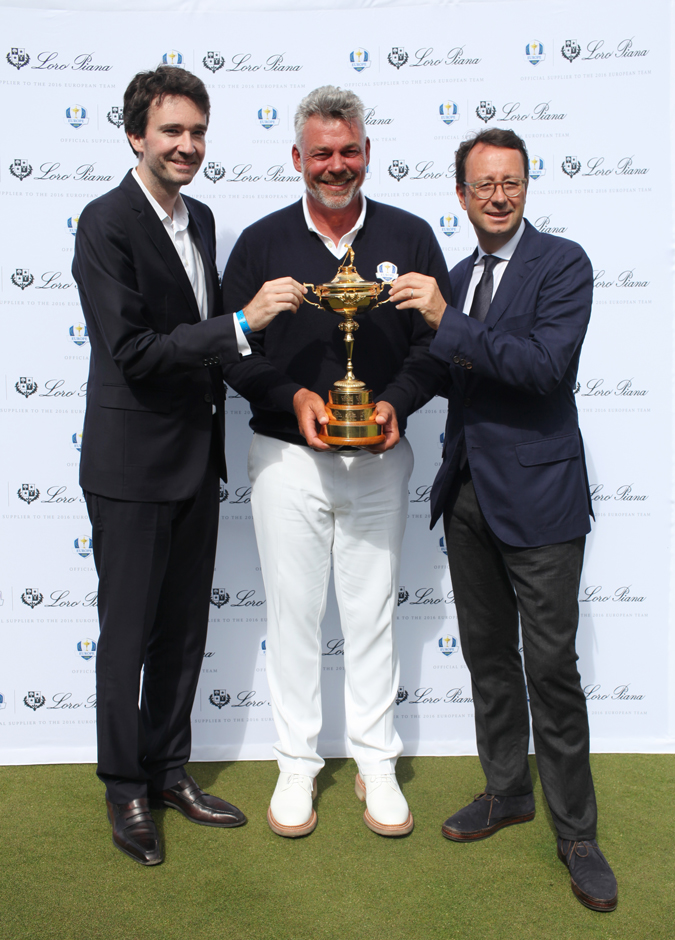 Image: Loro Piana.
Ergonomically designed to follow natural body lines, the collection includes a mezzocollo sweater and a gilet, made from the iconic Loro Piana cashmere, and is expertly designed to keep athletes warm through a revolutionary fleecy construction without any added weight or bulk. Of course, no golf collection would be complete without a polo, and the manica corta is the ideal piece for ample movement without restriction and breathability when it comes in contact with skin. The pants, complete with a patented Rain System finish, utilize waterproof fabric to ensure that no matter the climate, the European team is ready to go for gold.
The MatchPlay collection, including the travel and Sunday outfits, will be available early 2017 online.