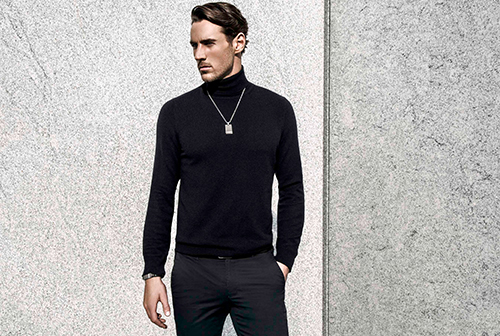 TritonRAW Redefines Jewelry with Debut Line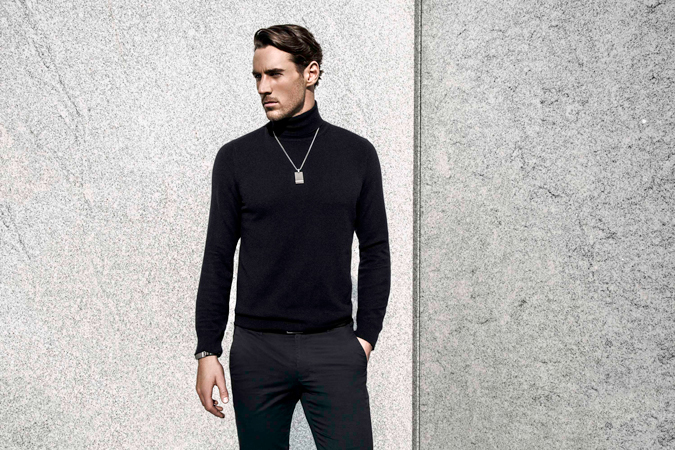 Image: TritonRAW.
Mens accessories are poised to get a fresh-faced revamping with the release of TritonRAW's debut jewelry line of rugged elegance. The brand, who rose to popularity through its use of innovative metals created specifically for its own use, aims to bring an essential need for the austere pieces that round out the new collection.
Image: TritonRAW.
Broken into three segments – RAW Shine, RAW Gold, and Pure RAW – the new pieces all share a sleek profile, a sophisticated flair that is elemental in design and sensuous in execution. With white or black nano-coating, 18k yellow, white, or rose gold, and sterling silver chains, each facet of the release is carefully curated to bring a buzzing masculine energy to the world of mens jewelry, utilizing complex metals that have been reworked to the point of pragmatic sensibility. Clean and uncomplicated – how the masterminds behind the brand's design like it – the release features rings, pendants, tags, and leather-banded ID bracelets – linear hard edges that meet smooth structures for gloss-coated eye candy. In an attempt to explore style in its rawest form, TritonRAW is an understatedly timeless answer, the perfect way to make a wardrobe stand out amongst the crowd.
TritonRAW's debut collection is available on Macys.com today and in stores nationwide starting next week.