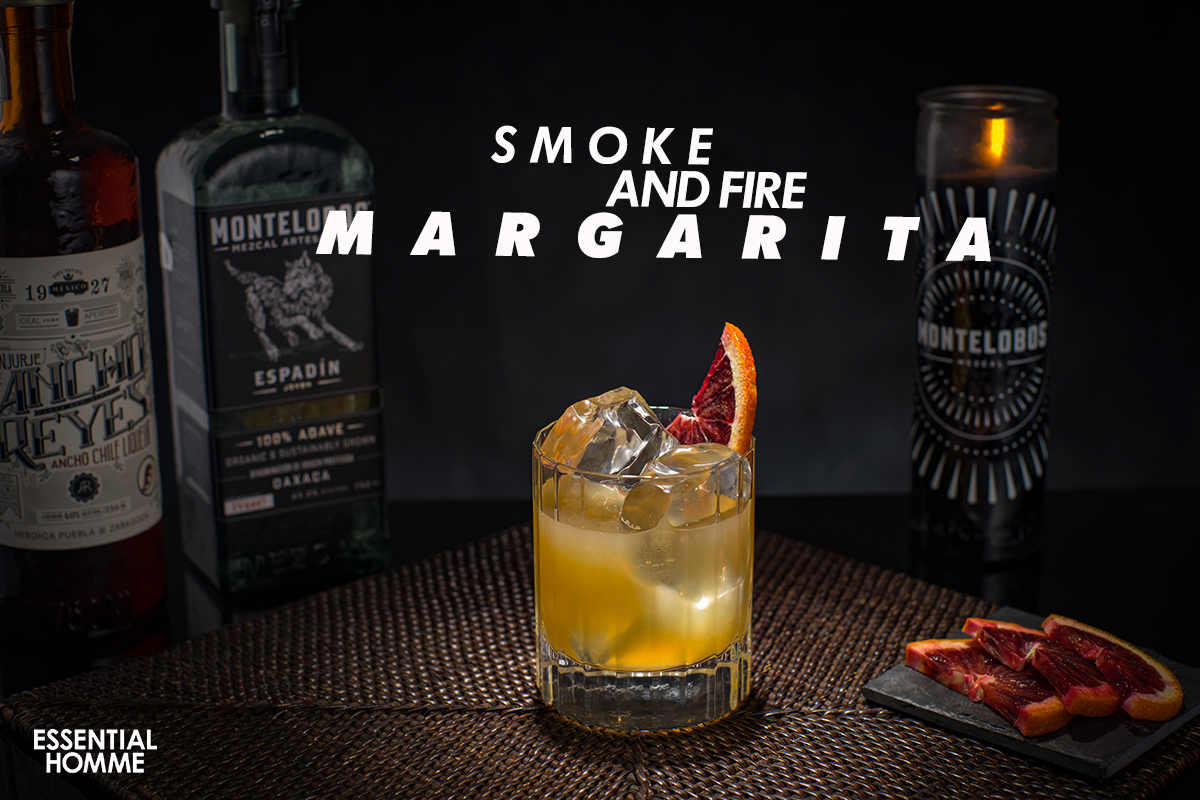 It's Been A Long Week: Smoke and Fire Margarita
As true believers of the work hard, play hard mantra, we present you with It's Been a Long Week, a weekly column aimed at awarding some liquid appreciation to you for just being yourself, dammit. Make yourself a glass or two, on us — you deserve it.
As National Margarita Day approaches tomorrow, it's quite obvious what we'll be drinking. Amongst an endless list of tequila's (Mexico produces close to 1,000 different tequilas,) we've settled on a margarita with Milagro Tequila (meaning "miracle") and Montelobos mezcal. If you're going to celebrate, you must do it right! As Milagro tequila is aged a bit longer than most others, its distinctive flavor adds an extra punch to a traditional margarita.
Ingredients: 
by Camille Austin, National Montelobos Ambassador
¾ part Montelobos Mezcal
¾ part Ancho Reyes Chile Liqueur
¾ part Milagro Silver Tequila
1 part fresh lime juice
½ part agave nectar
Method: 
Using a lime wedge, wet the rim of an old fashioned glass, salt it, and set aside
Combine all ingredients in a cocktail shaker
Add ice, shake, and double strain over fresh ice into the glass
Garnish with a lime wedge
Salud!