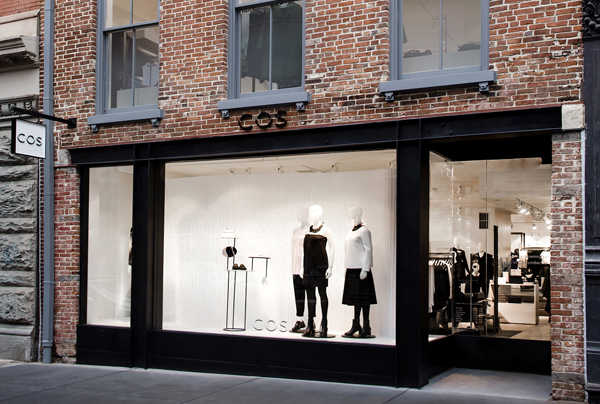 COS New York Opens Today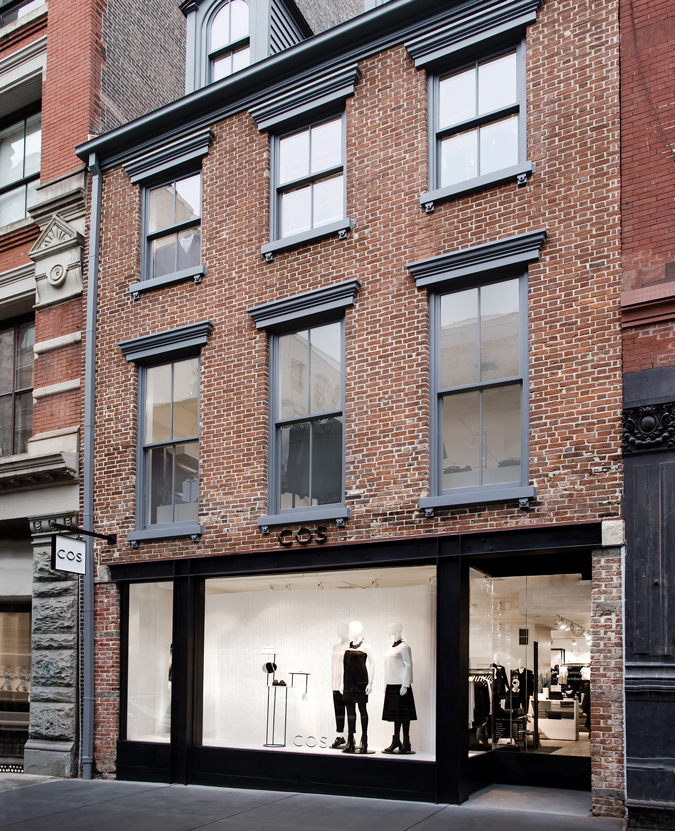 Image: COS.
Located in the heart of SoHo, COS' first New York flagship—and second U.S. outpost—opens today, Friday, December 5, 2014, at noon. Following the global brand's Los Angeles opening earlier this fall, the new and long-awaited 4,950-square-feet NYC store boasts four floor of men's and women's fashion that mimic the natural ease of rooms of a house, allowing customers to float freely between clean white and neutral toned spaces that hold cool clothes bearing the brand's Scandinavian heritage and international style. As designer COS Martin Andersson said of the new brick-and-mortar, "We launched online in the U.S. earlier this year, and it's an even more exciting time for us now that we are joining the men of New York in person."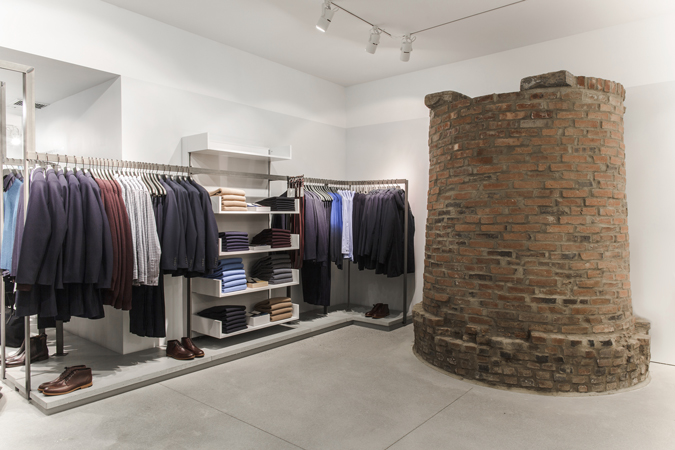 Image: COS.
The COS New York City store is located at 129 Spring Street and opens today, Friday, December 5, 2014, at 12 PM.