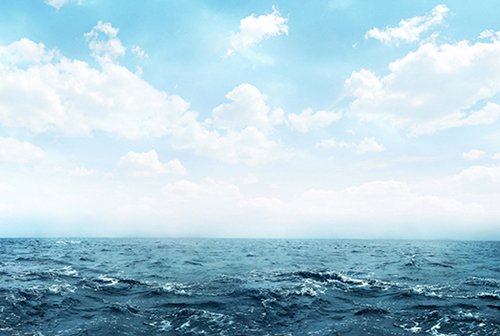 What to Wear on World Ocean Day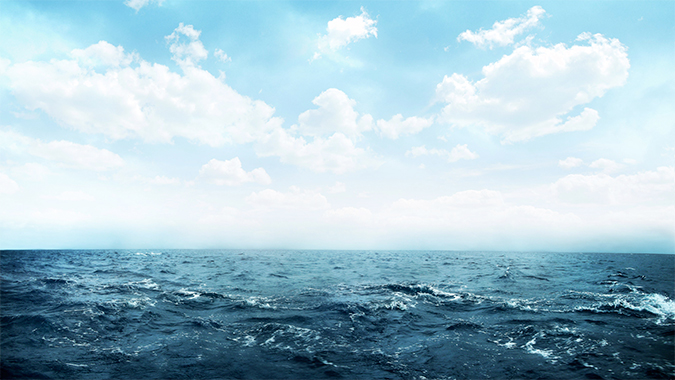 Image: National Geographic.
Whether you are a surfer, swimmer, or even an occasional user of the Boracay's beautiful white beach wallpaper, here are some wearable and non-wearables ways we can individually sail towards a better and more stylish world.
3. Ethaniel Tee Spray Effect, KUYICHI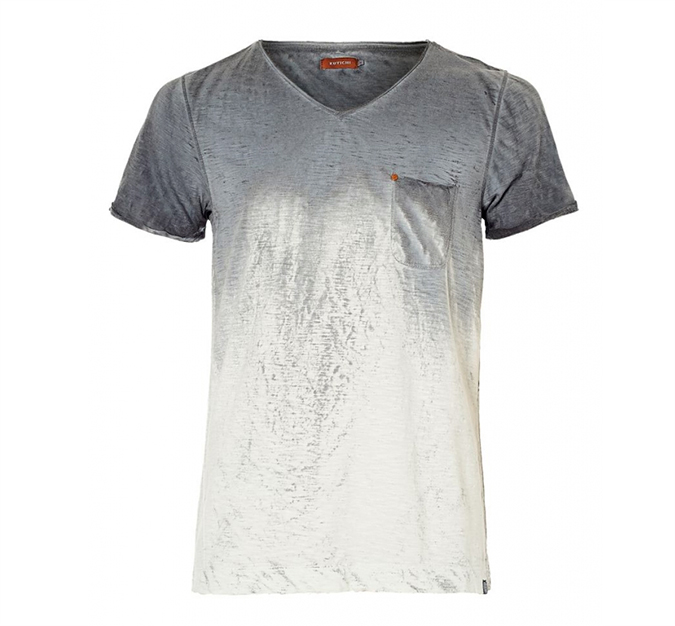 Image: Kuyichi.
A brand that prides itself for its eco-friendly endeavors, Kuyichi utilizes fabrics that are totally green, including: organic and recycled cotton, recycled polyester, linen, tencel, recycled wool, vegetable-tanned leather, and Andes hand-knit. The Ethaniel Tee Spray Effect is confidently made out of 100% organic cotton, which, compared to conventional cotton, contains lower carbon footprint and immensely reduces polluted water.
$68. Kuyichi.com.