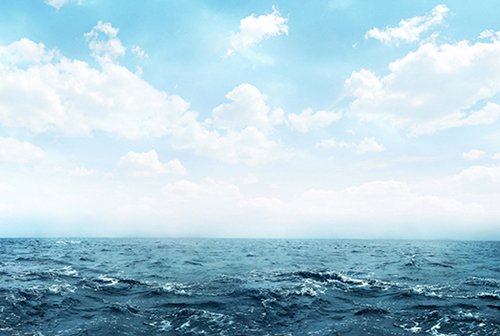 What to Wear on World Ocean Day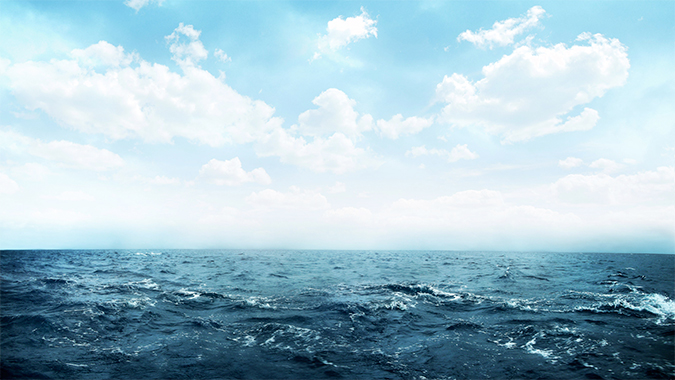 Image: National Geographic.
Whether you are a surfer, swimmer, or even an occasional user of the Boracay's beautiful white beach wallpaper, here are some wearable and non-wearables ways we can individually sail towards a better and more stylish world.
4. Depeche Mode 2014 Limited Edition, HUBLOT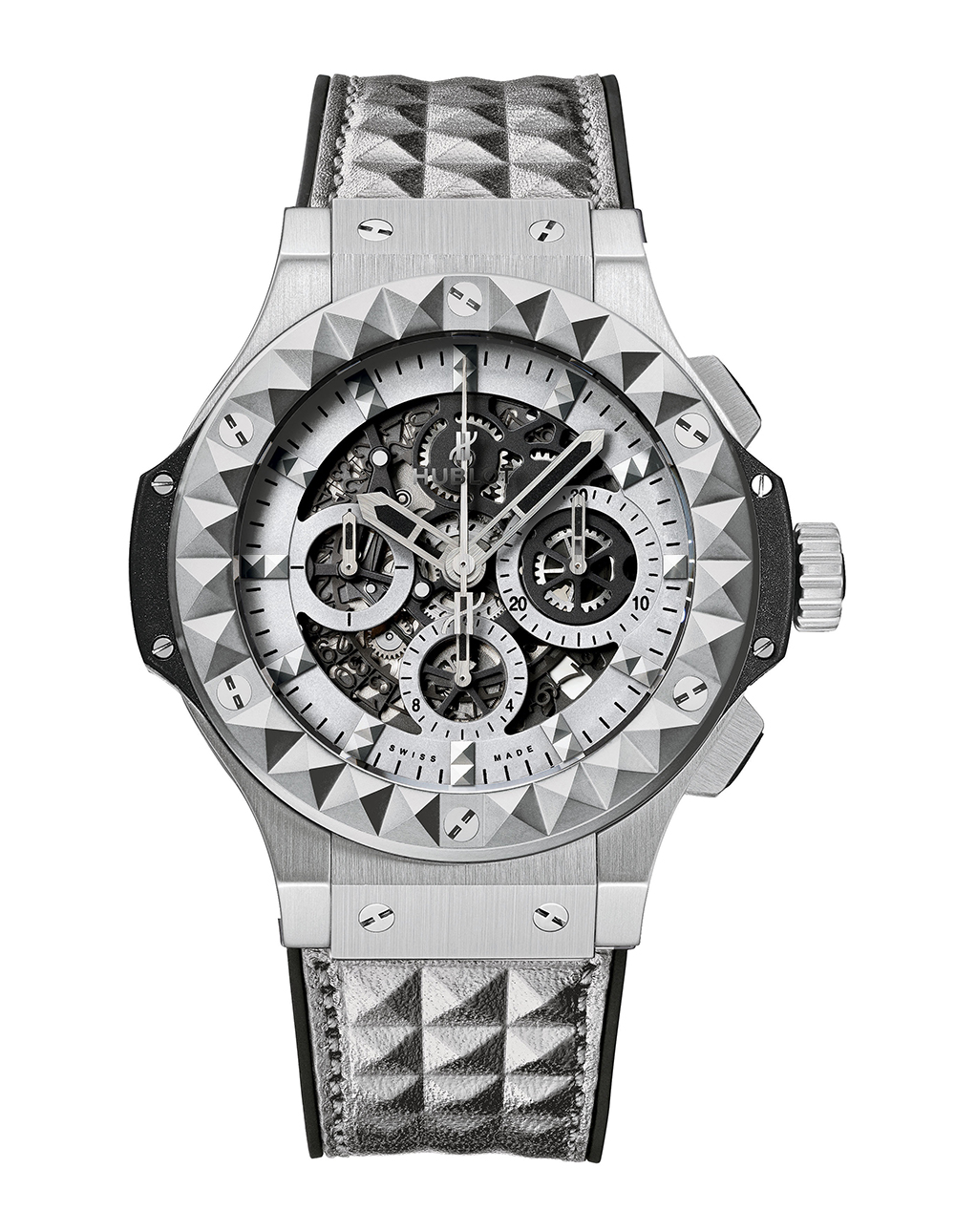 Image: Hublot.
The Depeche Mode Limited Edition is a collaborative model between Hublot and Depeche Mode. The popular English electronic band and esteemed Swiss watch brand craft a limited edition made of gray steel, featuring a tone-on-tone calfskin strap with a Clous Pyramide pattern and shapes. But what is even more remarkable than the watch's aesthetic and technical expertise—which is not an easy task—is its unique initiative to support charity: water, a foundation that is dedicated to supplying clean, safe water to the inhabitants of developing countries worldwide. All profits will be donated to the organization.
$39,100, available at Hublot, NYC.