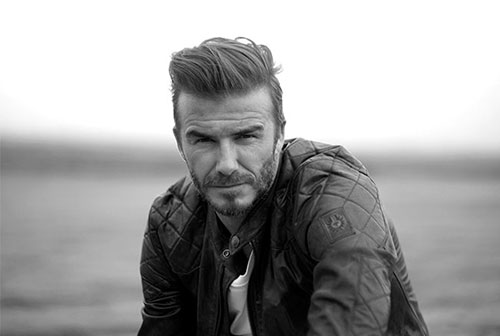 Beckham and Belstaff Ride Again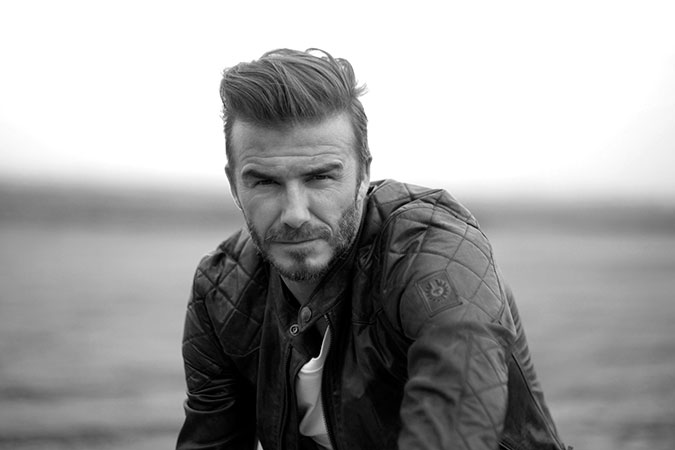 Image: Belstaff.
Superstar and global trendsetter David Beckham has once again teamed up with luxury clothing line Belstaff following the massive success of their preliminary collection last year. This second capsule, debuting today and sitting alongside the Belstaff Pre-Fall 2015 and Autumn/Winter 2015 collections through to sell-out, features an aviation-inspired theme and Beckham's signature luxury polish. Building off of the previous collaboration, this year Beckham has moved into a cleaner, more refined style with a honed in focus on outerwear. Where last year there were pockets and zippers to add visual variation, here Beckham utilizes a sleeker cut and more material distress to create texture and differentiation.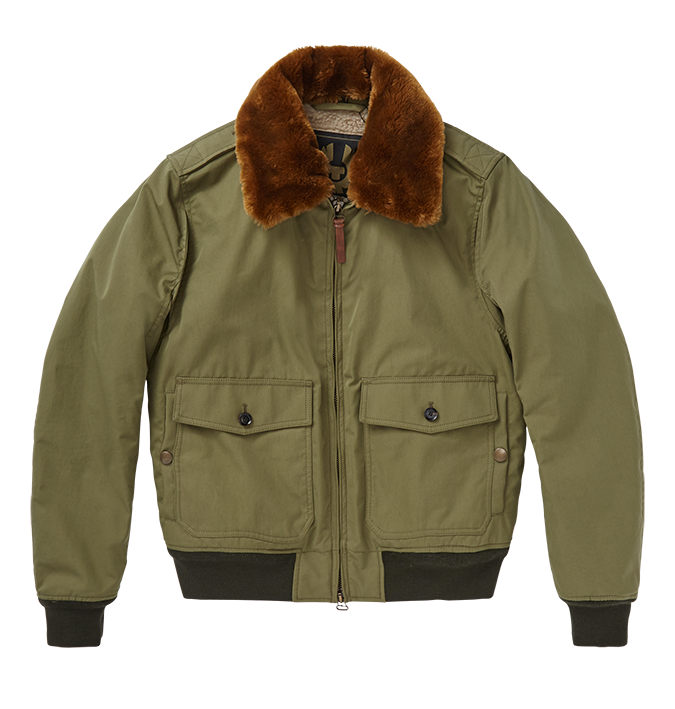 Image: Belstaff.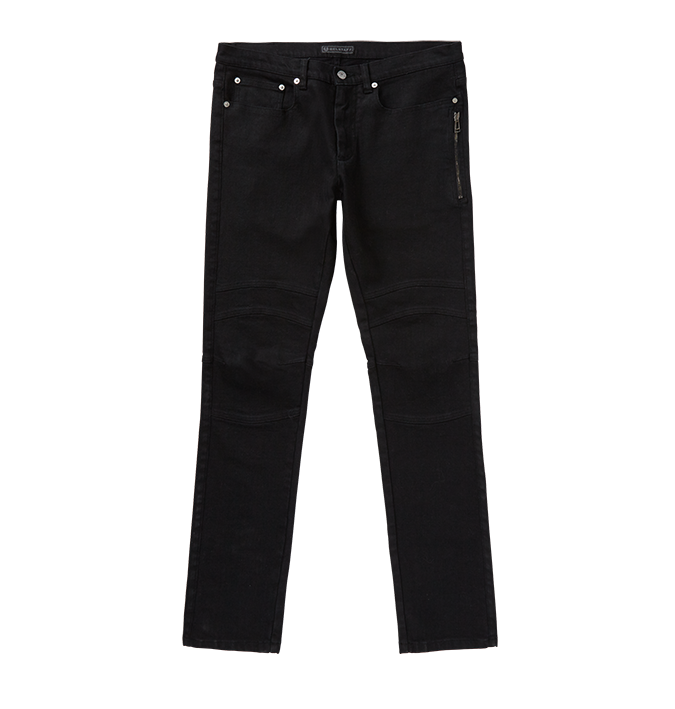 Image: Belstaff.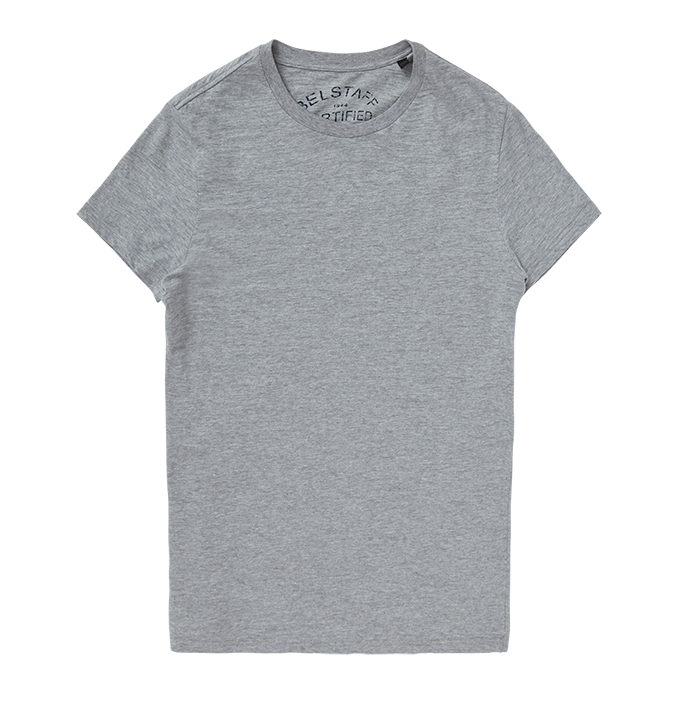 Image: Belstaff.
The riding jackets, the undisputed champions of the line – of which the debut Ryde and Moore are highlights – update classic aviator, flying, and trucker jacket designs and modernize them with tumbled leather, pleats, and contemporary silhouettes. The brooding greens, blacks, and browns that fill out this trans-seasonal follow up are a testament to Beckham's definitive moto-style and love for a vintage debonair palette. These standout pieces are supplemented with the inclusion of clean denim jeans with knee detailing, simple tees, Chambray denim shirts, yellow riding gloves, and, because no rider would be complete without one, the bandana.
The new Beckham for Belstaff 2015 collection is available now.