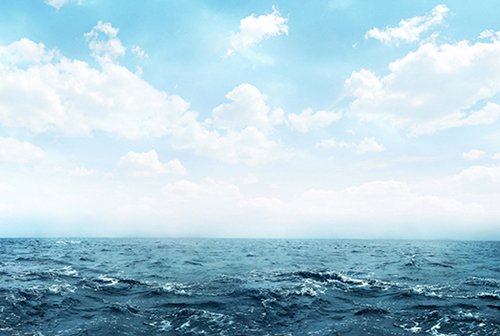 What to Wear on World Ocean Day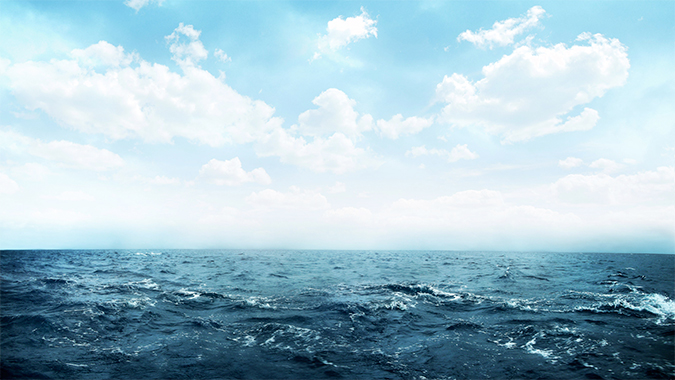 Image: National Geographic.
When you see a sign that reads "Help the Ocean," the biggest question that rings in your mind is more than likely how? The alarming degree of marine pollution is no news at this point, and yet, what is to be done at sea is not entirely as crystal clear as, say, with quite some irony, what to be done on land—most ocean pollution begins with us. With such perplexity in mind, the annual World Ocean Day, a United Nations-recognized day to celebrate and take action for the ocean is today, and this year's theme is "healthy oceans, healthy planet"—simple, straightforward, and absolutely accurate. Whether you are a surfer, swimmer, or even an occasional user of the Boracay's beautiful white beach wallpaper, here are some wearable and non-wearables ways we can individually sail towards a better and more stylish world.
1. Surfrider Candle, BAXTER OF CALIFORNIA

Image: Baxter of California.
The Surfrider candle is a joint limited-edition project between Baxter of California Candle and The Surfrider, a foundation whose mission is to protect and enjoy the world's ocean, waves, and beaches through a powerful activist network. The candle features artwork designed by Tyler Warren, a Southern California artist and surfer as well as scents of cedarwood and clove, with a jasmine musk base note inspired by the Pacific Ocean.
$40. BaxterOfCalifornia.com.