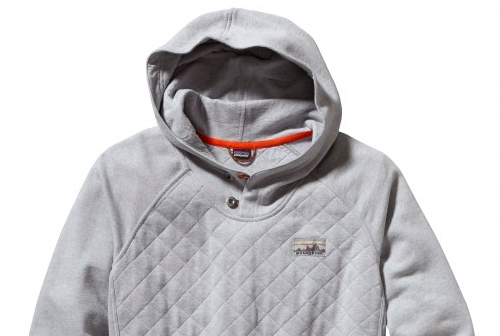 Patagonia Explores Innovative Production Methods with Truth to Materials

Video: Patagonia. 
California-based outdoor clothiers Patagonia re-imagine raw material sourcing with the brand's new Truth to Materials capsule collection, exploring new manufacturing methods through seven different garments. The concept behind the collection involves minimal processing, discovering the origin of a material, and keeping as close to that as possible during manufacturing, with each piece composed of reclaimed or alternatively sourced fabrics.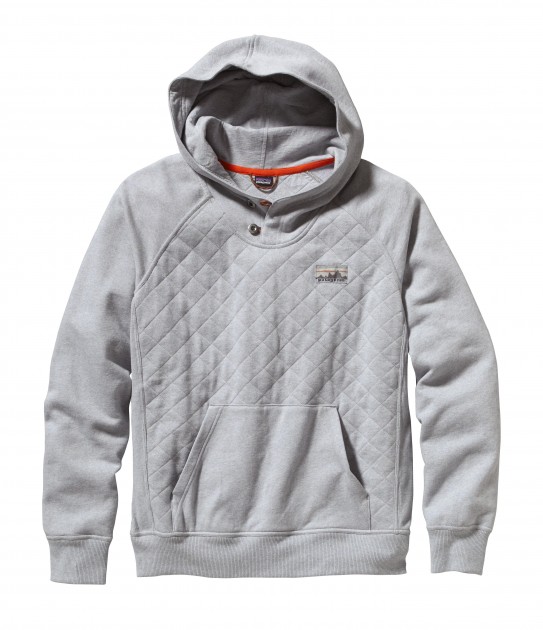 Image: Patagonia. 
Featured materials include reclaimed wool, reclaimed cotton, undyed cashmere, and reclaimed down, all from specific suppliers with artisan taste. For the men, garments include the Undyed Cashmere Snap-T Pullover from the Mongolian plateau region, Reclaimed Cotton Hoodie from the TAL Group of China and Malaysia, and Reclaimed Wool Jacket from Figli di Michelangelo Calami in Italy.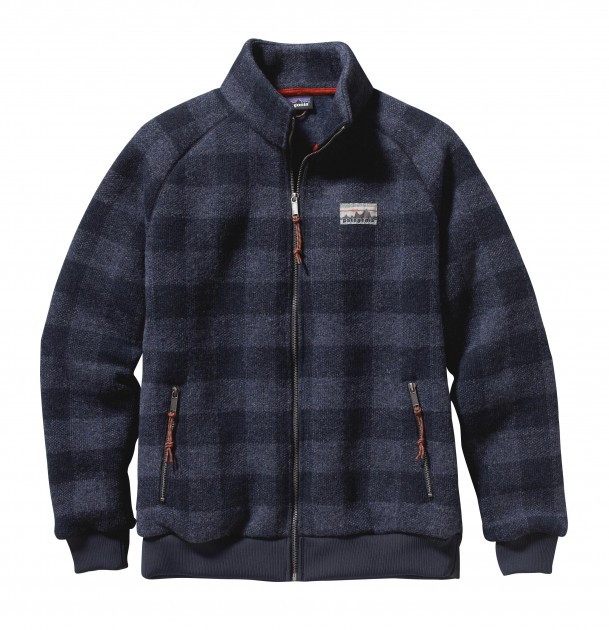 Image: Patagonia.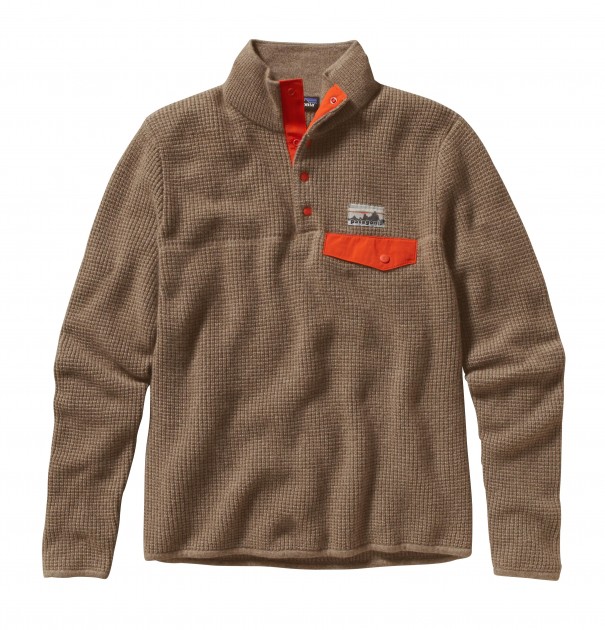 Image: Patagonia. 
Check out the video above to discover Calami's family history in wool production and explanation of how the process minimizes waste, and shop the full seven-piece-collection here.