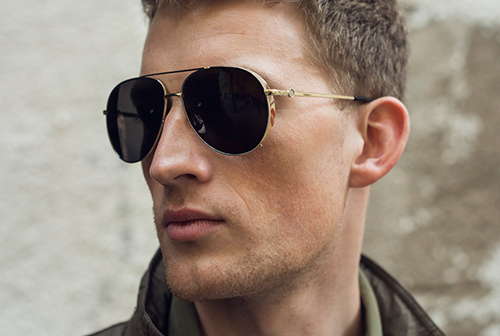 Belstaff Launches First Eyewear Collection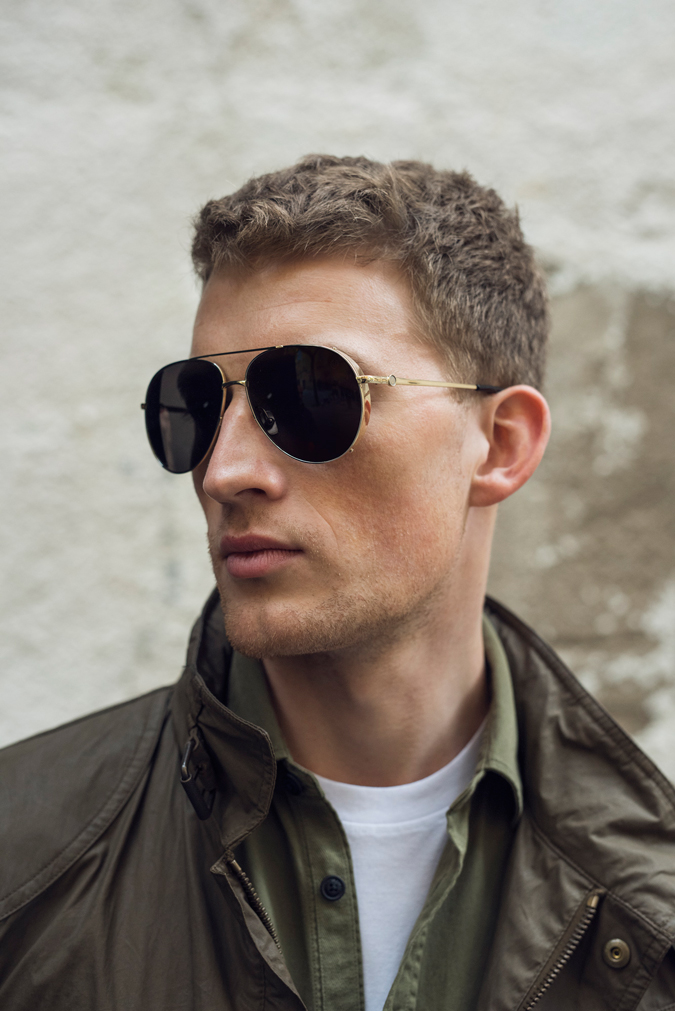 Image: Belstaff.
British label Belstaff releases its inaugural eyewear line, partnering with Melbourne-based Imatta on the 18-strong collection. Known for its artisanal quality production, the eyewear manufacturer offers up a lineup of Beta Titanium, hand-waxed leather, and Japanese acetate elegance to pair with the rough-and-tumble label's explorative history.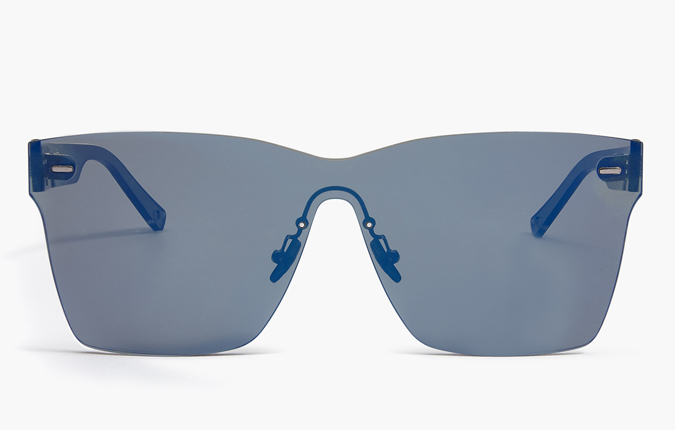 Image: Belstaff.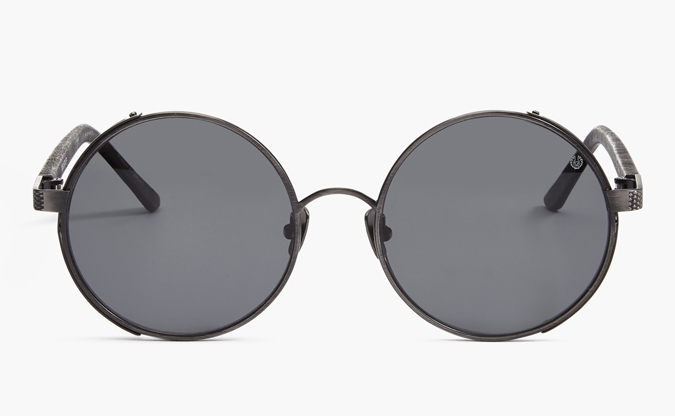 Image: Belstaff.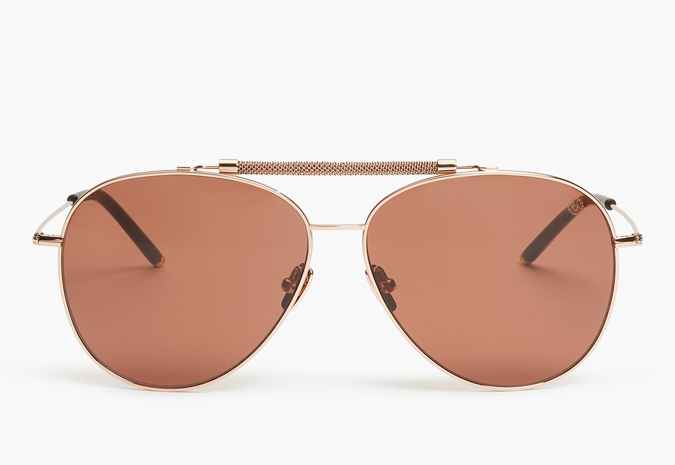 Image: Belstaff.
With classically arched aviators sitting beside space-age structures and '60s flower-power geometry, the silhouettes toe a delicate line between vintage and contemporary design. Offered in a range of contrasted colors, the pieces utilize Italian-produced goods to frame the wide-eyed lenses, contributing to Belstaff's rich, global heritage.
The Belstaff eyewear line is available online now.