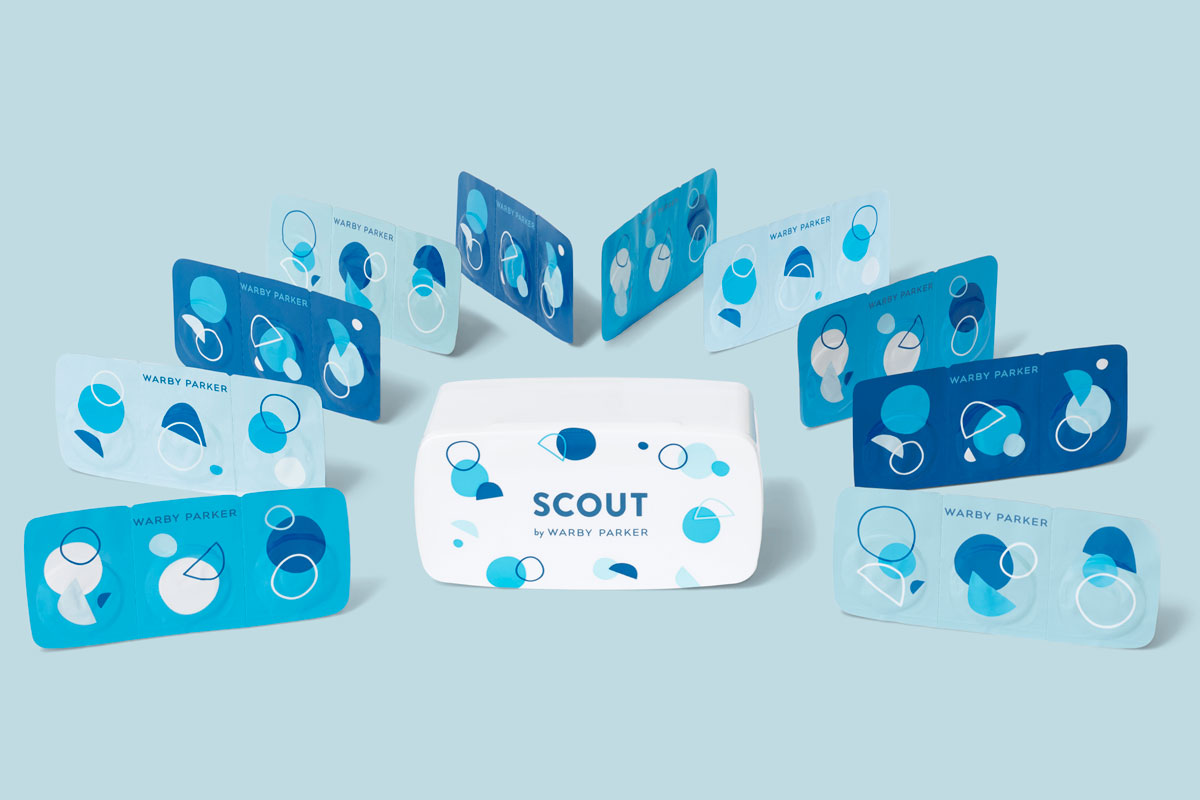 Warby Parker Just Launched Daily Contact Lenses
Almost a decade after disrupting the eyewear game, Warby Parker is launching its very first daily contact lenses. Scout by Warby Parker has a breathable and smooth texture and is made from a material that combats dryness. The lenses are further equipped with Centraform technology that reduces the contact from being irritating and straining on the eye. Not only are the contacts brand new, but so is the practical packaging — each daily eye pack uses 80% less packaging than the average contact brand. Scout can be purchased in a three-month supply.
In order to make the process more seamless for customers to receive their new contacts, Warby Parker is offering a one-stop-shop for prescription glasses, sunglasses, and now contact lenses offering even eye exams and contact lens fittings at select locations.