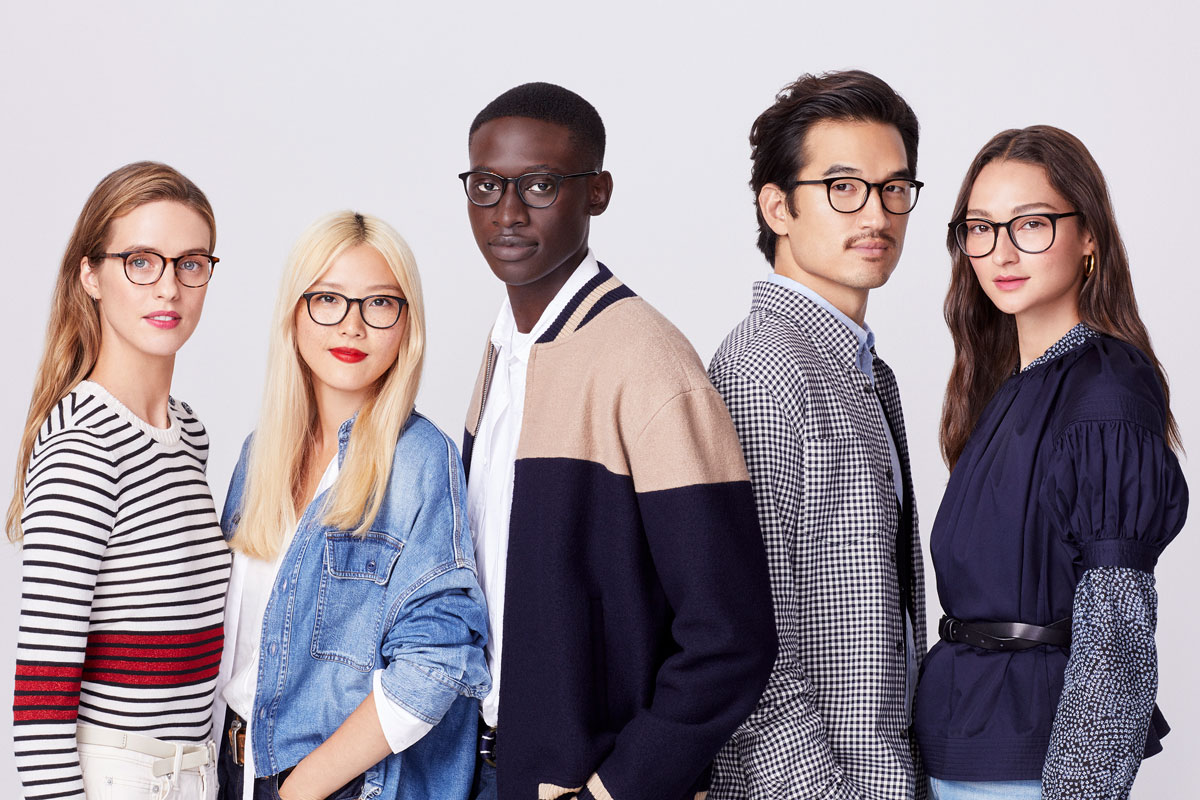 Warby Parker Expands its Frame Sizes
Warby Parker, the eyewear brand beloved by young creatives and people who want to look young and creative, has evolved into a full cultural institution since its launch in 2010. Its simple business model — choose five frames to try for five days and return what you don't want — set a new industry standard that has expanded into actual retail stores all across the country.  Now the New York-based glasses company is expanding again, this time by increasing its size options for a variety of its most popular styles.
From now on, some of the brand's signature frames, like the Durand and Hughes, will be available in extended sizes, ranging from extra-narrow to extra-wide. The new sizing model was determined following two years of research and customer feedback to ensure an optimum fit for each face type.