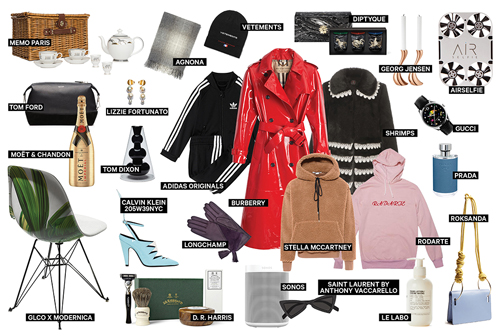 2017 Holiday Gift Guide for Everyone Else
21. Camel teddy hoodie, STELLA MCCARTNEY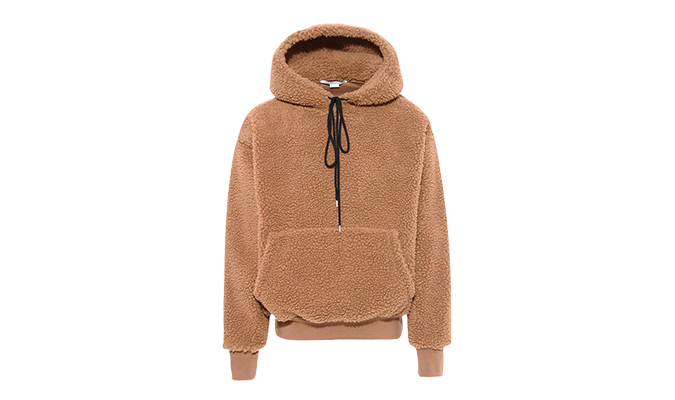 Image: Stella McCartney.
This rich sherpa-esque hoodie will make the wearer feel as loved as a teddy bear.
Camel teddy hoodie, $418, STELLA MCCARTNEY. Available at Stella McCartney, NYC.
22. Bump cone vase, TOM DIXON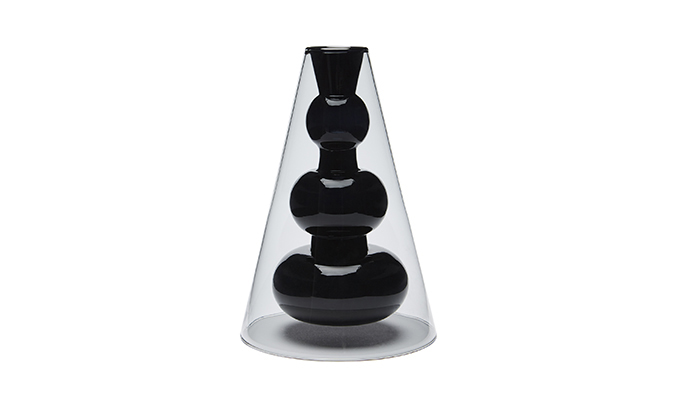 Image: Tom Dixon.
This abstract vase adds edge to every plant arrangement, and wouldn't look out of place in the Michael x Janet Jackson 'Scream' video.
Bump cone vase, $140, TOM DIXON. TomDixon.net.
23. Side hooks toiletry case, TOM FORD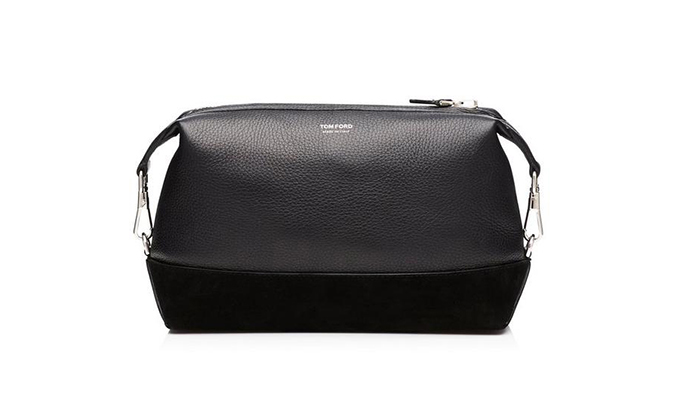 Image: Tom Ford.
Protect the products that make people look good with this sturdy and durable leather grooming pouch.
Side hooks toiletry case, $990, TOM FORD. Available at select Tom Ford stores and TomFord.com.
24. Logo beanie, VETEMENTS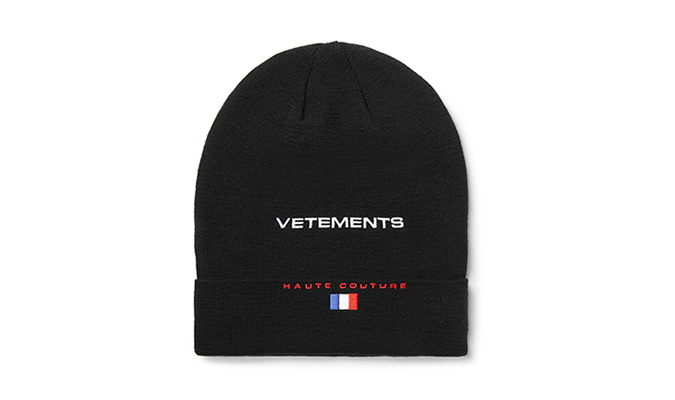 Image: Vetements.
A token from one of the year's most talked-about designers.
Logo beanie, $450, VETEMENTS.  MrPorter.com.
25. L'Homme L'Eau, PRADA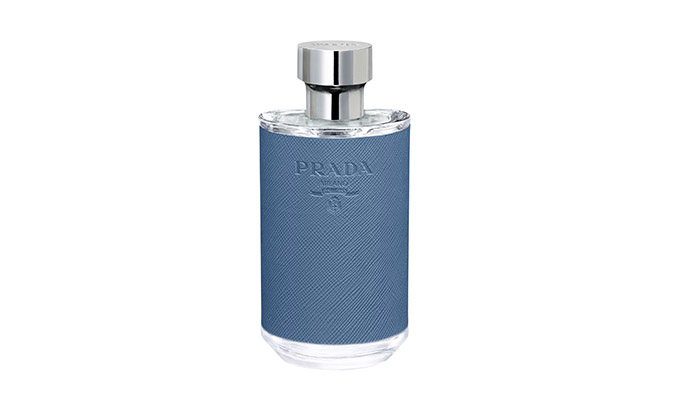 Image: Prada.
Close the year with a rustic, woody scent from the Italian fashion house.
L'Homme L'Eau, $98 for 3.4oz, PRADA. Available at select department stores.