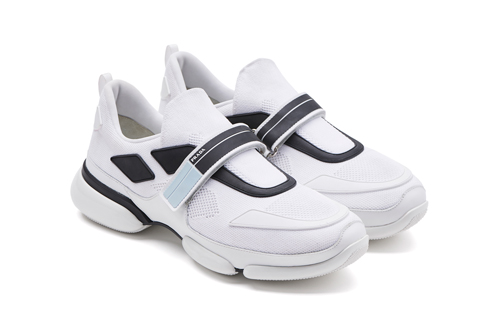 Prada Finally Releases Cloudbust Sneakers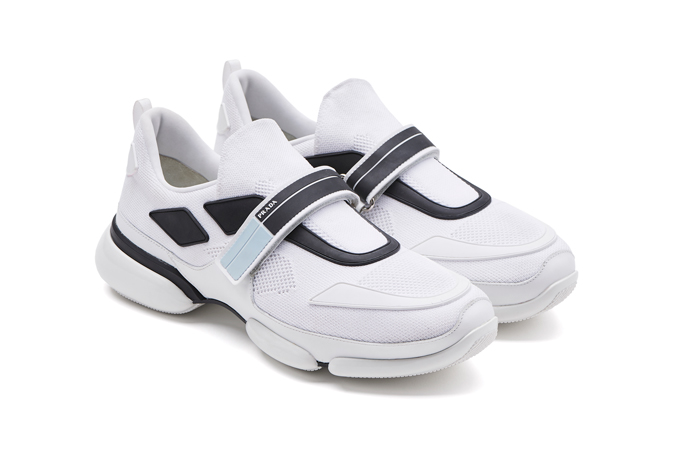 Image: Prada.
Just in time for Star Wars: The Last Jedi's release on Friday, Prada has unveiled its latest futuristic sneaker. First seen on the runway of the men's Spring/Summer '18 show, the new Cloudbust sneaker combines simple yet refreshingly contemporary design cues on the classic footwear. Available in four monochromatic color schemes — the white/grey combo is particularly reminiscent of the stormtrooper robots that always seem to cause trouble while the black/red combo gives off more nuanced Yeezy vibes — the new lightweight shoe perfectly marries luxury sophistication with a fun little twist. And the universality of the design will surely stand the test of time well into the next big movie release. Take a look at some of the other styles below.
The Cloudbust sneaker is available at Prada and online now.
*Full disclosure I've never seen Star Wars but I know the references.
[slider_pro id="153″]