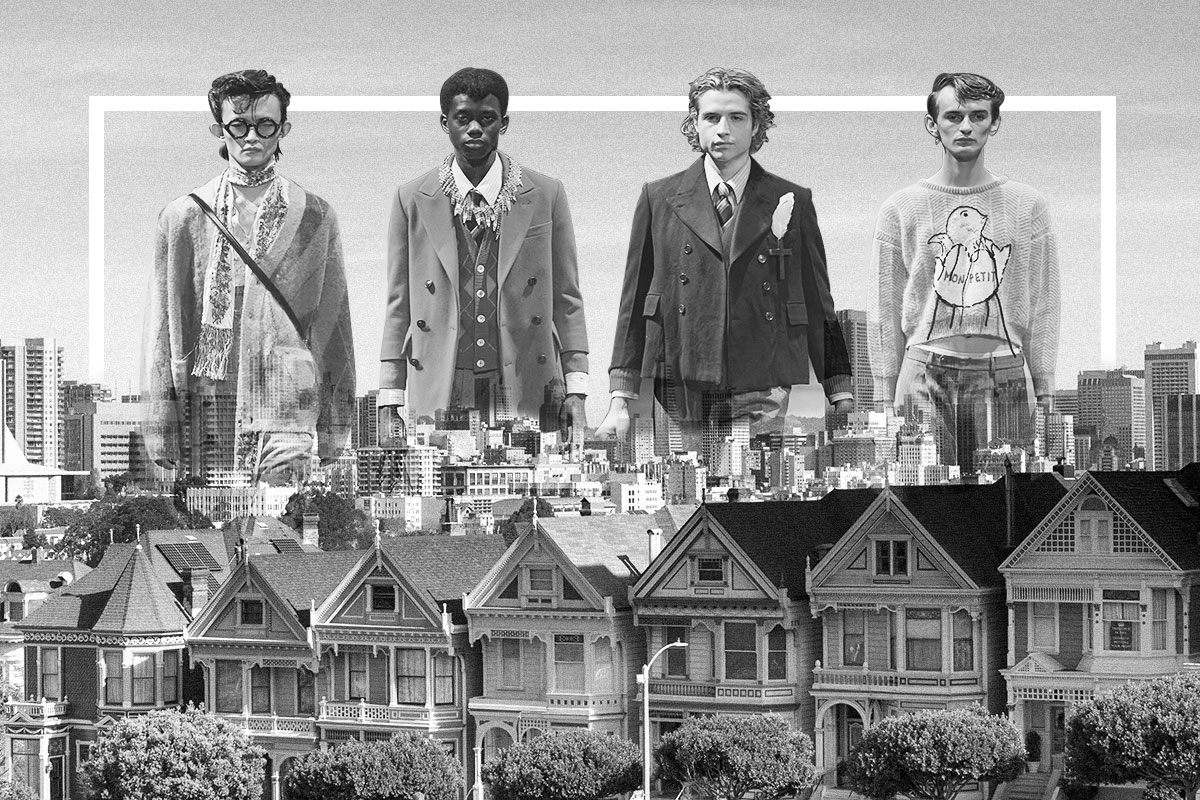 Gucci Has Canceled its Cruise 2021 Show
A month after announcing it would host its Cruise 2021 show in San Francisco, Gucci has canceled the event due to the coronavirus. According to WWD, the Italian brand made the decision as a precautionary measure. "A decision on the new timing and location of the show will be announced at a later date, once the situation becomes clearer. At this time, our thoughts are with all of those affected around the world," the designer said.
The cancelation is the latest to rock the industry which is still figuring how to respond to the increasing epidemic. Prada is also postponing its Cruise show, which was set to take place in Tokyo in May, and Rakuten Fashion Week was canceled entirely. As the outbreak continues to spread, more shows will likely be canceled in the coming weeks and months.