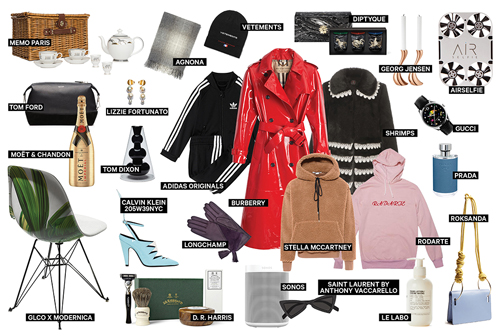 2017 Holiday Gift Guide for Everyone Else
11. Airselfie with cover, AIRSELFIE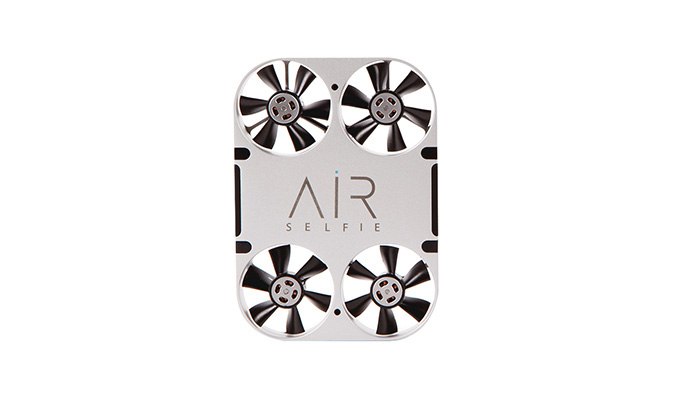 Image: Airselfie.
People should take selfies but should avoid selfie sticks. Say hello to the AirSelife.
AirSelfie with cover, $320, AIRSELFIE. AirSelfieCamera.com.
12. Hinoki shampoo, LE LABO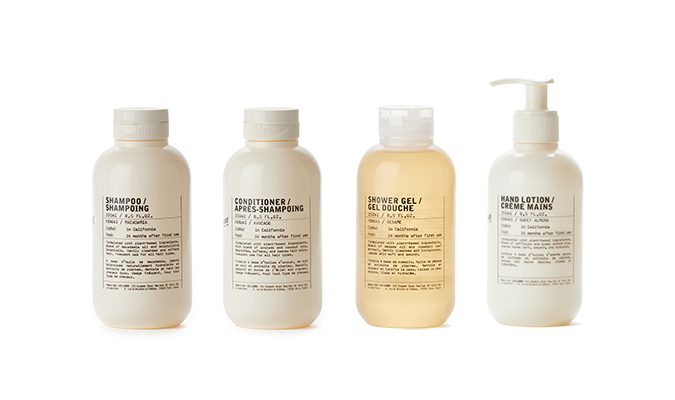 Image: Le Labo.
One of the most popular offerings from the French label, Hinoki products instantly upgrade any grooming/beauty routines.
Hinoki shampoo, $27, hinoki conditioner, $27, hinoki shower gel, $24, hinoki hand lotion, $32 for 250ml, LE LABO. LeLaboFragrances.com.
13. Penelope soft gloves, LONGCHAMP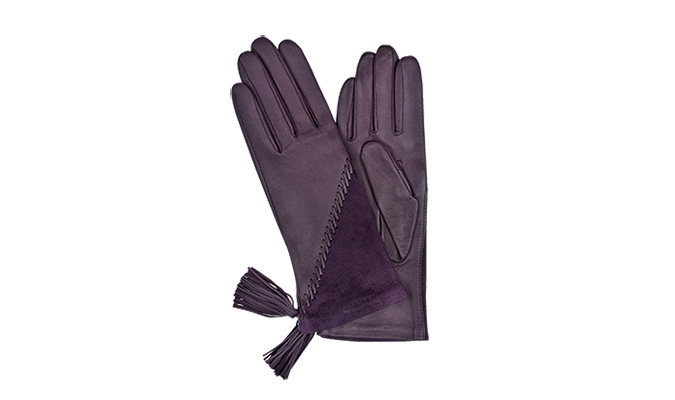 Images: Longchamp.
Feel the luxury through your fingertips with this deep purple pair of leather gloves.
Pénélope soft women's gloves, $315, LONGCHAMP. Available at Longchamp boutiques nationwide and Longchamp.com.
14. Picnic basket with candle dishes, MEMO PARIS

Image: Memo Paris.
With this thoughtful Memo Paris arrangement, candles are placed in various picnic dishes to give new life to the ordinary.
Picnic basket with candle dishes, $894, MEMO PARIS. MemoParis.com.
15. Impérial brut bottle, MOËT & CHANDON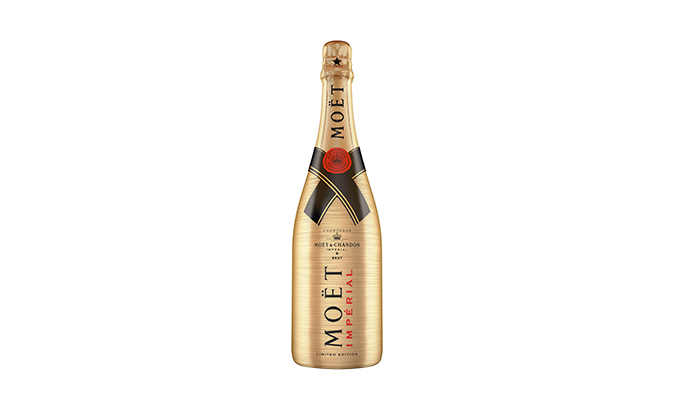 Image: Moët & Chandon.
Deck the halls and fill up the champagne flutes with some bubbly!
Impérial brut bottle, $48, MOËT & CHANDON. ReserveBar.com.